Alphabet Corporation has invested $15 million in the startup Nothing
Alphabet Corporation, which owns the Internet giant Google, has become an investor in the new startup Nothing. The latter produces wireless headphones, which experts call competitors to AirPods. Alphabet funded the startup for $15 million, and became the only investor in the latest round.
The founder of Nothing is Carl Pei, who is also considered one of the founders of OnePlus smartphones. The startup develops wireless headphones and also creates smart home appliances. According to Nothing, their line of electronics will help create an ecosystem of modern devices for the home. The startup singles out headphones as the initial device in this concept, and then within the next year it plans to release several products that will work in a single chain in the future. The devices will interact with each other, making people's lives more comfortable.
So far, there is no information about the differences between the devices Nothing and similar devices of other companies. Experts note that the competition in the market of wireless headphones is extremely high and the startup will have to work hard to bring its development to the forefront. Now 35% of the market belongs to AirPods from Apple Corporation. The headphones are one of the main products of the American manufacturer. In addition, Samsung and Huawei are also actively promoting their products, carrying out an advertising campaign in conjunction with the flagship smartphones. Brands like Sony and Bose are still legendary headphone manufacturers, and their popularity among consumers remains quite high. Therefore, whether Nothing will be able to bring its products to the leading position – it is difficult to say so far. However, a number of experts already call the company's products a competitor to AirPods.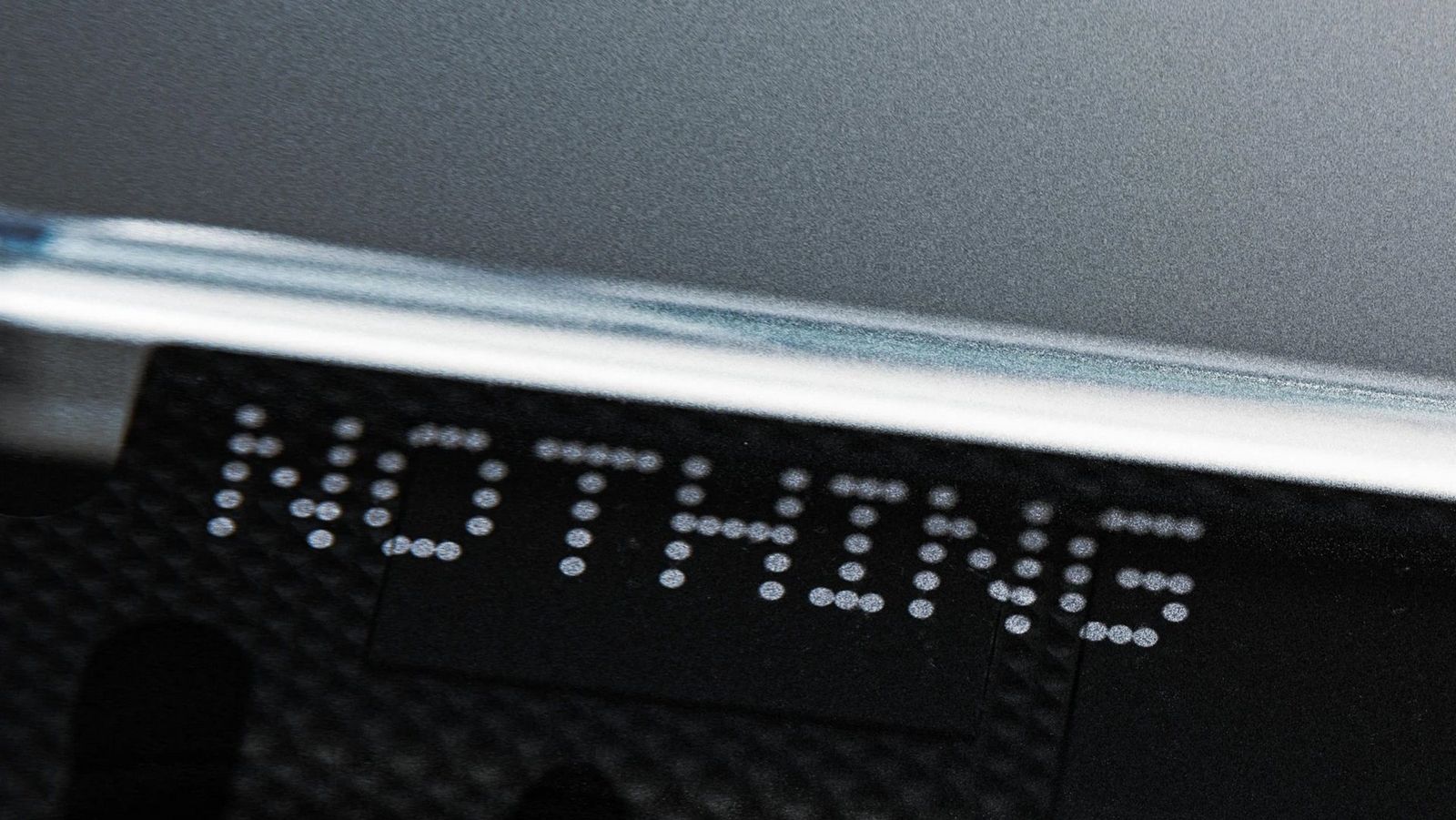 Alphabet actively conducts its investment activities, investing in various projects. To the corporation's credit is the development of drones, artificial intelligence technology, alternative energy sources and much more. As the financial reports show, the corporation prudently distributes billion-dollar revenues, multiplying them with smart investments. According to the quarterly report, the volume of revenue Alphabet reached a record for the company – $56.9 billion. Such a figure exceeds the results of the same period last year by 23%. This led to an increase in the value of the shares, which rose in price to $2,000 per share, which was a maximum for the company. The corporation's capitalization amounted to $ .384 trillion, and before the jump in quotes, this value was at $88.6 billion.
Alphabet was able to earn such income thanks to revenue from advertising in the video service YouTube and the search engine Google. Profit figures for YouTube increased by 46%, while Google's increased by 22%.
The corporation's operating profit rose 69% to $15.7 billion, thanks solely to Google Services, which brought in more than $19 billion.