Emirati holding Mubadala to build a biofuel plant
The UAE's Mubadala Holding intends to allocate US$ 2.5 billion to produce clean fuel. For this purpose, they plan to build a plant in Brazil to make green diesel fuel and kerosene for aviation. The investment in the project will last ten years. It will be channelled through the company Acelen, which has a representative office in Brazil. Construction work is scheduled to start in early 2024, and plant operation will begin in the first half of 2026. The plant will produce about 1 billion litres of fuel annually and will not use fossil fuels.
The UAE is one of the most prominent investors in Brazil. In addition to green fuel production, the countries have agreed to cooperate in green energy, trade and technology. This also includes developments based on artificial intelligence. In addition, the government already has a biodiesel plant whose primary raw material is soybeans. Mubadala acquired this plant in 2021.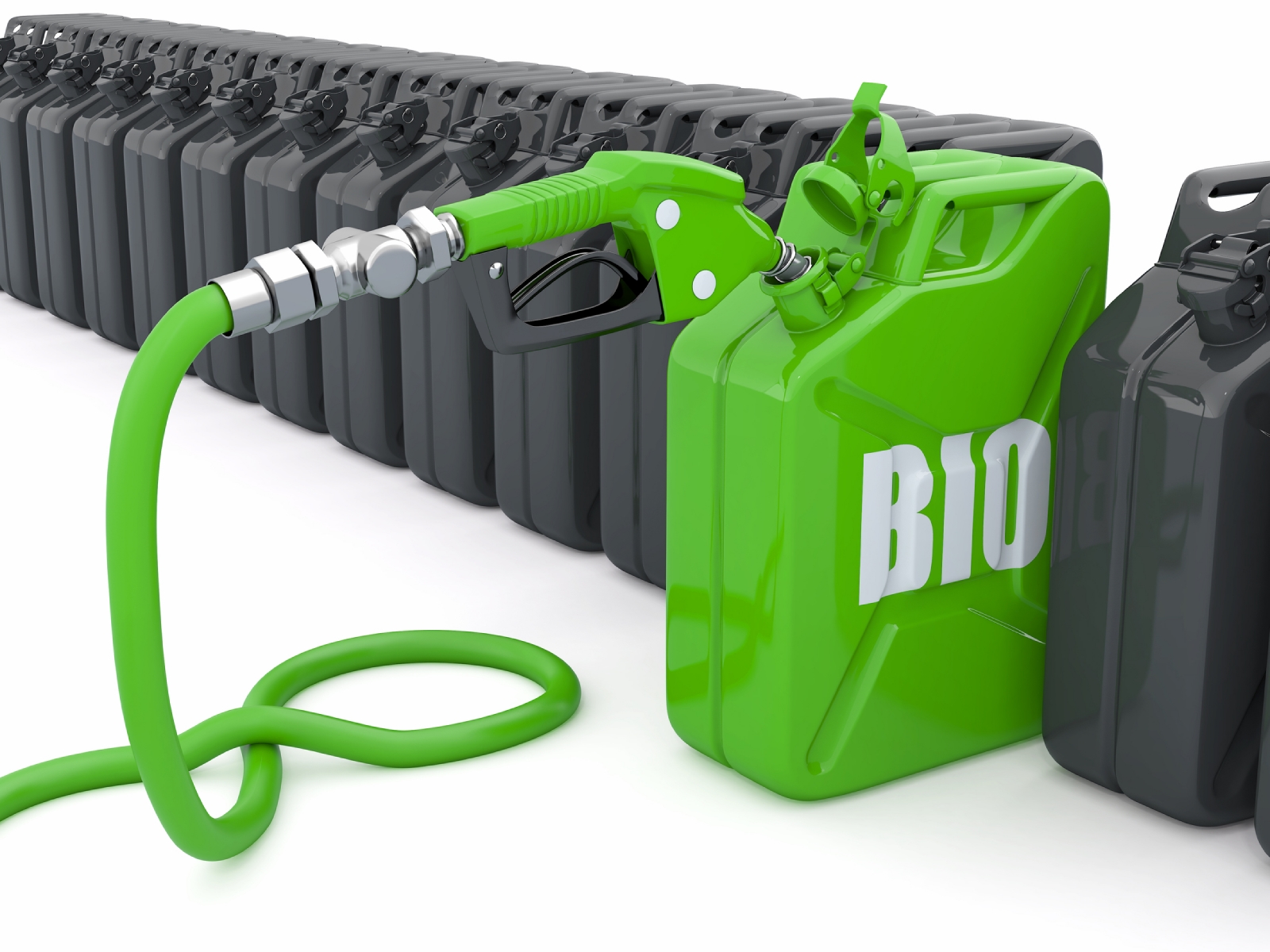 The Emirati company Mubadala was founded in 2017 by merging several separate divisions. The business is state-run and is part of the UAE's wealth fund system. The kingdom is diversifying the local economy through these funds to reduce dependence on fossil fuel extraction. In its operations, Mubadala focuses on finding and supporting projects for long-term investments that benefit UAE residents.
The Emirates' first fund, which used oil and gas revenues to improve the well-being of residents, was established in 1984. In 2002, the Mubadala Fund emerged, with the main aim of investing in new sectors of the economy. In 2017, the two institutions merged, with the latest fund assuming management of US$ 125 billion in assets. By 2019, this had reached US$ 232 billion with a profit of US$ 14 billion a year. The portfolio included 50 companies from different countries and sectors.
Brazil is actively developing the production of clean fuels. It is one of the largest producers of bioethanol. In 2021, the country began constructing a new plant to produce clean wheat fuel. BSBios, a leader in the biofuel market, implement the project. Production is planned to start in 2024. During the first period of operation, the company will have to produce about 11 million litres of ethanol, and the volume will increase later.