One of Hong Kong's richest men: Li Ka Shing
Li Ka Shing is one of Asia's most influential businessmen and is one of Hong Kong's richest people. A talented entrepreneur and philanthropist, he has achieved everything with his own work and no education. The phenomenon of Lee is extremely interesting and proves that anyone can succeed.
Li Ka Shing comes from a simple working family that settled in Hong Kong in 1940. At the age of 10, the boy fell ill with tuberculosis, and despite doctors' worst predictions, he managed to get rid of the disease. However, his father died from the same disease and Lee became the main breadwinner of the family.
Not even having a secondary education, he had to earn a part-time job first and then work full time in a factory producing artificial flowers. He had to spend 16 hours painting and stamping products, which is unhealthy. However, such difficulties did not break Ka Shing, he attended evening school and tried to achieve success. After receiving his education, Li was saving up his money a little, dreaming to start his own business, and he succeeded. He started selling artificial flowers, and over time a small dot grew to Cheung Kong, which was engaged in manufacturing various plastic products. At the same time, Li Ka Shing not only managed the company, but also ran the accounting department and was involved in production.
Cheung Kong has become a successful company and entered the world arena, supplying products to the United States and other countries. Li decided that it was possible to develop further and focused on acquiring land plots that had just begun to lose value due to the cultural revolution of 1966-1976 in China. Thanks to this strategy, Ka Shing became a major developer and within 6 years increased his capital by almost 10 times, which amounted to 700 million Hong Kong dollars.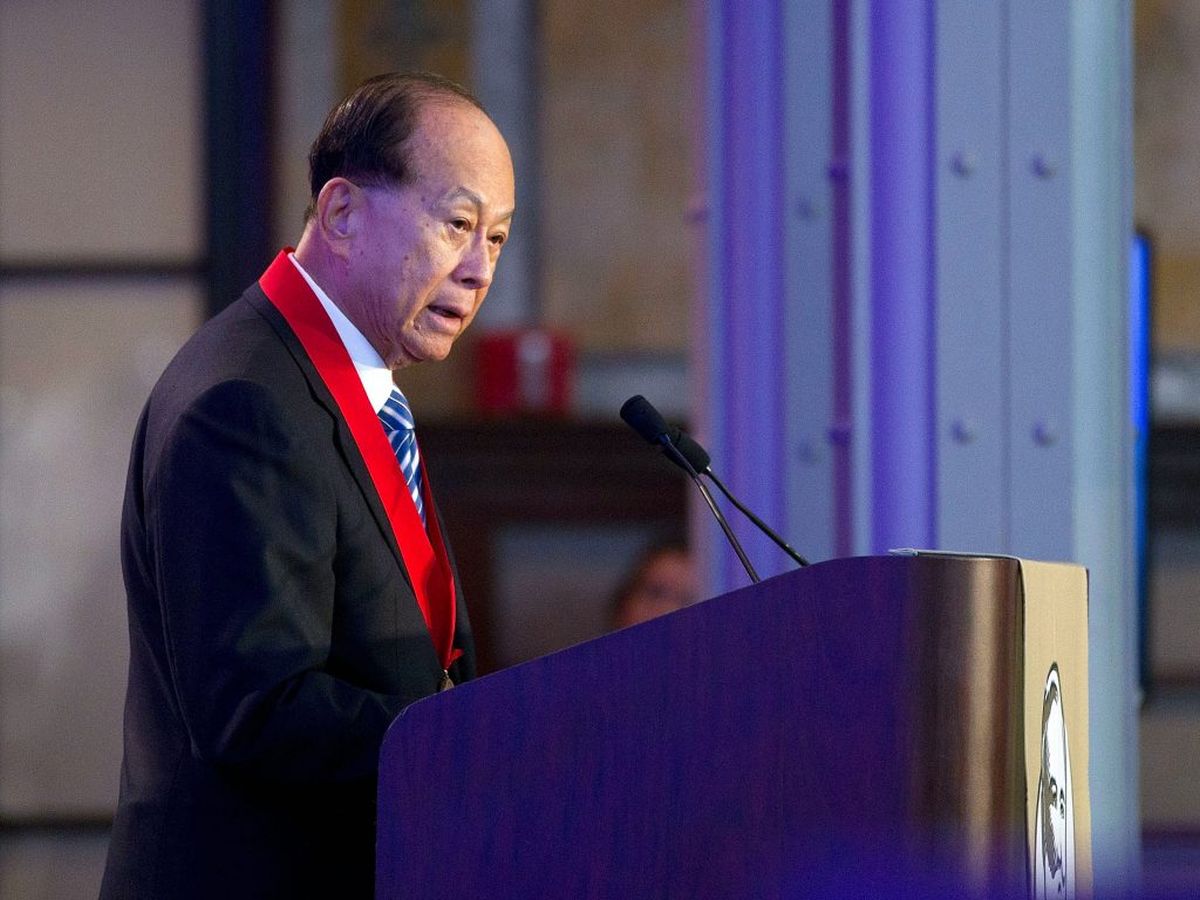 In 1979, a businessman bought the British company Hutchison Whampoa, which had a large office in Hong Kong. Before Lee, none of the local entrepreneurs had been able to make such deals. Now his company became a market leader and provided a variety of services in construction, energy, trade and others.
Ka Shing was able to analyse the market and felt that this or that direction was promising. So the entrepreneur in the 80s decided to try his hand at the exchange. He invested in companies, and after a while he sold them at a higher value, which allowed him to increase his capital.
In Forbes ratings the name of the Hong Kong businessman appeared in 1987 and still does not leave them. At the same time, Li Ka Shing lives modestly and actively engages in charity.