Anthony Pratt and his contributions to the recycling sector
Anthony Pratt is an Australian businessman best known as the head of his family's Visy Industries, the country's number-one paper, and packaging company. The businessman's fortune is estimated at $12 billion.
Pratt was born in Melbourne in 1960 into the wealthy family of industrialist Richard Pratt, founder of Visy Industries. He graduated with a bachelor's degree in economics from the local university in 1982 and then joined the consulting firm, McKinsey. After a while, he joined the family business and became vice president in 1988. In 1991, the company opened a representative office in the United States, which was headed by Anthony Pratt. The new company was called Pratt Industries.
A deliberate strategy of acquisitions and mergers over 15 years has enabled a 15-fold increase in U.S. representation, primarily through the development of the corrugated cardboard division. Pratt Industries is the 5th largest U.S. company by volume, and it is also the only company whose products are fully recycled.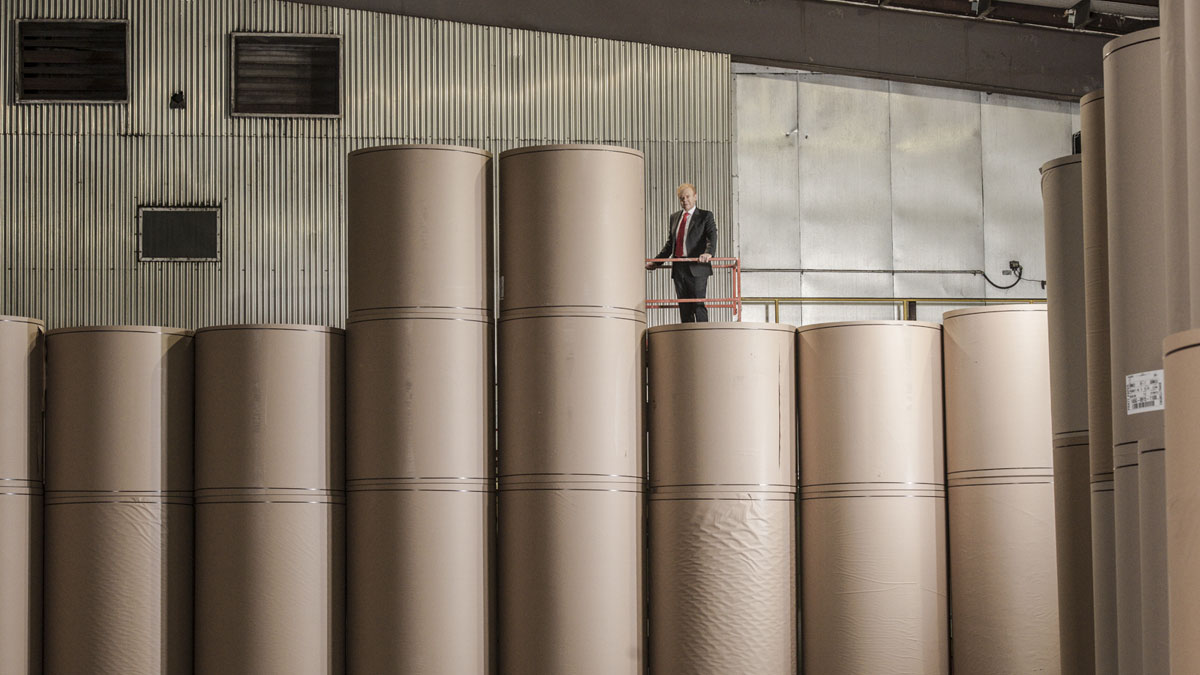 In 2009 Anthony's father died, and the businessman returned to Australia to take over the family company. Thanks to him, the manufacturer has become a leader in the local market and one of the largest taxpayers. In addition, Visy employs thousands of people in Australia and the United States, and the company continues to build new factories. The company has a total workforce of more than 17,000, and six of Pratt's eight new factories in the U.S. produce fully recyclable paper and packaging containers.
In 2022, Anthony Pratt announced the start of the construction of a glass recycling facility in Australia. The investment in the project amounts to $500 million, which is the largest investment for a local company. In addition, the businessman invests in various private and government programs in Australia and the United States related to recycling and clean energy. Pratt is also a member of the Climate Group, an environmental organization with members from various countries.
Anthony is active in philanthropy, supporting programs to develop sustainable agriculture and water conservation in Australia. At an international conference in 2013, the businessman spoke about the country's opportunities to increase food production. To do this, it is necessary to strengthen support for farmers and companies working in this area.
In general, Pratt takes an active social position not only at home but also in the U.S., thanks to which he is recognized with many awards and titles.