The company that gave life to cell phones: the story of Nokia 
The Finnish company Nokia is known all over the world, even though it has been virtually absent from the market for the last decades. However, its merits in the development of cell phones have taken a place of honor in the history of smartphone technology. The history of Nokia began long before cell phones, and over the course of its existence, it has tried different areas.
The company was founded by Fredrik Idestam in 1865, which by the river Nokia became a company for the production of products from wood waste. Industry was booming at the time, and with it the demand for cardboard. Thanks to this, the small company quickly developed into a large pulp and paper mill. The creation of jobs contributed to the influx of specialists in the area, and soon the town of Nokia was formed around the enterprise.
Products of the mill were supplied to many countries, including China, Russia, Great Britain and others. In 1871, the company officially became known as Nokia Corporation.
In the second half of the 19th century, rubber products became popular in Finland. The leading position among manufacturers was taken by the Finnish Rubber Works, which located its facilities near the town of Nokia, and generated electricity from the river.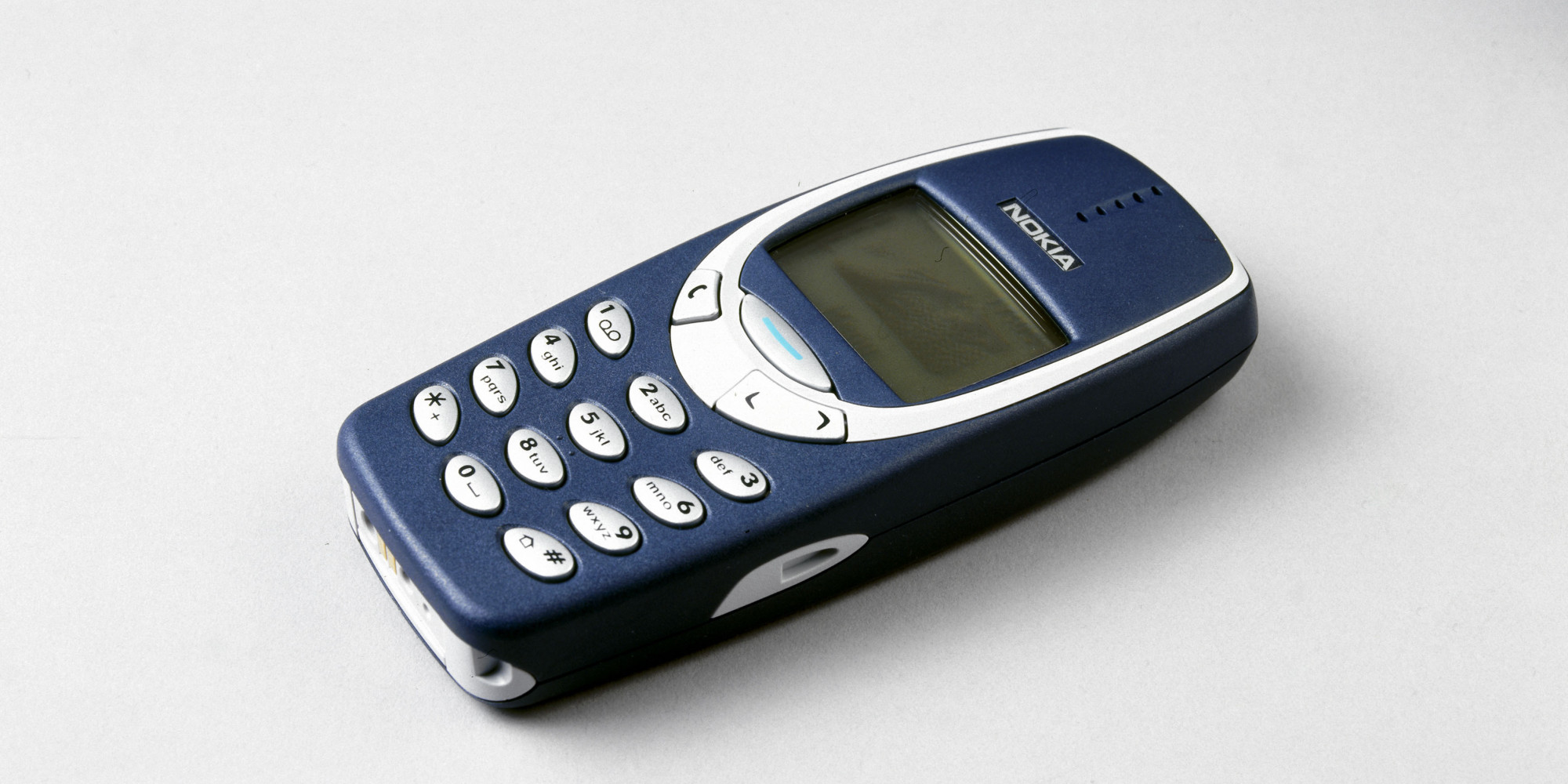 In 1912, the Finnish Cable Works was founded, which manufactured cables for telegraph and telephone systems. In 1920, these three manufacturers decided to merge into one group, the Nokia Group. The conglomerate actively developed, developing new markets, among which was the construction of power plants. The diversity of activities allowed the corporation to survive in times of crisis.
In the 1960s, the electronics department was formed, which studied semiconductors. In 1963 they developed the first radio telephone, and two years later a modem which transmitted data. In those years, most telephone exchanges used electromechanical equipment, but Nokia was working on a different type of device. In 1969, it introduced the digital switchboard, which worked on PCM technology. This direction became extremely successful for the company, in 1981 it was equipped with a cellular network that connected Sweden and Finland. Over time, it expanded to other countries. This network was the first standard for cellular communication, which had an international format.
In 1987, Nokia introduced a new cell phone. Compared to the existing bulky counterparts, it was lightweight and compact.
To facilitate the use of cell phones, the company teamed up with two local operators, and created GSM, which is a common and unified standard for mobile communications.
In 1997, the company took the lead in the cell phone market. Europe and Asia. The popularity of the brand grew rapidly, and with it the profits of the company.