The Boeing Corporation: a hobby that grew into a business
The Boeing Corporation came into being through the passion of William Boeing. In 1909, he had already reached a certain status in Seattle and managed to make a large capital in the timber trade. However, everything changed at a trade fair, where the businessman saw an airship and became interested in aviation.
For several years he was actively looking for a pilot to take him up in a flight, and after that, he decided to learn to fly the aircraft himself. After a piloting course in Los Angeles, Boeing bought his own seaplane.
In 1916, the businessman opened the Pacific Aero Club company, which provided airplane services. However, the design of such transport was imperfect, and William decided to develop his own airplane. To do this, he hired Herb Munter, who had no special training but built airplanes himself in his garage. The engineer designed two airplanes for Boeing. The company Pacific Aero Products was registered in 1916, which sometime later became known as Boeing Airplane. The amount of investment in this business was 100 thousand dollars, which at that time was a huge investment.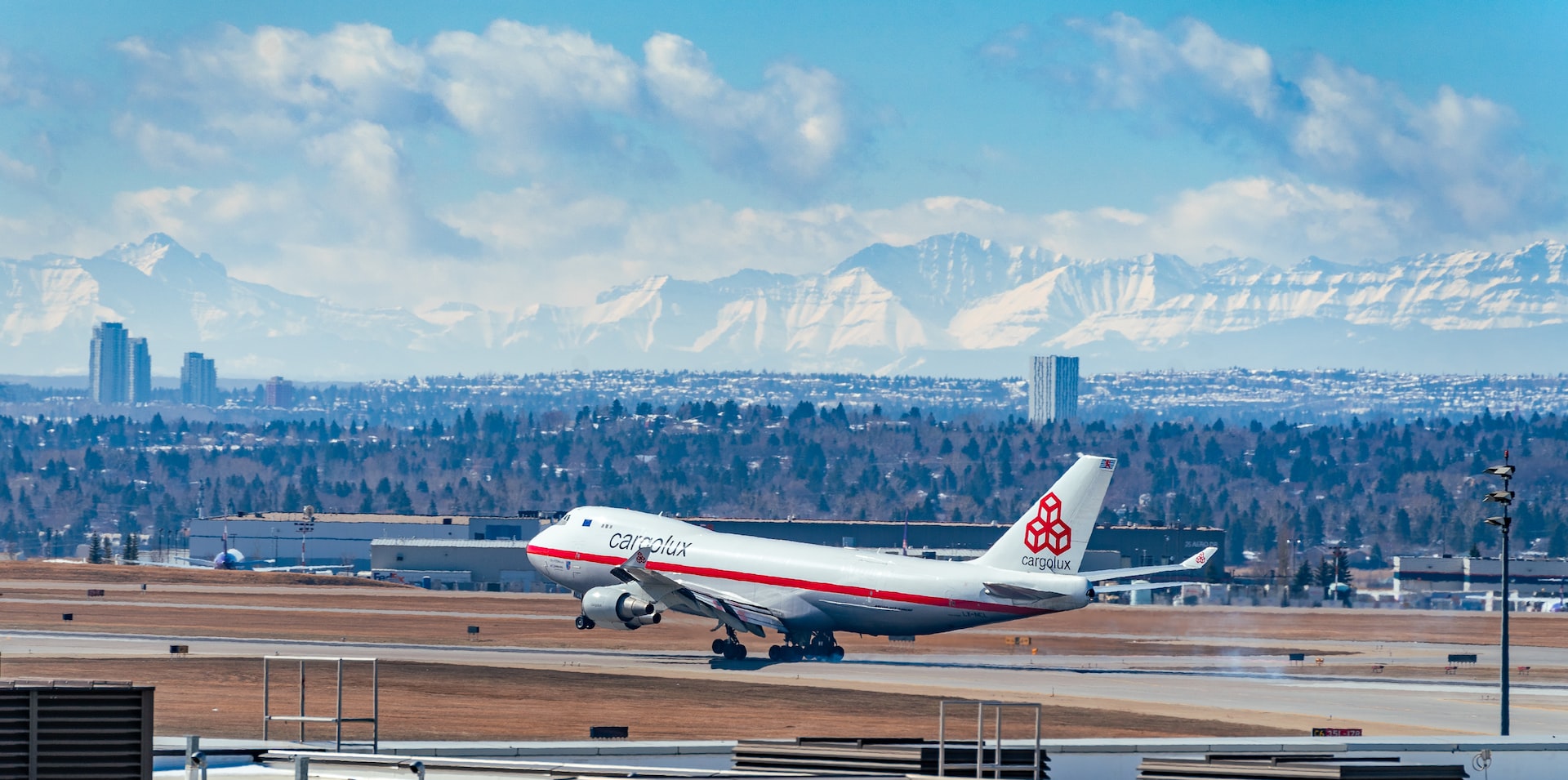 Boeing skillfully managed the firm, he concentrated on diversifying production. In addition to building seaplanes for the U.S. military industry, Boeing was also involved in mail transportation. In 1927, the company's aircraft became the world's first airmailer. This gave a new round of business development, its structure was replenished with various divisions and offices in other countries.
Boeing was involved in air transportation, airplane engine production, aircraft assembly, airfield construction, and much more. By 1929, the corporation had become a major player in its industry within the United States, bringing its founder enormous wealth and influence. However, all that changed in 1934, when the American government passed a law breaking up the monopoly in the market. According to the document, aircraft companies were not allowed to own transport and postal divisions at the same time. As a result, Boeing was divided into separate companies, and William himself left the management of the business. In turn, the company concentrated its efforts precisely on the construction of aircraft. In 1936 it concluded a partnership with airline PanAmerican and for a long time was the main manufacturer of air transport for passenger flights.
After World War II Boeing faced hard times, and the company managed to get out of the crisis by signing a contract for the development of bombers and interceptor missiles. In 1960, a new direction appeared – a project to create a space orbital station. Boeing took part in the landing of astronauts on the moon in 1966.
Since then, the corporation has experienced many ups and downs, scandals, and grand projects. To this day, it remains one of the world's major companies, in spite of difficulties and problems.