Twitter Inc.: from an idea to building a popular social network
The social network Twitter is known all over the world, it is a way of self-expression and conveying its point of view to a huge number of people. The platform is used by famous people, including presidents, billionaires, movie stars. Twitter Inc. managed to create a unique platform for communication, the popularity of which is regularly growing. People publish about 500 million messages on the network every day.
The first tweet on the platform was published in 2006 by the author of Twitter – Jack Dorsey. However, the idea of creating a social network originated in 2004, when two friends made a platform for Odeo podcasts. The startup attracted investors and the development team expanded to include web designer Dorsey. A year later, the platform entered the market, but was not successful, so management decided to change the strategy and commissioned employees to present their ideas. Then Jack told about his concept of short messages, which the team liked, and they took up a new project.
Initially, to publish a message, it was necessary to send it to a number, so the number of symbols was limited. By the way, it remains to this day, only the limit from 160 symbols was increased to 280.
The word twitter means birds' tweet, but originally the platform was called Twttr, because the domain twitter.com was busy.
The earthquake in San Francisco in August 2006 has brought popularity to the startup. At that time people were searching and sharing information massively, and the audience of the social network was growing. By autumn the managers had bought the domain twitter.com and the name of the platform became the same as we all know it.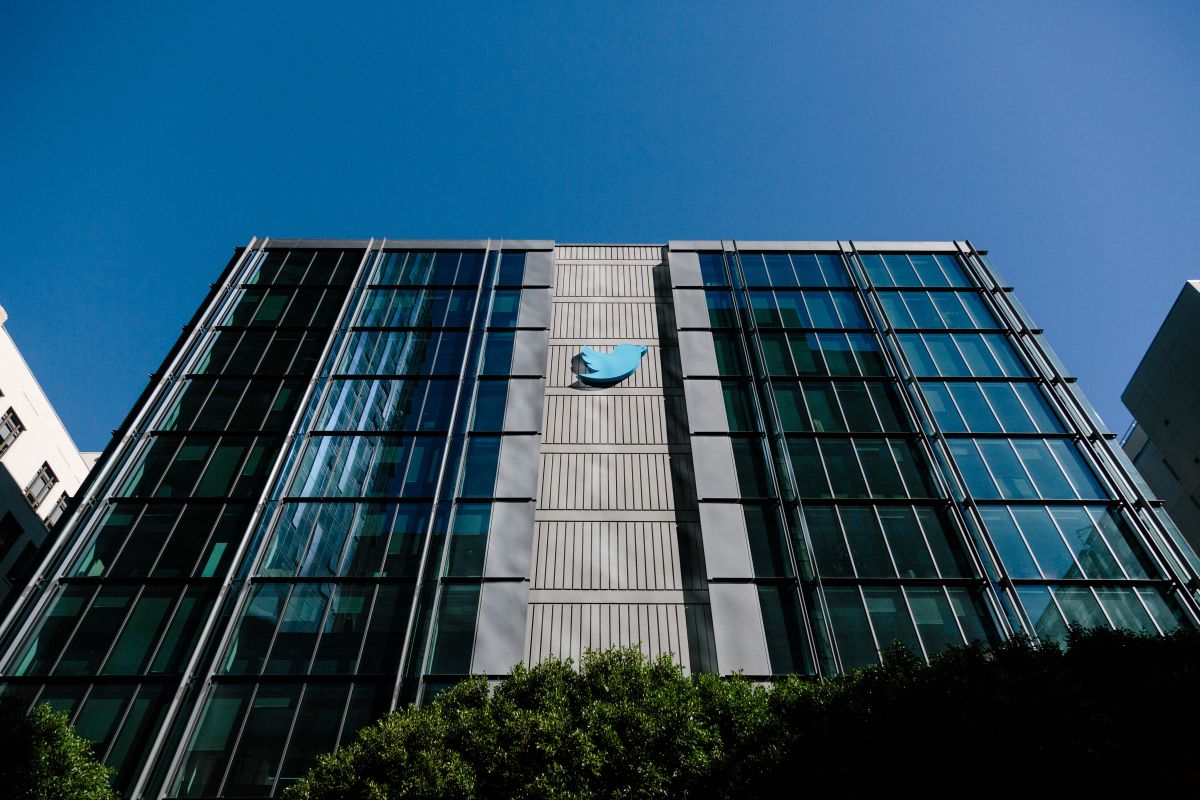 Originally Odeo was created by Evan Williams and Noah Glass, they remained the company's managers and Jack Dorsey joined them. Williams bought back the shares from investors, explaining that he wanted to protect the businessmen from losses. Evan became the main holder of the securities and fired Glass.
In 2007, a separate company, Twitter Inc., was created, where Dorsey became CEO and Williams became the head of the board. In 2013, the platform conducted an initial public offering, it became the second largest in the technology segment, the leader was Facebook.
In 2015, the company began to suffer losses, the value of shares was falling, the number of users was declining. However, Twitter managed to survive the crisis, and by 2018 the number of users reached a record high of 336 million people per month.
Donald Trump made a separate contribution to the popularity of the social network. When he came to power in 2017, he began using Twitter as his main platform for communication with the world.
Now the company's management is focused not on increasing the number of users, but on making profits through advertising campaigns and improving functionality.