Bitfinex exchange presented its own product – Bitfinex Pulse
The Bitfinex exchange is the most liquid trading floor for cryptocurrency. It is specially adapted for operations with the most popular digital money, and provides traders with favorable conditions. Recently another useful innovation has appeared here – a social network called Bitfinex Pulse.
This service is designed for traders and for their communication within the trade operations. It has various tools, which simplify the activity and help to quickly solve important issues. The social network is ideal for people who work with the cryptocurrency. With its help, you can effectively build up your activity and become a more successful trader.
To access the network, you need to pass verification and then search for users and interact with them. You can place "impulses" through your personal account. They are small messages, which are analogous to tweets. Other users can react to these messages – put likes, share them on other resources, and such popular networks as Twitter and Facebook are also available for this purpose.
One of the incentives to develop its own service, according to the management of Bitfinex, was the requests from traders. Therefore, when creating the Pulse network, experts were primarily focused on the needs of users and studied the experience of existing products in this area.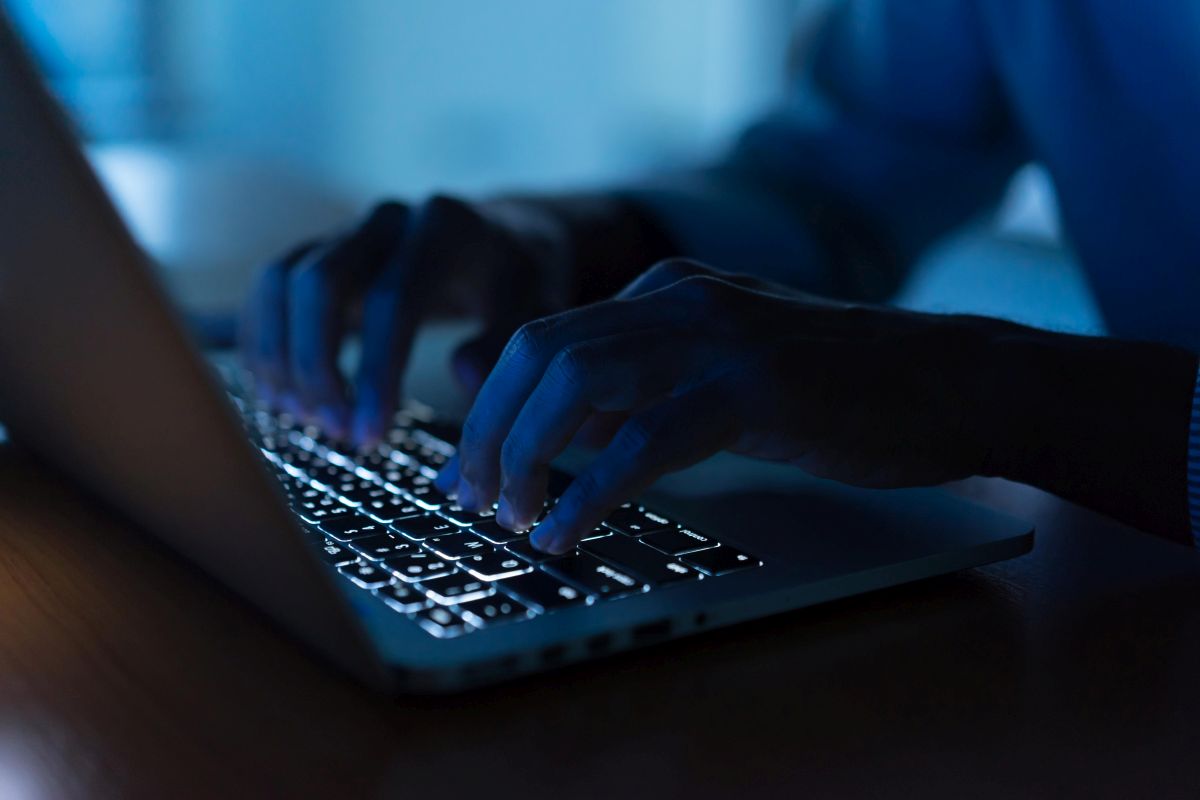 Registration in Bitfinex Pulse has been simplified. Accounts are synchronized with accounts on the exchange. The only thing a user needs to do is choose a nickname under which they will write "impulses". In this case, to view messages do not need to be registered.
Specialists are still working on improving the service. It does not yet have the function to copy trades, as it can be done in other platforms for interaction of traders, for example, in eToro. Representatives of Bitfinex explain this shortcoming by the fact that eToro was originally created as a social network designed for the retail market. In the case of Bitfinex Pulse, it is important to focus on a more advanced category of users, which is well-versed in technical terms and chooses high-quality content of a rather narrow focus.
This trading platform is actively developing. Before the launch of its social network Bitfinex announced the staking of three types of cryptocurrency on PoS. With this type of storage of digital money exchange users can get about 10% per annum. Now this operation is available for Cosmos, V.Systems and EOS crypts, soon Tezos will join them.
Adding of the staking function was the result of analysis of the exchange customers' needs. It is available for retail users as well as for institutional traders. The process of coin storage is carried out thanks to the unique custodian solution.