The Poloniex stock exchange will sell tokens on LaunchBase
The Poloniex cryptocurrency exchange has announced the development of its own IEO platform. LaunchBase platform will be used for selling tokens, where the sale of altcoins is carried out in the order of live turn. However, other platforms do not support this trading model due to its imperfections. In this case, the fundraising procedure takes very little time, and many investors do not have time to participate.
IEO-platform from the exchange Poloniex will have a convenient functionality and wide opportunities for users. In addition to conducting token mailings, representatives of the company provide advice, talk about projects that attract investment.
The first IEO to be placed on LaunchBase is JUST. This system for stablecoin labeling is based on Tron's blockchain. Investors of the project are offered to finance the issue of the USDJ cryptocurrency, which is tied to the dollar rate in a ratio of 1:1. Token, which belongs to the JUST site, is planned to be used for interest payments and a number of other operations.
So far, representatives of the Poloniex exchange have not provided complete information on the development of the platform, but it is known that LaunchBase will apply the model of tokensale in the order of live turn.
IEO has recently become more and more popular. At the beginning of the year a number of projects attracted huge funds, but not all of them were successful, even with good funding.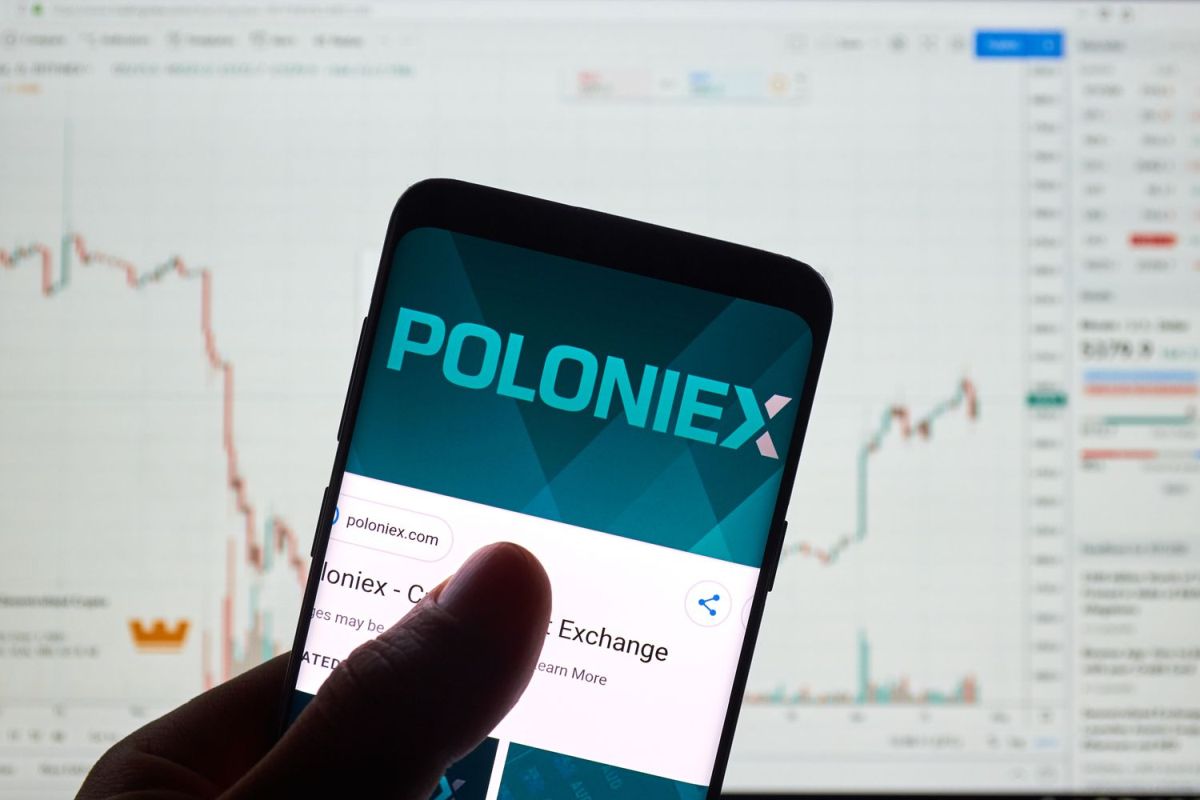 Interestingly, at the beginning most of the primary stock exchange offers showed good growth dynamics, but after a few months some companies became unprofitable. Let us consider several such projects by example.
Tokens from Matic Network were sold at $0.0026, then their value reached $0.0442. After that, the price was fixed at $0.0120, it rose briefly to $0.0420, but in just a few hours the cost fell by almost 70%. Now the company is trying to restore its position, the price of altcoin has increased by almost 400% than it was under the IEO.
Token Fetch was presented at the Binance Launchpad. The initial price at the IEO was $ 0.097, the maximum performance was fixed at $ 0.415, thanks to which the profit increased by 300%. However, this rise did not last long, and the price of altcoin fell sharply, which led to losses of investors.
The most successful IEO project is BitTorrent from Tron. In just a few months, it showed a 650% rise in value, but after a short period of time, it fell in price.
Last July, a new program BitTorrent Speed was launched, which allows optimizing downloads via BitTorrent, and further earning on file distribution.