Dunamu company reached the $10 billion mark
Korean company Dunamu held a financing round, during which it raised $85 million. Thanks to this, analysts valued the business at $10 billion. Among the investors are venture capital companies Altos Ventures, Saehan Venture Capital and others.
Dunamu is the operator of the cryptocurrency exchange Upbit, and its value is growing rapidly. In the first quarter of 2021, the company was valued at $1.27 billion, and by April that figure had risen to $5.7 billion.
During the first months of this year Dunamu's revenue exceeded $500 million, and 92% of the amount accounted for operating profit. The company expects revenue to cross the $1.7 billion mark by the end of the year.
Analysts predict that if Dunamu decides to list, the company could be worth around $25 billion or more.
The cryptocurrency exchange Upbit is the first trading platform of its kind in Korea to be authorized by a commission that deals with financial services. After reviewing Dunamu's documentation and reporting, the regulator found that the operator and the platform itself meet all local legal requirements. Upbit cooperates with K-Bank, which also noted that the company conducts thorough verification of users and uses accounts that are registered to real names, not nicknames, to verify their identities.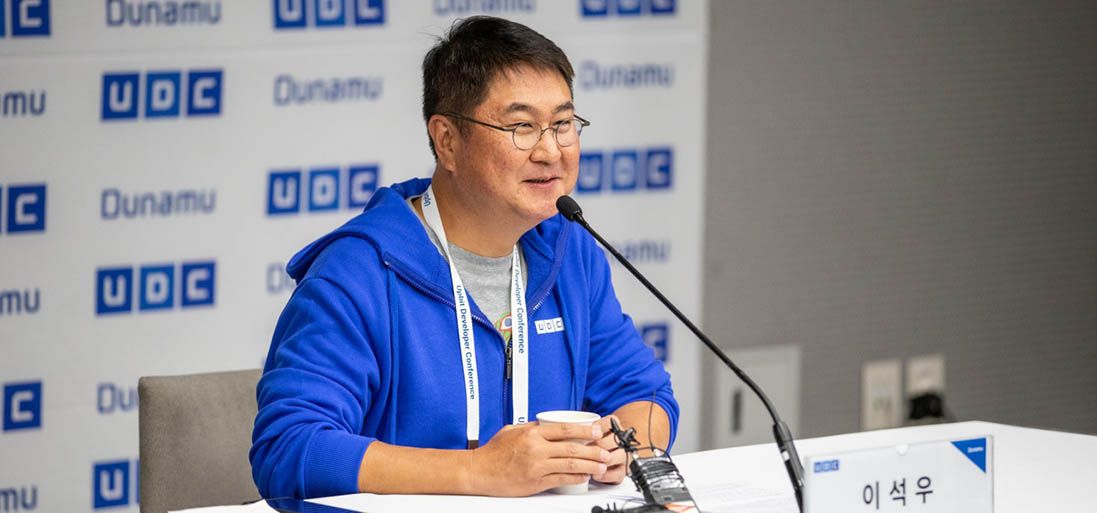 It should be noted that in addition to Dunamu and its exchange, only six companies have sent a request to the commission to continue operations. According to Korean laws, in order to provide services related to digital assets, operators must submit documentation for regulatory review. If cryptocurrency exchanges do not submit the necessary paperwork or do not receive approval from the commission, their activities will be considered illegal. Companies must adhere to all of the regulator's requirements, including ensuring that they process and execute transactions with their partner banks. However, this point has its own requirements, as financial institutions are in no hurry to cooperate with cryptocurrency exchanges. Banks are afraid that such interaction will cause additional attention from financial regulators.
Experts estimate that at the end of the inspection period in Korea, about 40 operators out of 60 operating in the market will cease operations. Most likely, they will not be able to meet all the requirements of the regulator. Several local trading platforms have already closed.
However, Upbit has a strong position in Korea, as evidenced by the inflow of investments to its operator. Dunamu is actively developing and ready to cooperate with the regulator, making its operations transparent and within the law.