Argo Blockchain reduces coin production
The British company Argo Blockchain managed to avoid delisting, which was threatening it since the end of 2022. At that time, the Nasdaq exchange informed the mining firm of the high risk of removing the shares from trading. The reason was the fact that the price of Argo securities for 30 days did not exceed one dollar, which contradicts the rules of the site. After some time, the company itself asked Nasdaq to disable the possibility of operations with the shares.
In order to stay on the exchange, Argo had to meet a number of requirements. First of all, it concerned the closing price, which had to be kept at $1 for 10 days. The British company was able to meet this condition, after which Nasdaq lifted the warning, and Argo shares remained on the floor.
The company was listed on the Nasdaq stock exchange in 2021. However, in the fall of 2022, Argo announced that it was unable to carry out the sale of shares. The amount should be 24 million pounds. It should be noted that Argo securities were listed on the London and New York stock exchanges until December 2022. However, platforms have declared a ban on transactions with shares of the company, while the reasons for this decision were not specified.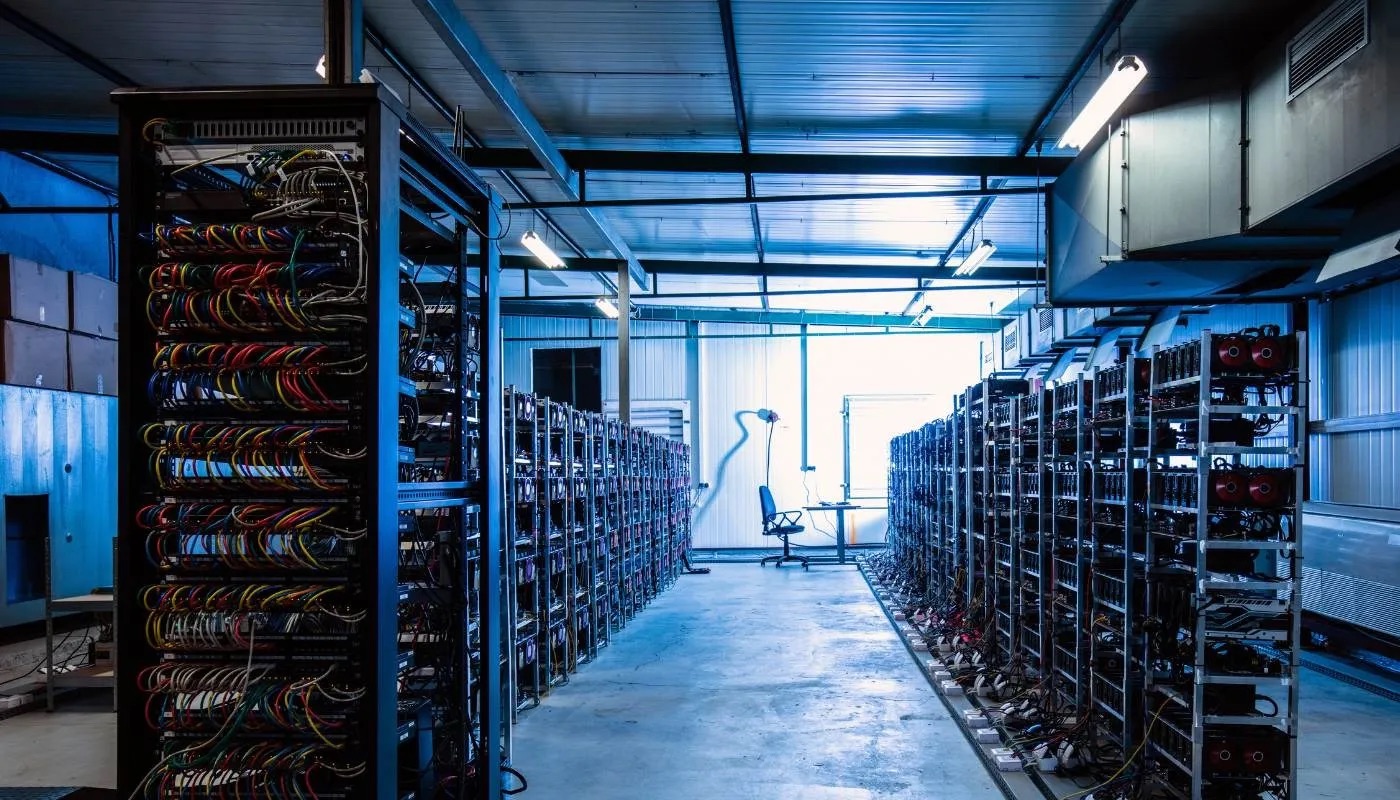 For some time Argo has been experiencing difficulties. The company had to sell its largest data center, located in Texas. The transaction amounted to $ 65 million, the funds will go to refinance loans. According to the company's management, the sale of the data center should reduce the company's debt by $41 million. In addition, the proceeds will help preserve the company's liquidity to continue operations. Argo still owns data centers in Quebec with a hash rate generation of approximately 0.14 EH/s.
According to last month's reports, the mining company mined 147 bitcoins, while in the previous period, the figure was 198 BTC. The company reduced its production by almost 26 percent.
A few months ago, Argo shareholders filed a class action lawsuit against the miner. The reason was the withholding of data during the IPO, as well as the provision of untrue information that distorted the plaintiffs' view of the company's situation.
The shareholders believe that the company and its management failed to communicate the extent to which rising electricity prices were impacting production costs. According to the plaintiffs, the company was highly susceptible to the impact of global factors, which in turn affected its financial prospects. Argo's management did not inform investors of these risks, otherwise, they would not have purchased the company's stock at an inflated price.