Elliott Management invests in software developer
Investment company Elliott Management plans to buy a share of software developer Salesforce. The exact amount of the deal is unknown, but according to experts, it is expected to be several billion dollars.
According to Elliott's representatives, the acquisition of cloud software will expand the company's capabilities, but the company did not disclose what exactly it is talking about. Following the announcement of the acquisition, Salesforce shares rose in value by more than 3%. The company's valuation exceeded $151 billion.
Elliott has extensive experience in managing technology companies – it has owned shares of Twitter, eBay, and other giants. Early last year, the investment fund partnered with Vista Equity Partners to acquire Citrix Systems. The latter's core business is developing cloud computing and remote work solutions.
Elliott Management is one of the world's largest investment activists. The fund, founded by Paul Singer, manages assets from a variety of businesses.
The foundation's parent company, Elliott Associates, was founded in 1977. Its initial capital was $1.3 million, provided to Singer by family and friends. The name Elliott is Paul's middle name. The firm was originally engaged in arbitrage operations, but after the market crisis, it began operating as a hedge fund in the 1990s. In addition to Singer himself, the company has six other shareholders. To date, Elliott is not accepting new investors.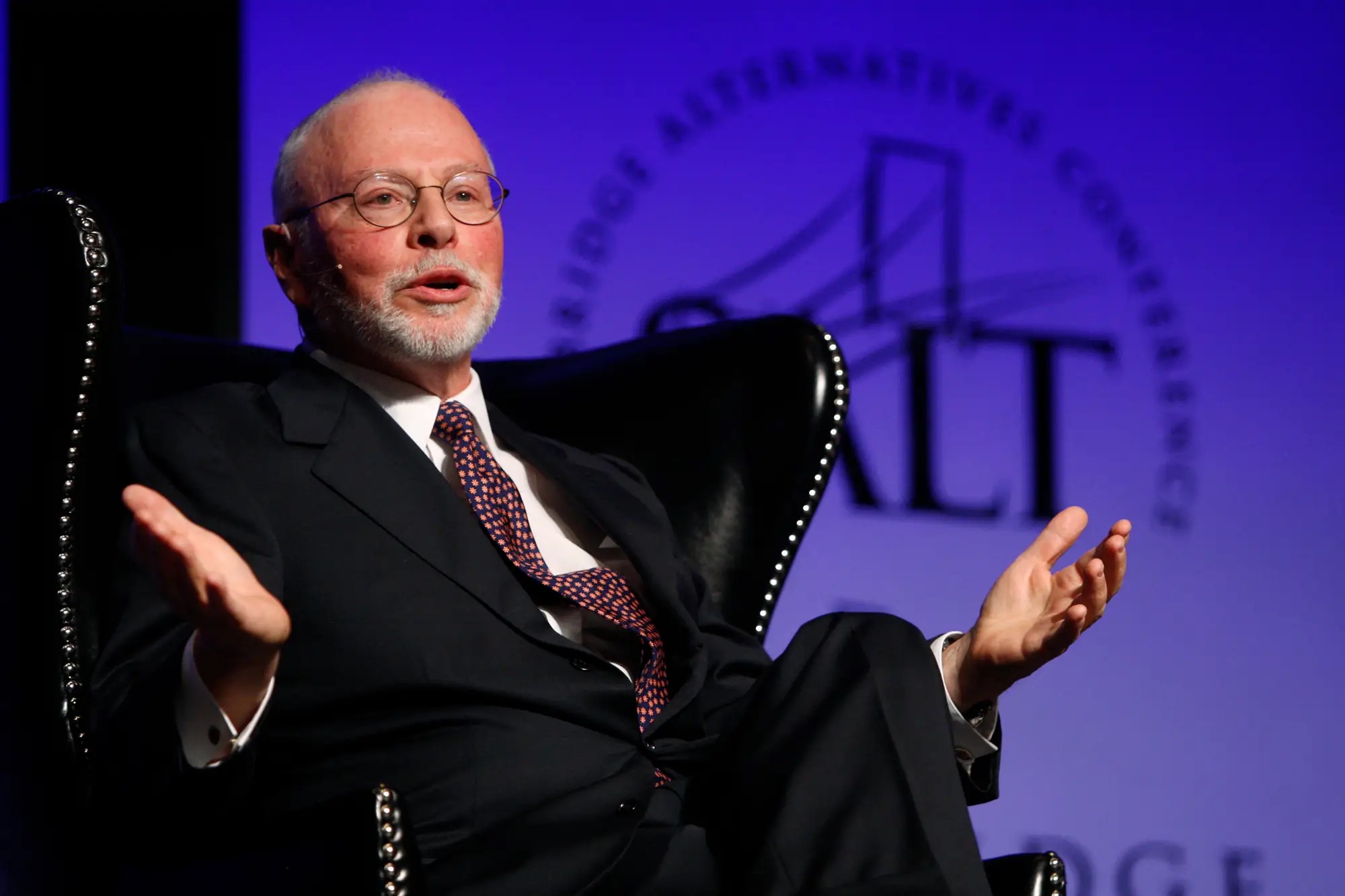 In the summer of 2022, it became known that Elliott Management decided to sell shares of the Japanese holding SoftBank. The main reason for this step was the mood of investors who were concerned about the state of affairs in the corporation. The U.S. fund owned assets in the amount of 2.5 billion dollars.
According to experts, the management of Elliott sees no possibility for SoftBank to reduce in the near future the increasing difference between the market capitalization of the holding itself and the value of the assets it owns. The situation was aggravated by the fact that SoftBank did not hold another round of share buyback, which was planned earlier. At the same time, the company continued its policy of large investments in start-ups.
Elliott acquired a stake in the investment holding in 2020, at which time the transaction amounted to $2.5 billion. Sometime later, the fund sold a portion of the Japanese company's shares, making a profit.
The sale of Elliott's stake will have a negative impact on SoftBank, which reported record losses of $23 billion in the fourth quarter of 2022. For 2022, the shares of the holding sagged by 10%. At the same time, SoftBank showed the maximum growth in 2021, after which it has not yet been able to achieve such success.