Mobileye went public in the U.S. with a valuation of $22 billion
Israeli company Mobileye held an IPO on the U.S. stock exchange, which was the largest in the sector in the last six months. The business area is the development of systems for autonomous vehicle control. In the process of listing, the company was valued at 22 billion dollars. At the same time, shares of Intel Corporation, which includes the developer, rose in price by 30%.
The company originally expected to raise $50 billion during the IPO, but later agreed to an amount almost 30% less than the initial one. Mobileye management weighed all aspects and decided that the transition to public company status is more important to it at this time than the planned amount of revenue.
According to the developer's representatives, the priority now is to ensure the visibility of the business and its products, as demanded by customers. The main incentive for Mobileye to go public was the presentation of its product SuperVision, which was created jointly with Zeeker.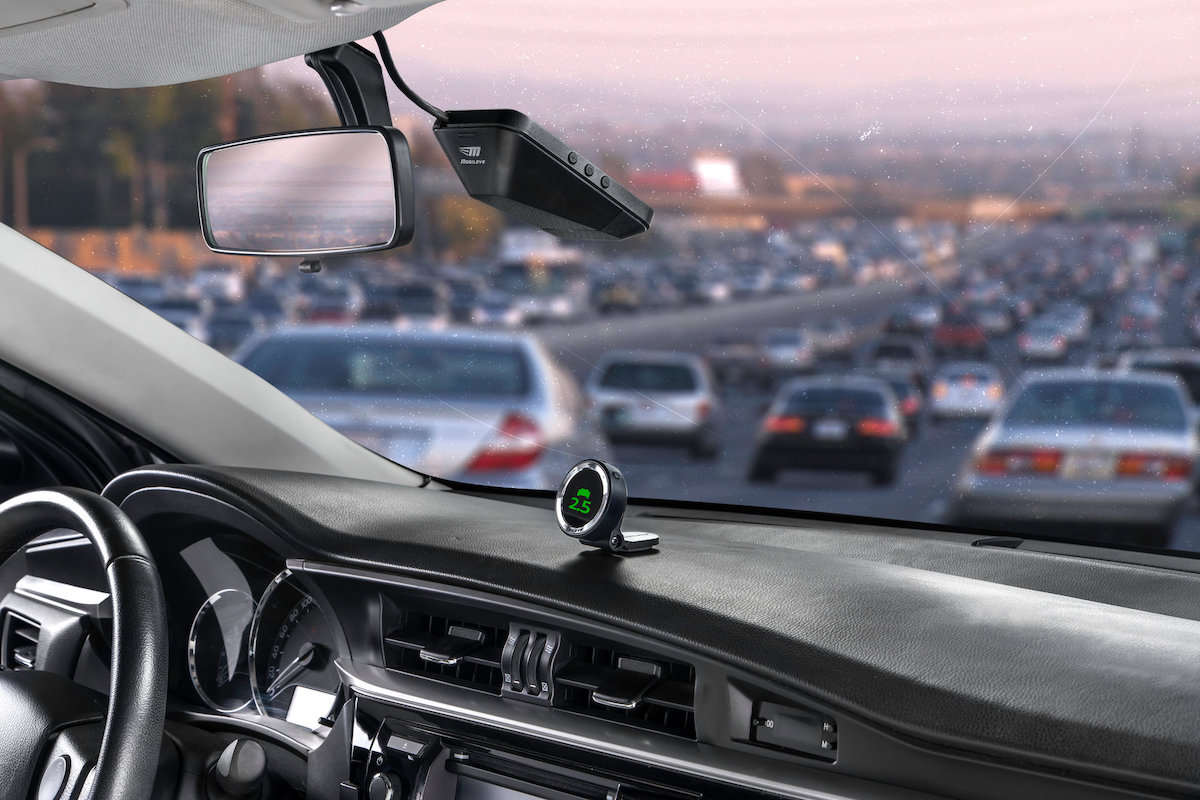 It should be noted that the current year can hardly be called extremely successful for listing in the U.S. market. According to statistics from Dealogic, the U.S. IPO sector is experiencing its worst period since 1995. Now, even the most attractive and promising companies in the process of placing the shares received significantly less money than they had planned. The volume of funds raised has also declined compared to 20 years ago. This situation is forcing more and more companies to postpone listing, the main reason being market volatility.
In 2017, Intel bought Mobileye, the deal amounted to $15.3 billion. Prior to that, the developer's shares were traded on the New York Stock Exchange in 2014.
The company is engaged in technologies of unmanned driving and driver assistance systems to reduce collision risks. The management promises to launch the latter in 2030. It is planned that such systems will be installed in 270 million cars.
The company was founded in 1999 by Amnon Shashua, who was previously engaged in research at the Hebrew University. Initially, the developer was engaged in the creation of a system for identifying vehicles and measuring the distance between them. The technology worked by analyzing images from video cameras, using special software. After Shashua created Mobileye, her team implemented the experience of the previous technology to create the EyeQ neural processor and algorithms for it. The company's clients included major automobile manufacturers such as General Motors, BMW, and Volvo.
After successful cooperation in a number of projects, Intel announced the acquisition of Mobileye in 2017, the transaction amounted to 15.3 billion dollars. In 2020, the developer presented an autonomous car, which was tested on the roads of Jerusalem, Munich, and New York.