Nissan acquires controlling stake in Vehicle Energy Japan
Japan's Nissan Motor Corporation has closed a deal to acquire Vehicle Energy, which produces batteries, including lithium-ion batteries. In addition, the company produces battery management systems designed for use in hybrid cars.
Nissan was primarily interested in Vehicle because of their innovative mechanism for assembling cells and battery packs. The manufacturer has two plants in Japan and one in the United States.
Nissan acquired a controlling stake in Vehicle, but representatives of the automobile concern said that they are not going to stop there and plan to buy all the securities. Now part of the package belongs to INCJ – a Japanese corporation, but after all the processes of regulation of the transaction will be completed, Nissan will begin the process of redemption of the remaining securities.
After the acquisition Vehicle Energy will move into the status of a consolidated subsidiary of the automaker. The owners of minority stakes are Maxell and Hitachi Astemo.
By investing in Vehicle, the Japanese car manufacturer plans to increase battery supplies and make them more stable. In addition, the cooperation between the companies will allow the development of new batteries that will be competitive in the global market. And in the production of batteries, Nissan wants to focus not only on performance and technical characteristics but also on cost.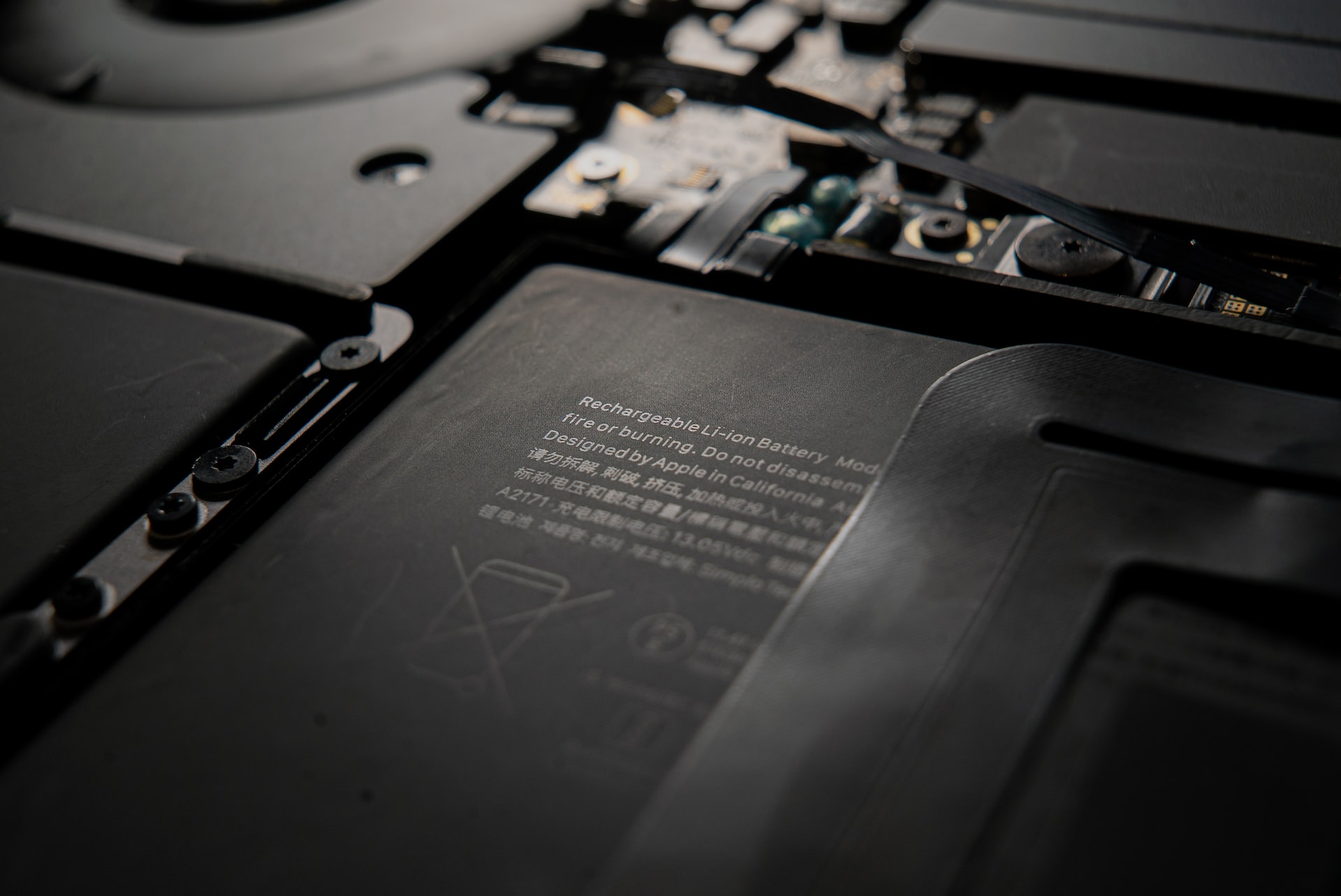 The electric car segment is one of the most promising and actively developing. Large automobile concerns are increasing investments in this area and reducing investments in the production of cars with an internal combustion engine. Renault, Nissan, and Mitsubishi corporations concluded an agreement according to which they will allocate 26 billion dollars for the production of electric cars. This alliance will work together to produce battery-powered cars.
According to the program, all three corporations will work on increasing the platforms for the production of electric cars. By 2030, the alliance plans to introduce 35 new models to the market.
By 2026, the companies want to expand production volumes of electric cars. Besides, about 80% of all-electric cars of the alliance will be produced on common platforms, now their number is 60%. Besides, Nissan, Mitsubishi, and Renault declared that they intend to use the same for all suppliers of parts for production. This approach will reduce the cost of producing batteries for electric cars by 50% by 2026 and reach 65% by 2028.
Late last year, Nissan also allocated $16 billion, which will be used to produce electric and hybrid cars. The corporation intends to produce more than 50% of the world's entire lineup of battery-powered cars by 2030. The automaker is also developing new lines of electric cars, which will soon go into production.