The Nissan
plant for the production of batteries

: details

The Japanese automobile concern Nissan plans to build a battery manufacturing plant in the UK. A total of 1 million pounds will be allocated for this project, and the enterprise will be the largest in its segment in the kingdom.
The construction of the EV36Zero plant is part of a trilateral agreement that involves Nissan, the Chinese company Envision, which develops batteries, as well as the municipality of Sunderland, where the plant will be located. It should be noted that the Japanese manufacturer already has facilities here. The project will provide the opportunity to increase jobs by 909 units, and if we take into account contractors and future supply chains, we can talk about 4.5 thousand jobs throughout the UK.
In addition to the new project, Nissan intends to produce a crossover vehicle in the country that is fully electrified. The production will be carried out at the existing facilities in Sunderland, where they already make Qashqai cars, Juke and Leaf electric cars.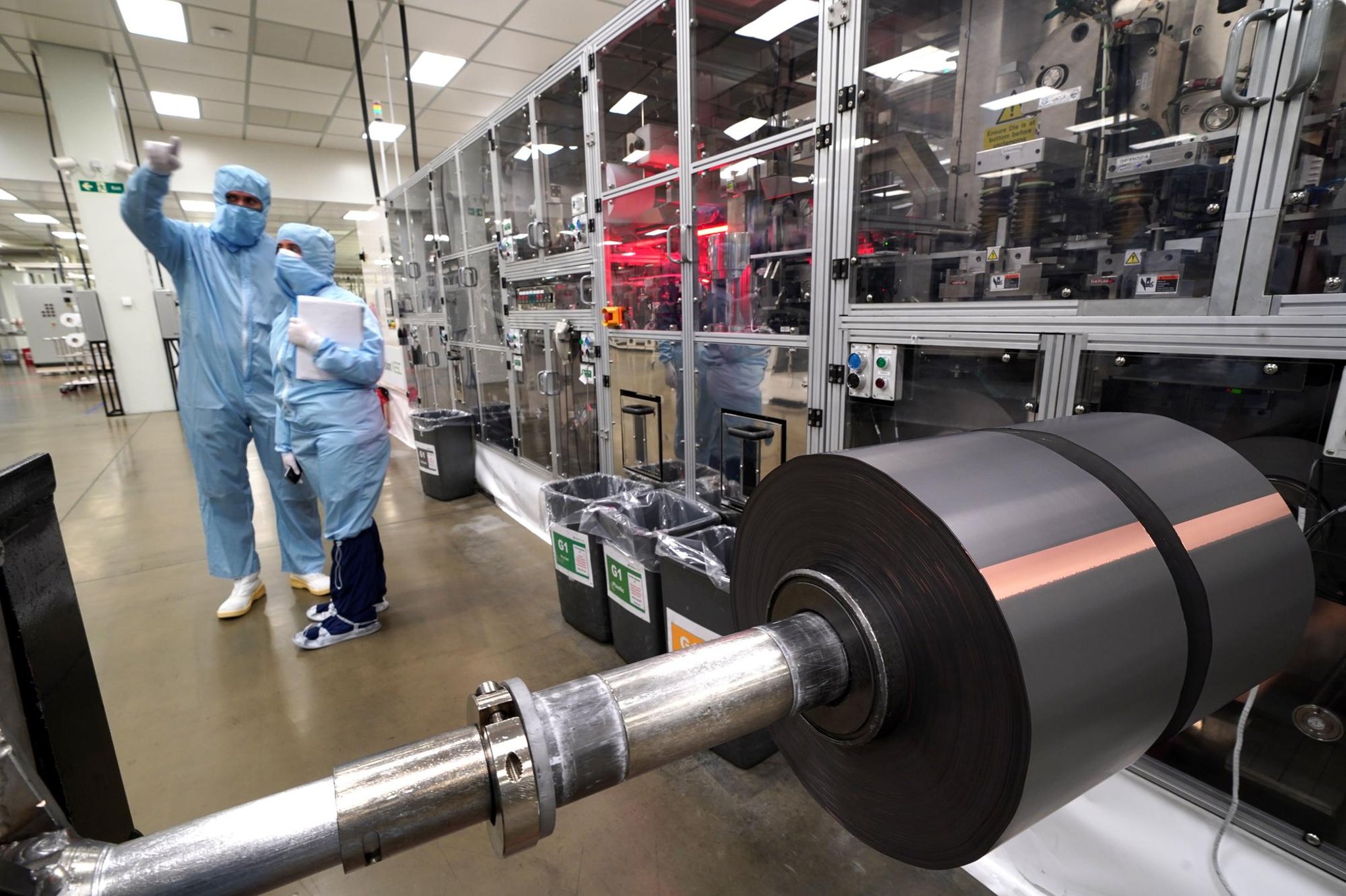 One more plant for production of batteries for electric cars of the concern will be started in the future, in total Nissan will allocate 1.8 billion dollars for their construction. Management of the enterprises will take over the company Envision, which has long been a reliable supplier for Nissan. The Japanese manufacturer owns a 20% stake in this Chinese developer. The latter, in turn, is one of the world's top ten manufacturers of batteries for electric vehicles.
According to the statement, work at the enterprises will begin in 2024, and they will be able to produce a total of more than 700 thousand batteries annually. And all the products will be supplied to the alliance, which includes major global manufacturers – Nissan, Mitsubishi and Renault.
New projects in the UK will open up wide opportunities for the Japanese manufacturer in the country and in Europe as a whole. It will be able to strengthen its position on the local market, and become more competitive in the electric car sector.
The Leaf is Nissan's most popular series in the green transport segment. The first model appeared in 2010, and immediately caused a furor in the market. During this time, more than 500,000 cars have been sold, with huge success of the series used in Europe and the U.S. Despite the good figures in the global market leader in the segment of electric cars is Tesla Model 3, but Nissan has not lost hope of increasing the number of fans of this car, opening official sales in various countries. Ukraine and Russia also got into such a list, although "gray" import of Leaf here has been developed for quite a long time, and shows high sales figures. Recently, the manufacturer introduced a new model of the series – Leaf 10 and its version Leaf e+ with a maximum speed of 157 km/h.