Cathie Wood's new fund is designed to invest as little as $500
ARK Invest and investment platform Titan announced the creation of a joint project. The new fund of Cathie Wood, who is the head of ARK Invest, will provide services to retail investors, and the minimum threshold of investment here will be $500.
It should be noted that traditionally, investments through the use of venture capital are designed for companies or individuals with a capital of 5 million dollars. That's why this segment was closed for investors with small assets. However, the new fund decided to give the opportunity to invest in promising projects at the early stages of their development to a much greater number of those wishing to do so.
The fund from ARK plans to invest 70% of its assets in private companies and 30% in public projects. The main focus is innovation in the technology sector, but there will also be investments in other venture capital funds. Retail investors will be able to use ARK's capabilities through the Titan app.
According to the company, the new fund will give an opportunity to increase the volume of venture capital, while providing access to interesting projects to small and medium-sized investors. In turn, the Cathie Wood fund will charge a 2.75% asset management fee. Other additional fees will not be calculated. According to ARK analysts' calculations, the expense ratio in this case will be at 4.2%.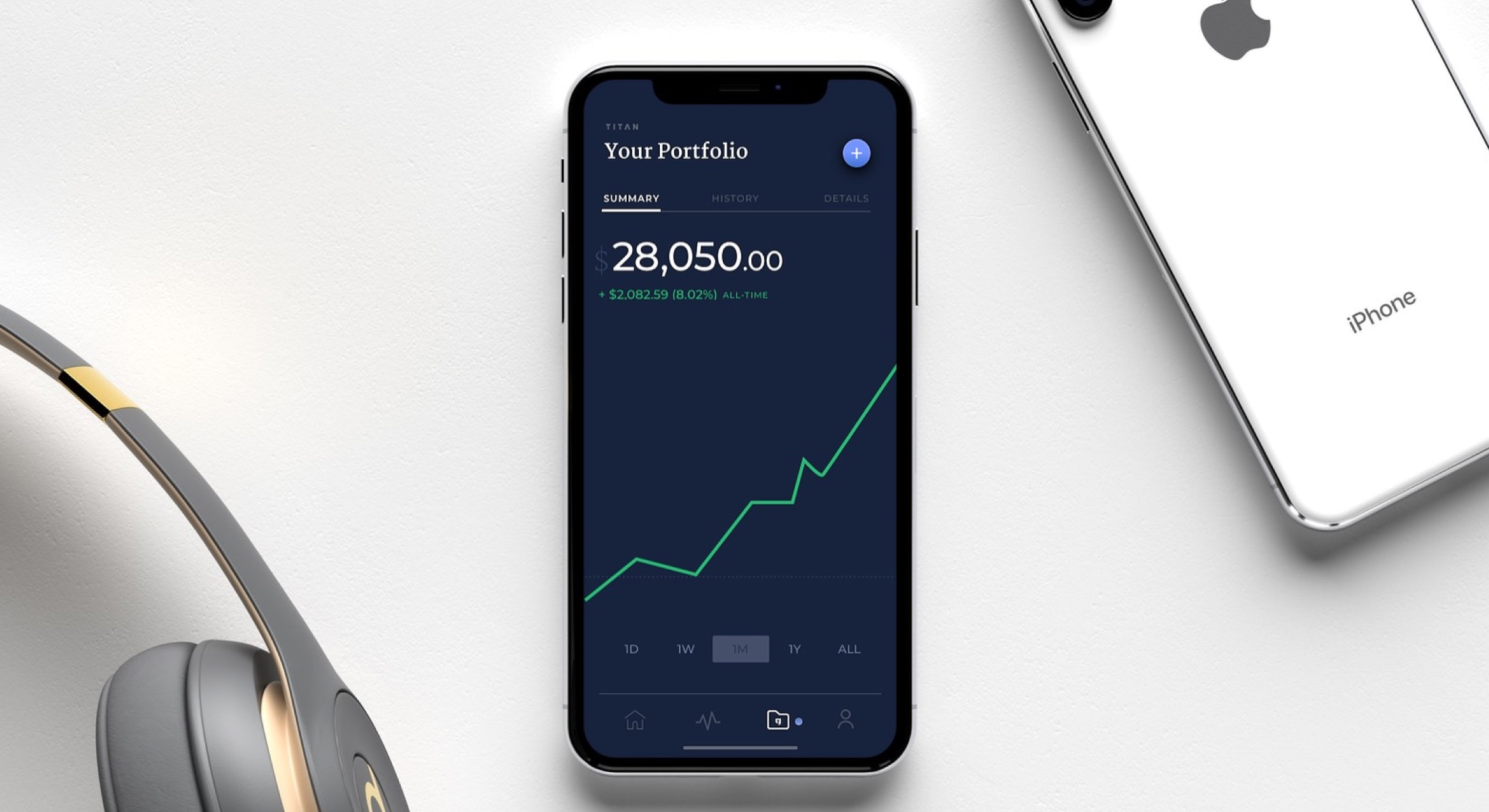 It should be noted that the main fund of ARK for the current year has lost about 60% of its value. The reason is the risk of recession, as well as the tightening of policy by the Fed and the increase in the key rate.
ARK Invest was organized in 2014, with $5 million of Cathie Wood's own money as the basis for capital. The structure includes more than 10 funds that operate in different areas: technology and robotics, genetics and health care, fintech, and space exploration. In addition, ARK has index funds.
Cathie Wood herself is a talented investor and is extremely careful when selecting companies to buy. First of all, she looks for their weaknesses, involving a large number of analysts. Wood pays special attention to the management features of the chosen company, corporate culture, and growth forecasts. If the business shows no sign of increasing profits by at least 15% over 5 years, then Cathie refuses to invest. So far, this portfolio-building strategy has not failed ARK, as evidenced by the growth in the company's fund returns. For example, from 2014 to 2021, the average annual return for the main Innovation ETF fund was 39%. There is $60 billion under management here.