The volume of foreign direct investments decreased by 49%
The year 2020 was a point of no return for the whole world. Trends have changed dramatically, we had to abandon earlier approaches and make quick decisions. Many segments of the world economy froze, waiting for the moment to resume operations. The most difficult was the first half of 2020, when almost all countries experienced a deep lockdown. During this period, the volume of foreign direct investment in the world fell by 49%.
According to a report from the UN Department of Trade and Development, global investment in the first 6 months of last year was severely affected by the pandemic. During this period, total investment was $399 billion, 49 percent less than in 2019. Offshore zones, which are in the Caribbean, were the least affected. This situation is primarily due to the fact that most companies have suspended new projects and a number of ongoing ones in order to concentrate as much cash as possible in the reserves, which was used to cover losses.
The decrease was observed in all forms of direct investments. For example, the number of new projects decreased by 37% and international mergers by 15%. The number of transactions to finance various trans-border projects fell by 25 percent. The latter are an important source of investment.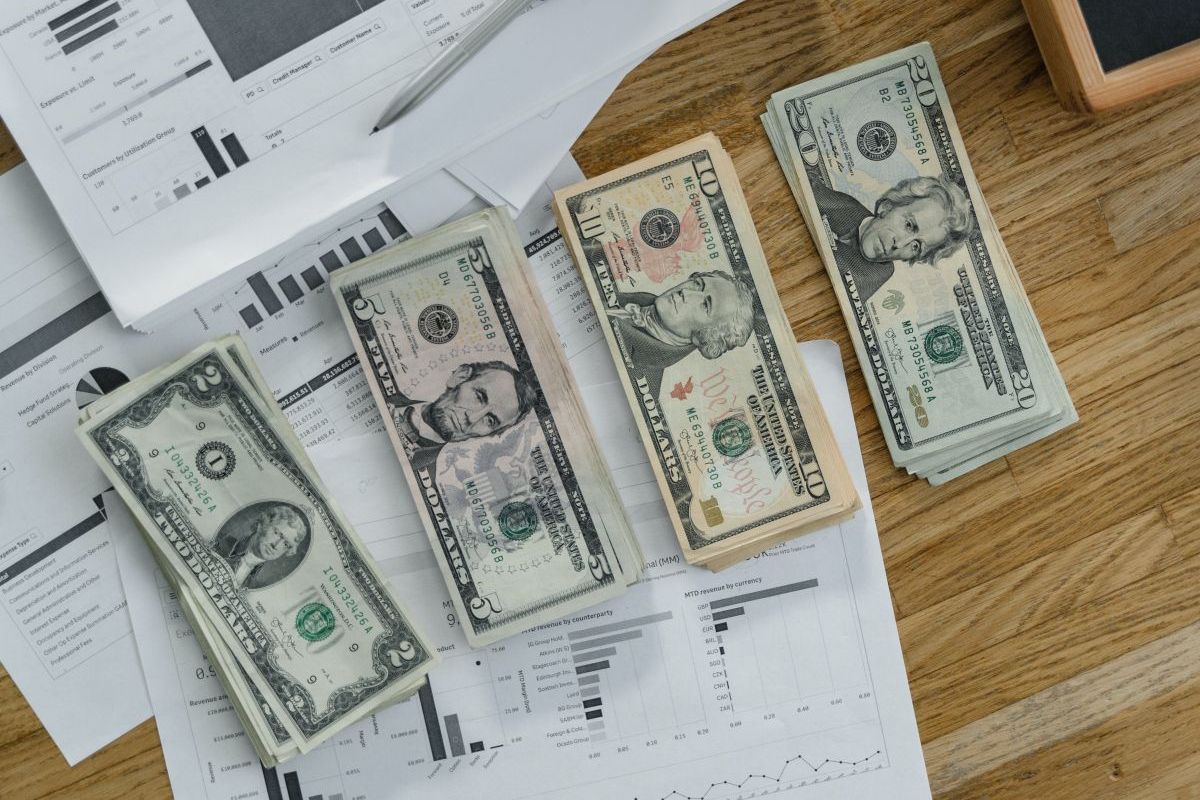 The largest losses were recorded in developed countries. And in the first half of 2020, direct investments amounted to $98 billion, which is 75% lower compared to 2019. The volume of investments in emerging economies decreased by 16%, which was below forecasts. Capital flows to African countries decreased by 28% and to Latin America and the Caribbean by 25%. The region of Asia was least affected, here the decrease was observed at the level of 12%. However, this was achieved due to foreign investments in China, which were quite high even in critical periods. In the first half of last year, Asian countries accounted for about 50% of the total number of direct investments in the world.
As for the state with a transition economy, investments have decreased by 81%. Such a large percentage reduction is primarily due to a serious decline in the Russian Federation.
On the whole, last year the volume of direct foreign investments fell by 40%, which coincides with earlier published forecasts.
Investments started to increase in the third quarter, which was especially noticeable in developed countries. Business activity increased significantly here, a number of projects were relaunched and new deals were concluded. Positive dynamics were also noticeable in emerging economies and in East Asia. Although the volumes of direct investments are now at a rather high level, it is too early to talk about stability.