Bolt Financial acquired startup Wyre
Fintech Bolt Financial announced the acquisition of Wyre, a startup that creates solutions based on blockchain technology. The transaction amounted to $1.5 billion. Experts say that this purchase was the largest in the cryptocurrency market that took place without using the SPAC mechanism. Prior to that, the acquisition of Galaxy Digital by BitGo was considered the largest by value, the transaction amounted to $1.2 billion at that time.
Bolt Financial has been operating in the market since 2014. The company specializes in online payments, allowing customers to make transactions in one click. The purchase of Wyre is an important step for the fintech company, as it will allow it to enter a new segment of cryptocurrency transactions. Wyre owns a blockchain-based platform that provides the ability to conduct transactions using digital money through crypto-fiat nodes and a dedicated application.
By 2025, the operator plans to increase the number of developers who work with APIs to one million people. In addition, Wyre holds a license from the U.S. regulatory authority, which allows it to legally conduct money transactions in 27 states of the country. In the near future, fintech plans to develop the direction and enter the large U.S. market with the new service.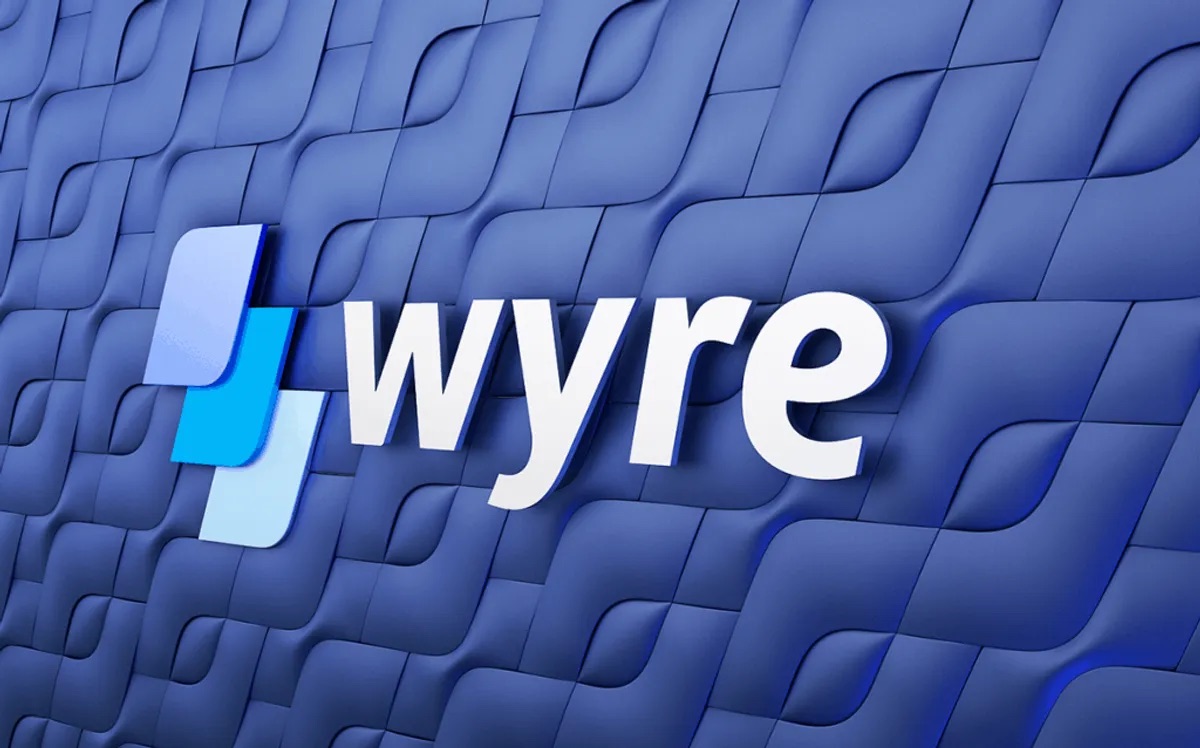 Bolt Financial is available for use on a variety of sites. For this purpose, it is necessary to register once in the service, after that the authorization on different internet shops occurs automatically which excludes additional actions. Last fall, the number of users reached more than 10 million. Bolt plans to increase this figure to 100 million in the next 1.5 years. Compared to 2020, fintech has seen excellent growth in 2021 – 80% of the gross value per merchant. Account volumes increased by 180% and the number of transactions by 200%.
The company provides services in the U.S. and Canada, and its partners include a large number of major chains, including Forever 21 and Badgley Mischka.
Earlier this year, Bolt held a Series E round of financing in which the fintech received $355 million. The main investor was the company BlackRock, which also participated in funds Digital Horizon, Invus Opportunities, Activant Capital, and others. Bolt Financial plans to use the funds to increase the number of products available to customers, as well as to expand and improve services.
According to the results of the financing round, the valuation of fintech was $11 billion. This figure is almost 2 times the value of the company, announced in the previous quarter. Bolt Financial has raised a total of $1 billion in investments since it entered the market.