Chip maker Broadcom has agreed to a deal with VMware
American chip maker Broadcom announced the acquisition of VMware. After lengthy negotiations, the parties agreed on the amount of the deal, which will amount to 61 billion dollars. VMware develops software for cloud services and is in first place in terms of sales.
The purchase of the company is another step to implementing the strategy outlined for Broadcom by its CEO. Hock Tan's goal is to transform the corporation and make it one of the largest in the chip manufacturing niche. Moreover, he wants to diversify Broadcom divisions, so that the company could be presented in allied segments. The deal with VMware will enable the company to strengthen its presence in the field of software development.
It should be noted that the purchase will not only benefit Broadcom, it is also beneficial to businessman Michael Dell, who heads Dell Corporation. In 2016, the American manufacturer of laptops and computer hardware acquired VMware. The deal was done as part of the takeover of EMC Corporation, the amount was $67 billion. Dell now owns 36% of VMware.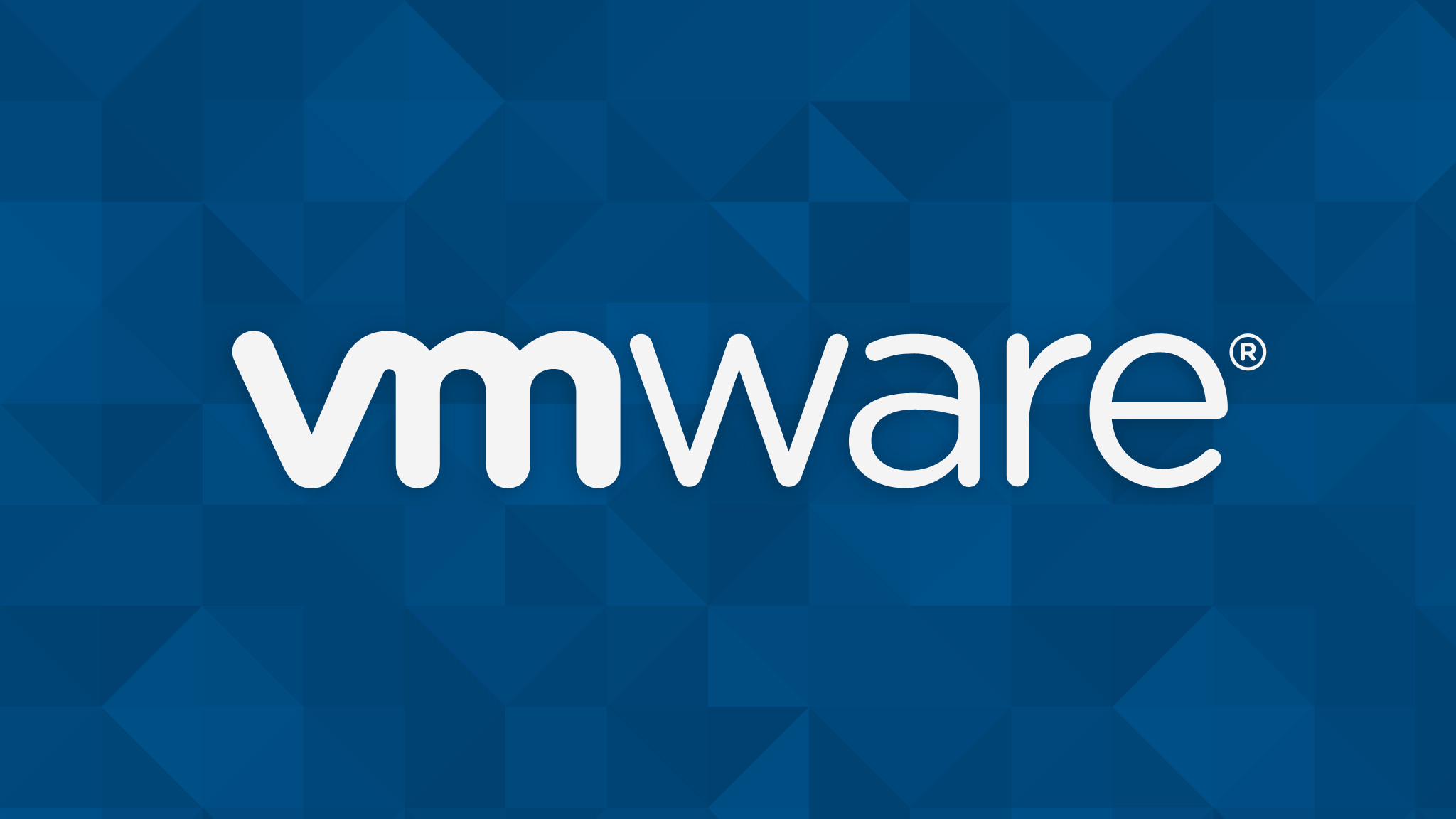 VMware is considered a leader in the cloud computing sector, its customers include large corporations and data centers. Despite the leading position in the market, the developer's shares have been going down for several years. For example, VMware securities peaked in 2019 at $205.5 per unit. After the price fell by 53%, and in 2022 the shares fell further 17% to $95.7. This situation caused a flurry of activity from other companies interested in a takeover.
Broadcom's first deal in the software sector was in 2018 when it acquired CA Technologies. In 2019, the chip maker bought Symantec, which provides security solutions for corporate clients.
Broadcom's business model is based on factory-free production of integrated circuits. The company designs and sells the products and orders their manufacturing from intermediaries. Broadcom is considered one of the leading companies in its segment.
The business was founded in 1992, and in 2015 it was acquired by Avago Technologies Corporation. As a result, the new company was named Broadcom Inc, ranking seventh in the world among chip manufacturers. Annual turnover at the time was $15 billion. To date, this figure has exceeded 26 billion dollars. Broadcom has a capitalization of $239 billion and a net profit of about $7 billion.
The manufacturer has subsidiaries in Ireland, Canada, and Great Britain and employs 20,000 people.