Online store Shein wants to strengthen its position in the U.S. market
The Chinese online retailer intends to raise $1 billion, for which it is negotiating with a number of investors, including General Atlantic. Right now, the online retailer's valuation is $100 billion, and after the deal, it could grow twice as much.
The pandemic has been an ideal time for the growth of online businesses, a prime example is the Shein store in China, where sales more than tripled in 2020. The retailer was able to generate $10 billion in revenue then, and in 2021 that amount reached the nearly $16 billion mark.
Shein has now set a goal of expanding its position in the U.S. market. In addition, the company plans to locate its distribution complex in the state of Indiana. The latter will be able to employ about 850 people. Another idea of Shein is to launch its own program at the local university, which involves scholarships for gifted students.
At the beginning of the year, representatives of the retailer talked about plans for an IPO, which was to take place on the exchange in New York. To do so, Shein's founder was willing to change citizenship, which would allow the company to bypass restrictions from the authorities that prohibit Chinese companies from listing outside the country.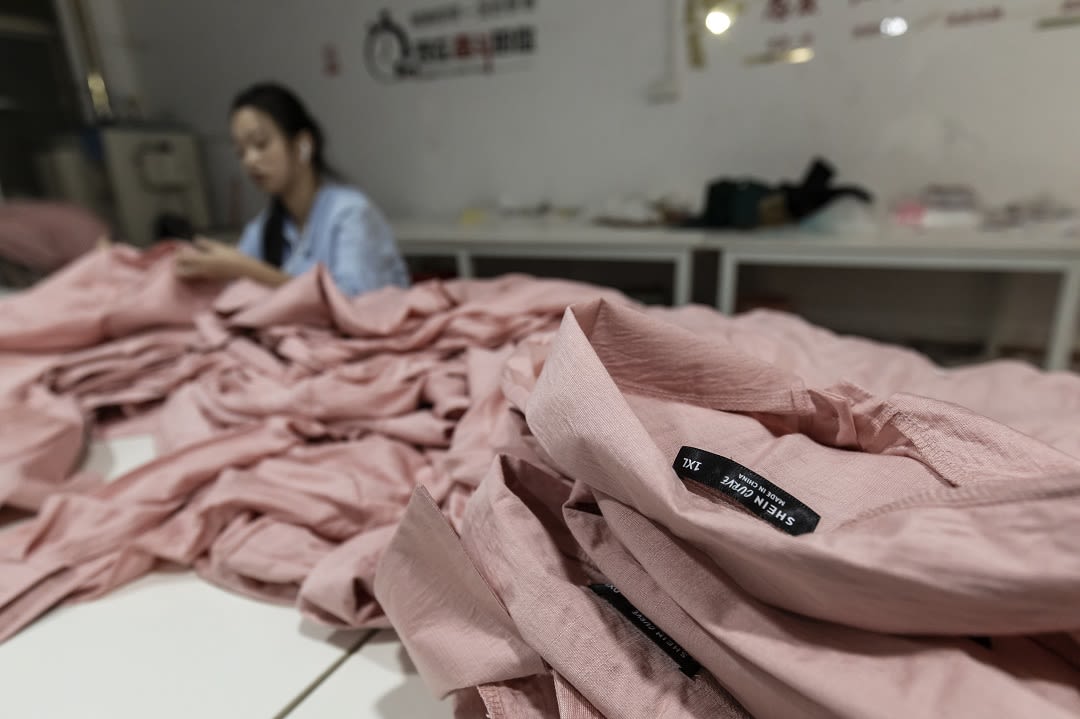 According to Reuters, Shein has hired several companies to accompany the retailer through the process of going public. Among them are JPMorgan and Bank of America. Shein representatives talked about plans for an IPO two years ago, but then the trade war between the U.S. and China reached its peak and the deal had to be postponed. Despite statements from many experts, the online retailer has not commented on preparations for the listing. The company also has not disclosed its financial figures.
Shein went public in May 2021, when the store's app became the most downloaded app on the App Store and Google Play platforms. Before that, the most popular app was Amazon.
Shein's main peculiarity is flexibility and quick reaction to trends. The company's analysts track demand and use it to form the supply. The production cycle is very short and takes a week. For comparison, at Zara, the release of new products takes 2 weeks.
Shein has its own business model based on artificial intelligence. This technology analyzes user requests in the app and already on the basis of this information forms the issue of new products and their quantity. In addition, the system helps suppliers find the necessary raw materials at the best prices and also provides a broad base of ideas for designers. And the goods are produced in small batches, which reduces the company's losses if the goods are not in demand.