Bond yield analysis requires a comprehensive approach, for which different concepts must be operated on. One of them is the investor's offer, which is an offer with the terms of the contract.
What is the investor's offer used for?
The investor's proposal specifies the conditions under which a deal can be concluded. They can be applied to certain participants or an unlimited number of persons. If the points specified in the offer are accepted, it means that the parties have concluded a contract.
In case of transactions with bonds, this offer is aimed at early redemption of the bond at the price that was announced earlier.
Offers have several categories:
call-option offer;
put-option offer.
The call-offer allows you to limit or stop issuing bonds without the agreement of the other party. An investor must submit securities for redemption. The second name of bonds with the offer of this category is revocable. They provide an opportunity to reduce the debt burden, if it is necessary for the issuer. When interest rates are reduced, the cost of borrowing can be reduced.
Such a situation is rather risky for an investor. With lower interest rates, it is more profitable to redirect capital to other assets at a lower interest rate. In most cases, revocable bonds provide a yield premium.
Put or irrevocable offer allows the investor to act at his own discretion and on a specified date to offer securities redemption or to postpone it to a new offer. The issuer must repurchase the bonds presented.
The put-offer is popular on the Russian financial market. Thanks to it, the investor can receive funds if the repayment occurred before the specified date. This capital is invested in other securities, which has a higher return. If interest rates have increased, the offer will help to minimize the risks of long-term bond holding.
The date of the offer is announced in advance in the prospectus, on the website of the exchange or on specialized sites. A note about this transaction will appear on the official website before the specified date. Despite the fact that the new coupon size is not announced, it is not significantly different from the yield of similar issues.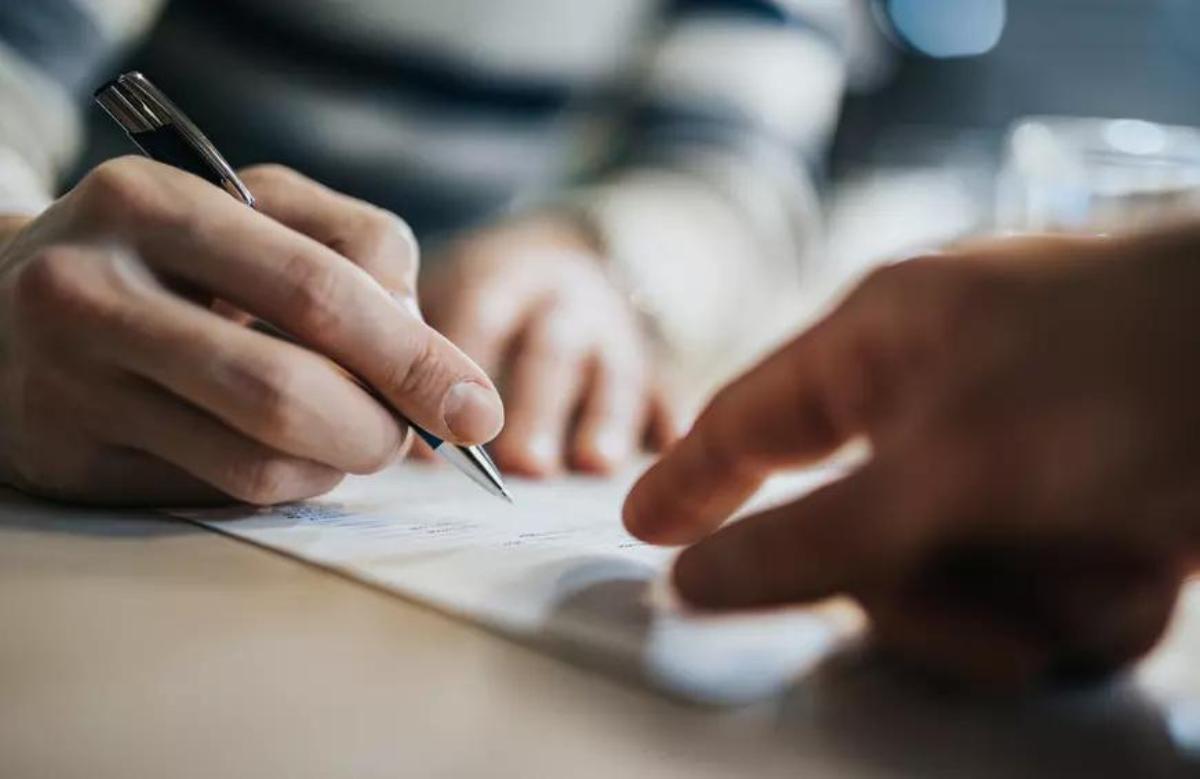 Transactions under the offer are secondary circulation instruments. There are situations when buying a bond in order to redeem it under the current offer, the investor can not provide it for redemption. The reason for this is that by the specified date the paper is at the stage of placement. Most often this situation occurs with issues with low activity on the part of buyers, which have long been placed. The solution is to hold the bond until the next date of the offer.
The use of the offer is beneficial to all parties, this tool facilitates the work and allows you to quickly conduct transactions with bonds.