The other day the National Bureau of Statistics of PRC published the results of last year's GDP change. The experts also offered their forecast according to the current trends. In general, the economy of modern China shows a slowdown in growth due to the consequences of the trade war with the US.
The economy of modern China: the processes that affect its growth
According to last year's results, GDP grew by 6.4%. According to forecasts for the next year, this indicator may increase to 6.6%, which is the lowest since 1990.
Gross Domestic Product refers to the total market value of goods and services produced in the country during this period. Gross Domestic Product includes all sectors and segments of the economy.
China remains the world's major exporter and has held leadership for a long time. But that situation could change. China is actively attracting foreign investment. Due to favorable conditions for doing business, many companies from Europe, the USA and Japan are moving their production to China. Tense relations with the United States force many entrepreneurs to give up cheap Chinese labour and return factories and plants to their home countries.
The interest of foreign investors is also falling, which recently focused on Indonesia and Vietnam, where the cost of production is less. Innovative solutions are also playing a role, which allow to automate processes and involve less human labor.
Experts estimate the state of the modern Chinese economy in two ways. On the one hand, the processes observed in relations with the U.S. may shake the country's position in the global market. But on the other hand, China has a great influence on various regions, which can strengthen and expand relations with foreign trade partners.
One should not lose sight of the fact that China holds the leading position in the import of fossil energy resources and raw materials for the industrial sector. China's domestic market is a tidbit for many exporters.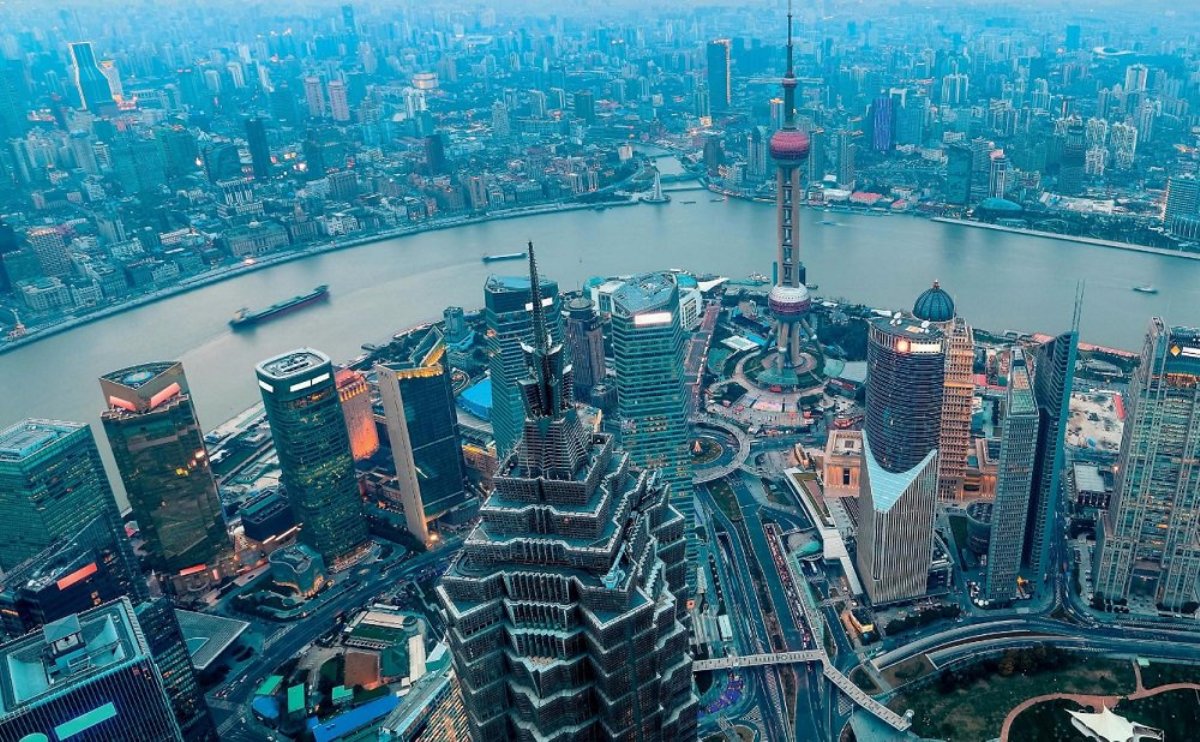 The current direction of China's development is now described as neocolonial. It has an impact on the processes in Southeast Asia, the African continent, the Middle East and parts of Europe.
This position of Beijing has every chance to strengthen and become the best option for the economy in case of an aggravation of the trade war with the United States.
The results of the statistical bureau should not be taken as final. Quite often, data on the macroeconomic situation are exaggerated in order to create a certain image for the country. Therefore, all results and forecasts should not be trusted; they should be treated critically and considered in conjunction with global processes. As an example, after the presented report, some media published a GDP figure calculated according to another formula and it was only 1.67%.