U.S. budget deficit to reach record highs
The Congressional Budget Office published a preliminary report for the current fiscal year. According to the document, the US budget deficit will be about 2.258 trillion dollars. This situation is due to the losses that accompanied the last year. As a result, part of the funds went to the restoration of various sectors, and the pace of development in general slowed down. In 2020 the figure was $3.132 trillion.
The country's GDP will be at the level of 10.3%, a year earlier this value was fixed at 14.9%. Experts say that such a decline in the U.S. economy can only be compared with indicators after World War II.
Analysts also gave a forecast for the period from 2022 to 2031. According to them, the deficit will be kept at $1.2 trillion. This figure would exceed the 50-year GDP average of 3.3 percent. By 2031, the budget deficit will reach 5.7% of GDP.
As for the U.S. federal debt, this year it reached a value of 102% of GDP. In the previous period the figure was 100%. According to forecasts, by 2031 it will grow to 107% of GDP, which will be considered a record high for the country.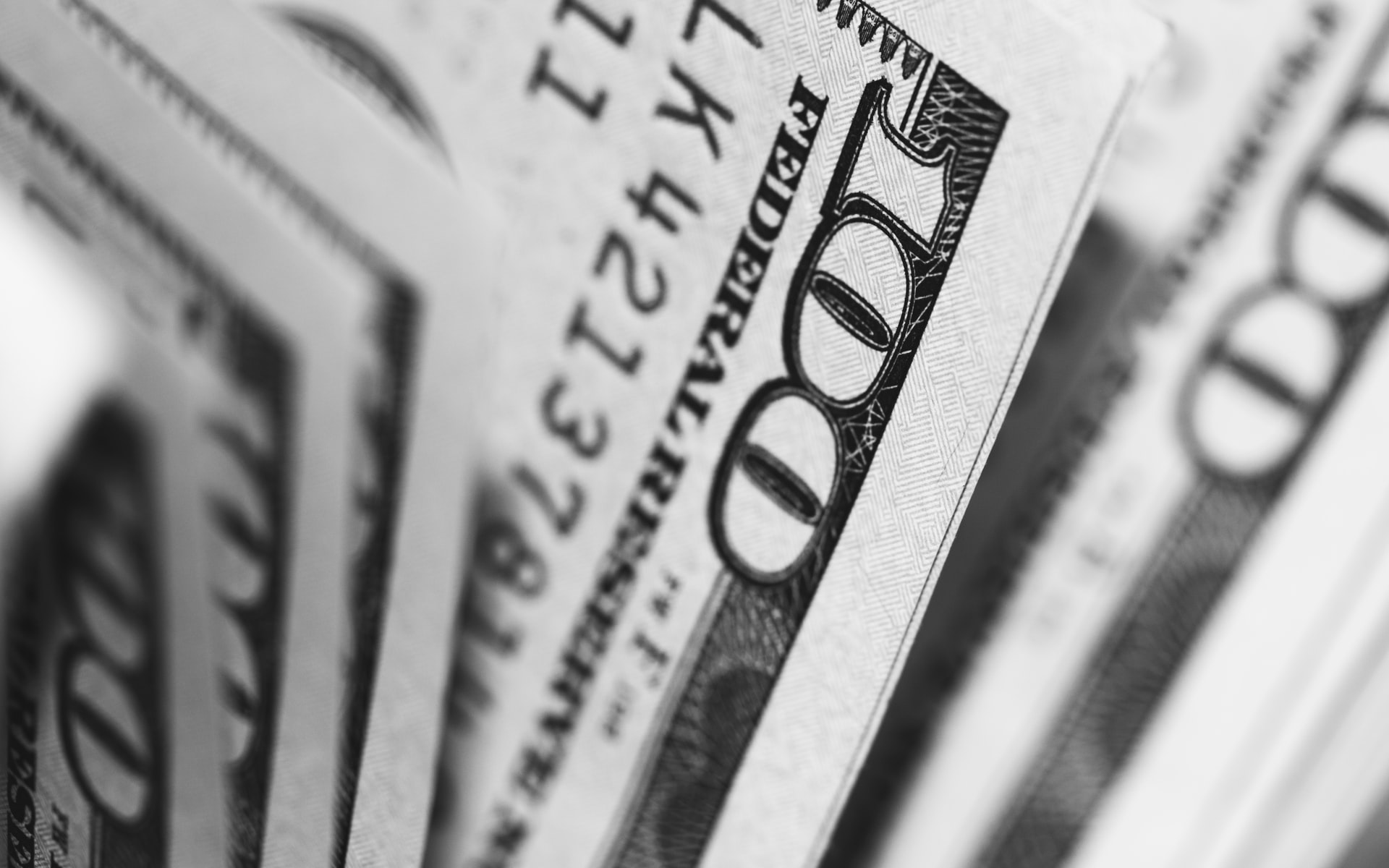 In making the forecast, experts did not take into account the plan that was recently formalized by President Biden. It involves the introduction of programs to stimulate the economy of $1.9 trillion. Which segments of the economy the funds will go to is still unknown, but such an infusion could have a significant impact on the current processes.
The country's deficit is growing as a result, among other things, of government actions that allocate huge sums to support businesses and the population. The pandemic has caused record damage to households and businesses, and unemployment has risen, requiring an increase in benefits. U.S. budget revenues continue to decline, dropping nearly 28% last month. At the same time, spending is rising, most of it related to the Paycheck Protection Program. It will allow small businesses to get their salaries paid. Analysts say that since the beginning of the year, spending increased by 49% to more than $5 trillion.
For comparison, during the financial crisis in 2009, the deficit reached $1.413 trillion, or 9.8% of GDP. The maximum falls were recorded in 1943 – 27% of GDP, and in 1943-1945 – up to 20% of GDP. And the negative balance has been increasing for 5 years, which is the longest period since the 1980s.