History of creation and development of Fiat Chrysler Automobiles
Automotive concern Fiat Chrysler Automobiles is the seventh in the world by the number of manufactured cars. The company was formed in 2014 as a result of the merger of two manufacturers – Italian Fiat and American Chrysler. The management is not going to stop at this merger and plans to buy other well-known car brands.
According to the official statement of the concern, its representatives started negotiations with Peugeot Societe Anonyme regarding the merger. According to Fiat Chrysler, this process will create a powerful automobile corporation that will offer customers quality products in the best traditions of all the collected brands. If the management of Peugeot Societe Anonyme goes for the deal, the company will take the fourth place in the world by the number of sales, and overtake General Motors Co.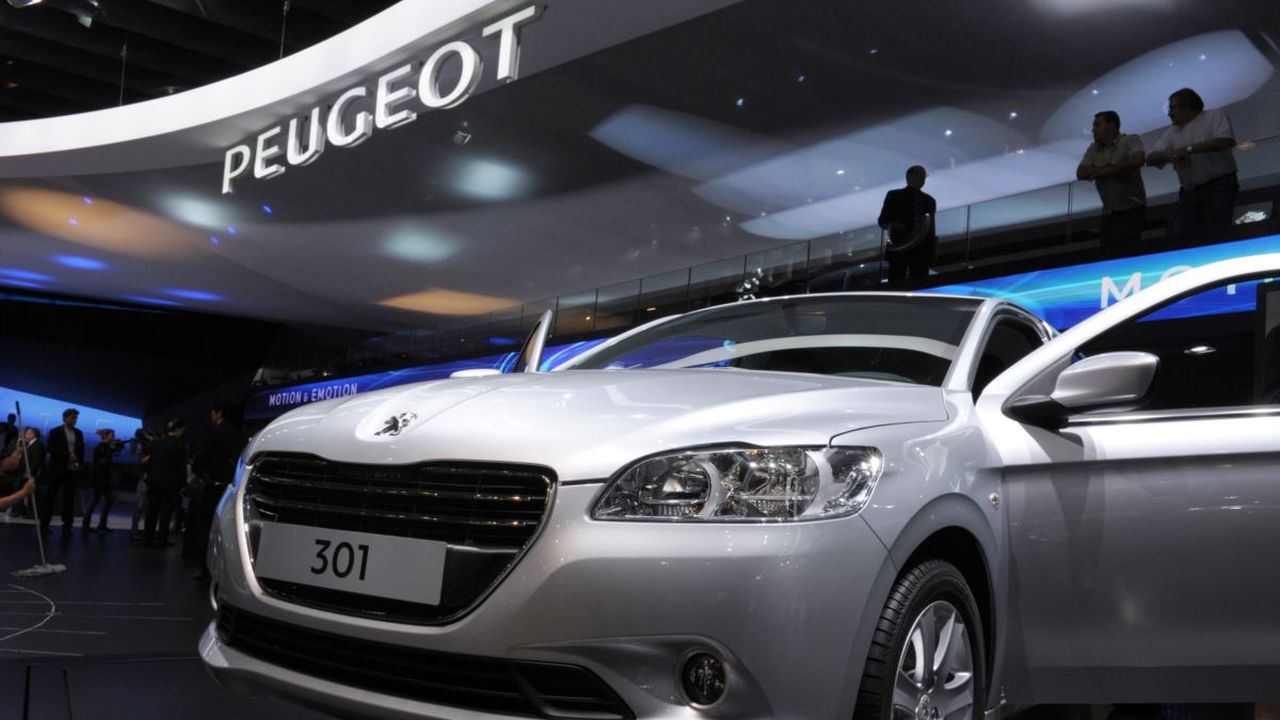 The history of Fiat Group began in Italy back in 1899, when Giovanni Agnelli, having secured the support of investors, decided to produce cars. The first model of the company was Corso Dante 35. The car had a two-cylinder engine, and the public liked it. A year later a factory was opened in Turin, which created 24 cars annually. Gradually, the models and the way they were produced were improved, there was a conveyor in the production, and the range was expanded. In 1908, Fiat cars began to be sold in the U.S., while in Europe they had long enjoyed success.
In 1916 a car assembly plant was opened in Moscow. In 1918 it was nationalized and began to produce the truck AMO-F-15, which was based on the Fiat-15 Ter. By 1920, the auto concern owned 80% of the Italian market.
During the First and Second World Wars the Fiat plants were re-qualified to produce military equipment. However, due to the fact that Italy in 1939 supported the Nazi policy, after 1945 the company, like the whole country, was on the verge of disaster. Only thanks to the production of the successful 500 Topolino, it was possible to stay afloat.
Success in the market accompanied the corporation until the 90s, but then its position weakened. 2002 was the most unprofitable year in Fiat's history – it lost 4.2 billion euros.
The situation changed in 2004, when the company was headed by another manager. A new development strategy was adopted, and two models were launched on the market, which became successful. The manufacturer again introduced products in Australia, Canada and the USA.
In 2009, the management began negotiations with the American concern Chrysler LLC to create an alliance. As a result, Fiat bought the manufacturer.
Now the main office of Fiat Chrysler Automobiles is in London, and factories can be found in different countries. The company is successfully developing and expanding, as evidenced by plans to purchase Peugeot Societe Anonyme.