The pound has fallen in the UK: EU exit forecast
Britain's exit from the European Union does not turn out well for the kingdom. Not so long ago, rumors surfaced that negotiations on further Brexit procedure could fall, and the pound fell against the euro by more than 0.5%. This is the lowest rate for a month.
Despite serious pressure from Brexit, the British currency was more influenced by the results of the report from the National Statistics Service of Great Britain. According to the data, the United Kingdom is experiencing the biggest drop in production since 2014.
The analysis conducted by the Institute for Fiscal Studies adds fuel to the controversy. According to it, the exit procedure from the EU has already caused tangible damage to the economy of the Kingdom – there has been a significant decline in investment. According to experts' calculations, the UK budget has lost 60 billion euros. If accompanied by strict measures, the national debt may increase twice and reach a historical maximum in 50 years.
Christian Schultz, one of the analysts who worked on the study, believes that it would be more profitable for Britain to stay in the European Union. Membership in the European Union would help boost economic growth. Not everyone shares Schultz's point of view. Prime Minister Boris Johnson is confident that Brexit will bring positive changes to the country in the long term.
Initially, the date of the UK's exit from the EU was supposed to be March 2019, but the process was delayed and had to postpone its completion to 2020. Since the beginning of Brexit, experts have seen a slowdown in GDP growth. Last year it increased by only 1.4%, which has not happened since 2012. By the end of this year, the trend will increase.
Withdrawal from the European Union has affected almost all sectors of the economy, and negative trends are observed in each of them. Despite the fact that most companies have made changes in business strategy in the event of a crisis, it turned out that the UK economy as a whole was not prepared for such a shock.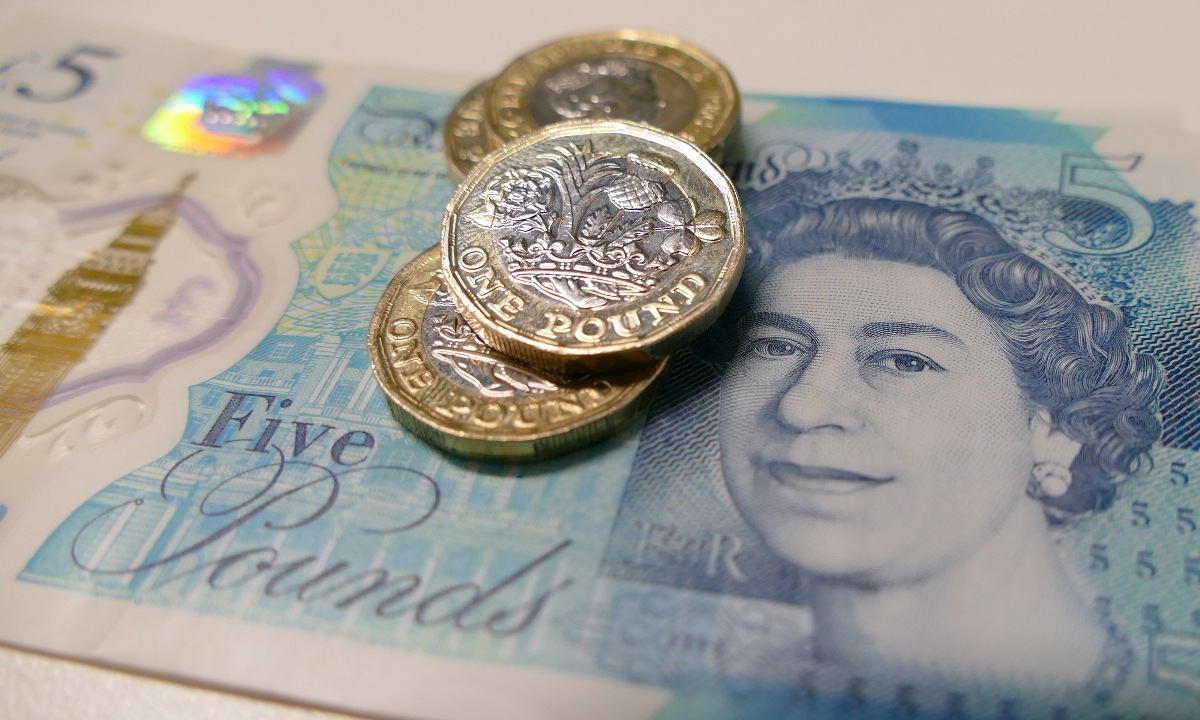 Obviously, the Brexit process turned out to be much more serious than originally thought, but it is no longer possible to stop the process. Therefore, politicians have to continue the previously planned actions and try to minimize the damage to the economy, at least for the period of exit.
The supporters of Brexit in the kingdom are almost 50% of the total population, and they are waiting for a successful exit from the EU. And if the last Prime Minister did not cope with this task, then Boris Johnson is hoped for not only by politicians, but also by ordinary people. But the head of parliament has opponents who don't want to finish the job and are trying to prevent a number of laws from being passed behind the scenes.