Kazakhstan expands exports of goods
Representatives of Kazakhstan and Israel held a meeting, the main issue of which was the export of goods. According to the authorities, Kazakhstani companies can supply the Israeli market with products worth nearly $361 million. This primarily concerns the sale of pasta and beverages.
Last month, trade turnover between the countries amounted to more than $201 million. This figure is 4 times more than was recorded during the same period last year.
In this case, representatives of Kazakhstan note that local companies are ready to export to Israel 70 kinds of processed products of different categories. Suppliers are already ready to cooperate and have the necessary quality certificates of goods. In addition, the parties are already cooperating in terms of exports, but believe that their volume can be increased.
The Kazakhstani authorities are actively developing the Khorgos cross-border cooperation project and plan to attract foreign investors, including Israeli investors. It is a border zone between Kazakhstan and China with special conditions for economic and industrial cooperation. In addition, the project is open to various types of interaction between the countries, such as culture and tourism. The authorities pay special attention to the development of international supply chains and create flexible conditions for this. The Kazakhstani authorities have proposed that Israeli representatives participate in the project and invest in new industrial and processing facilities.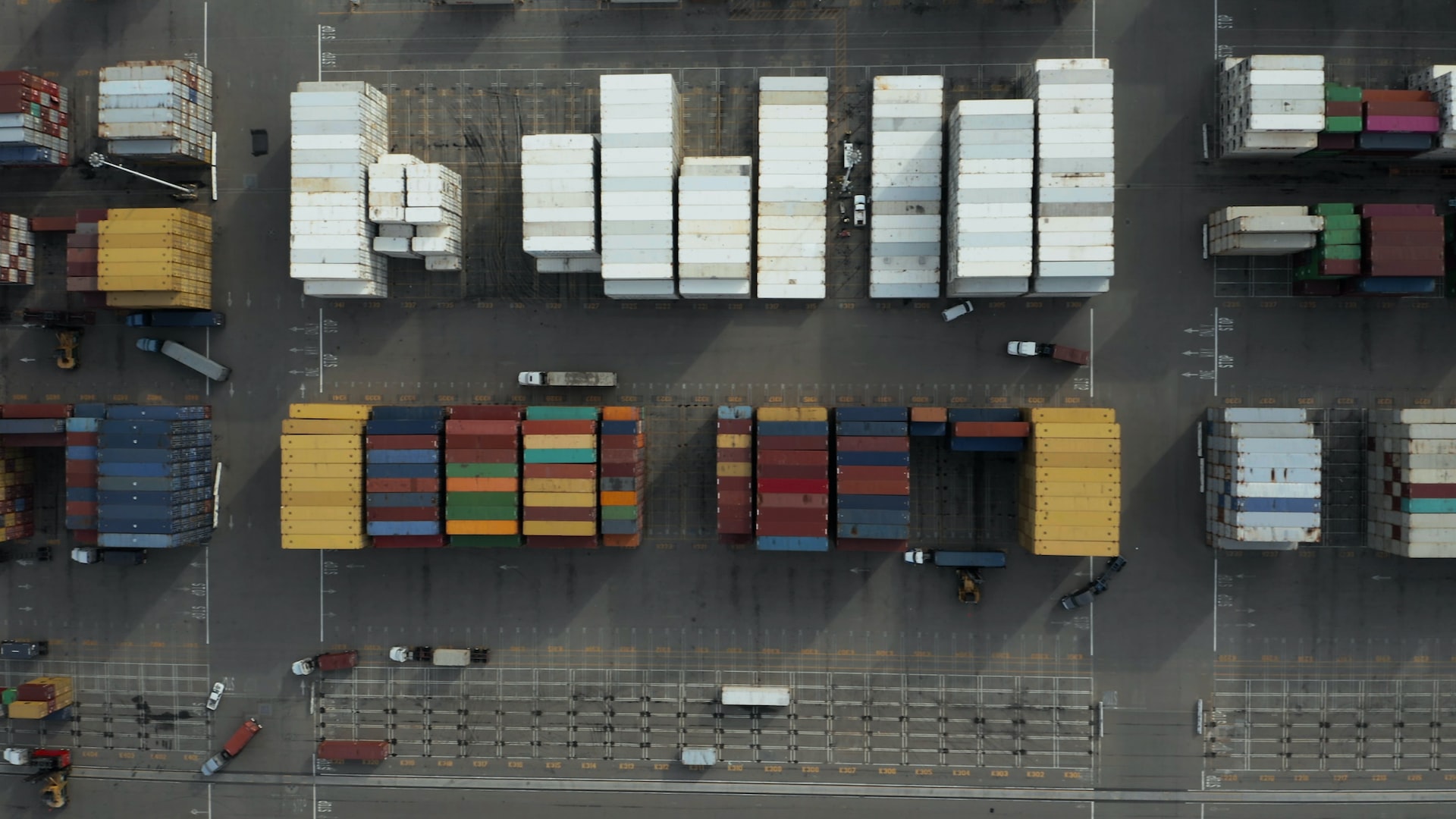 It should be noted that exports from Kazakhstan are regulated by the government. This decision is related to the new strategy, which envisages achieving self-sufficiency by 2024. For this purpose, a special committee evaluates the volume of imported products and makes recommendations for their replacement. An important point to achieve the goal is to ensure domestic demand, and afterward to form export supplies. The Kazakh government is working closely with the WTO on self-sufficiency, and good progress has already been made. For example, the parties entered into an agreement, which concerned fish subsidies, although discussions on the issue lasted for about 20 years.
At the same time, it should be noted that exports of Kazakhstan products continue to grow, but without detriment to the domestic market. For example, for the last quarter, the supply of non-resource goods increased by almost 34% compared to last year and reached a mark of 7.5 billion dollars.
In addition to the issue of self-sufficiency, the government is working to ensure the stability of food prices, which are rising against the influence of global factors. The authorities have implemented a set of measures to slow inflation, as well as introduced financial support for the population.