Demand for private jets as a new global market trend
The pandemic triggered many new trends in various sectors of the global market, which enabled the economy to endure and actively recover. Against the backdrop of the coronavirus outbreaks, the demand for private jets increased. According to analysis from experts, the number of business jet users grew by 23% over the past year, making this segment one of the fastest-growing.
Experts note that traffic to the U.S. and Europe in 2021 exceeded the figures of 2019, which was a record year for the industry. The cost of planes has increased by 10-15%. Such a rush for private air transport is also due to the desire to protect themselves, to reduce the risk of COVID-19 infection. In Europe, the Light jet air transport, which is considered inexpensive, accounts for more than 50% of traffic. And its share continues to grow.
The business jet sector is characterized by high fleet maintenance rates. For example, the ground service of the Embraer Legacy in Vienna costs about 5 thousand euros, while in less developed countries the price goes up to 8 thousand euros and more.
As far as the aircraft market is concerned, interest is increasing for both new aircraft and those on the secondary market. According to BizavNews, the number of jets for sale is about 3% of the global fleet. And in 2020 this figure was at 10%. The European secondary market for personal jets offers 1,452 aircraft, a figure 42% lower than what was recorded in 2019.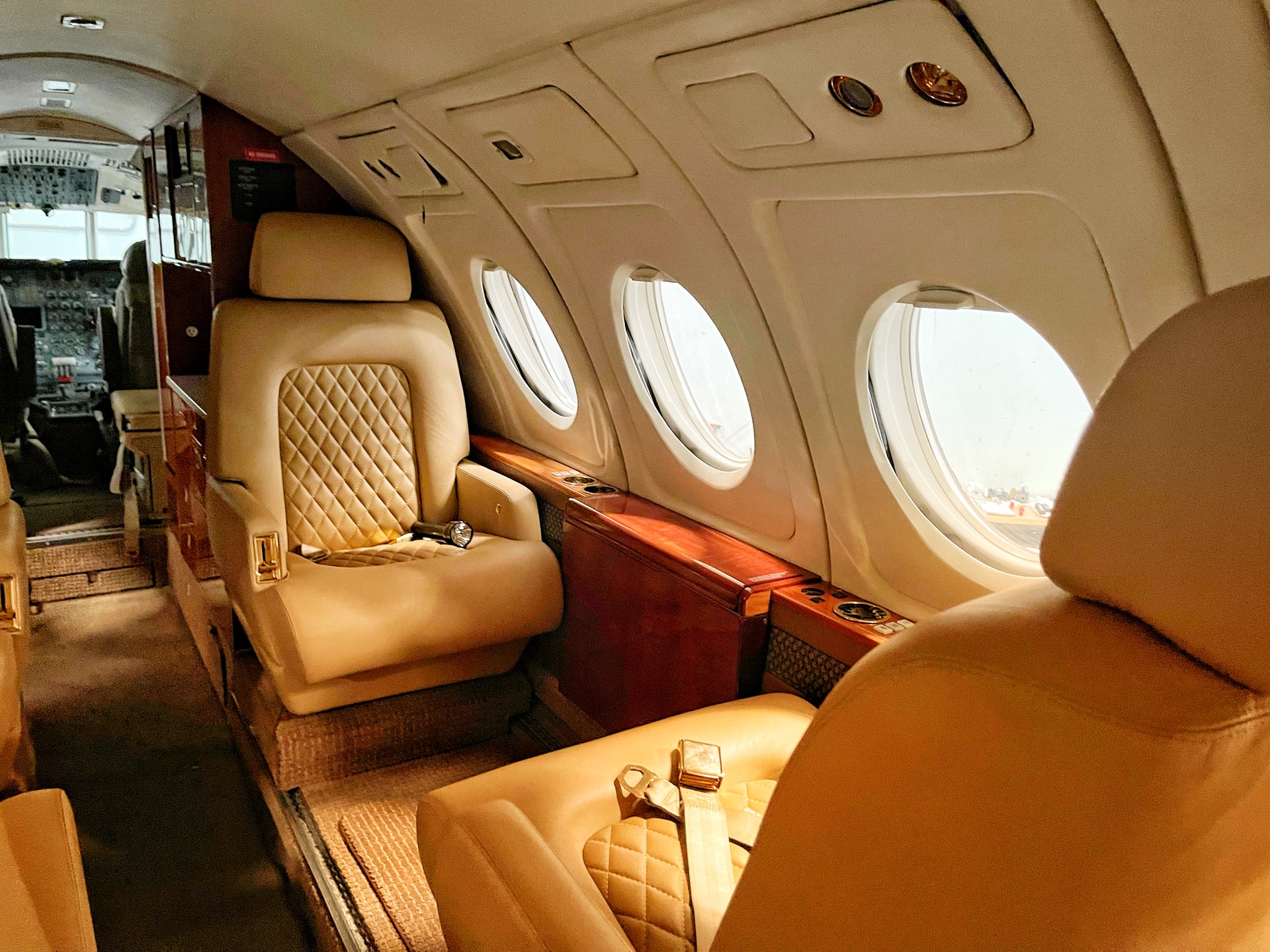 With the growth in demand for business jets has also changed the portrait of their buyers. Most often these are people who previously used premium commercial aviation, but the pandemic and its rules forced them to switch to private transportation. The share of new buyers in the sector is 23%. As for the routes of private planes, they are built with the opening of the borders of the states. For the holidays, ski and sea resorts are popular.
A current trend in the business jet sector is considered to be shuttles, where flights are operated in the type of regular charters. In this case, the passenger can buy a ticket for one seat on a private jet, rather than having to book the entire plane. The difference in cost is huge – one seat in a shuttle from Nice to the capital of Great Britain will cost 4,500 euros, and if you rent the whole jet – 25 thousand euros.
A popular way to find options for comfortable travel are considered online services through which you can book and buy a ticket for a premium flight. Such systems are actively developing, but they work much harder than, for example, when organizing a trip by car. In this case, the aircraft class, flight range, number of passengers, availability of the airport for a designated period of time and other parameters are taken into account.