Analysts: in 2023, the Estonian economy will remain at the level of the previous year
According to official statistics, the Estonian economy was characterized by a recession at the end of 2022, and GDP shrank by 1.3%. The catering and hospitality industry recovered from the pandemic and showed good results.
A less optimistic picture is in the real estate market, energy, and agriculture. Here, compared to 2021, there has been a decrease in activity. A similar situation is in the financial sector and trade.
Private consumption showed an increase of 2.6%. The volume of consumption in the government segment has remained unchanged since 2021. Investments in Estonia decreased by 10.9% over the past period. Export growth and imports increased by 5.8%. However, last year's net exports remained negative. Imports exceeded sales of Estonian products to the world market.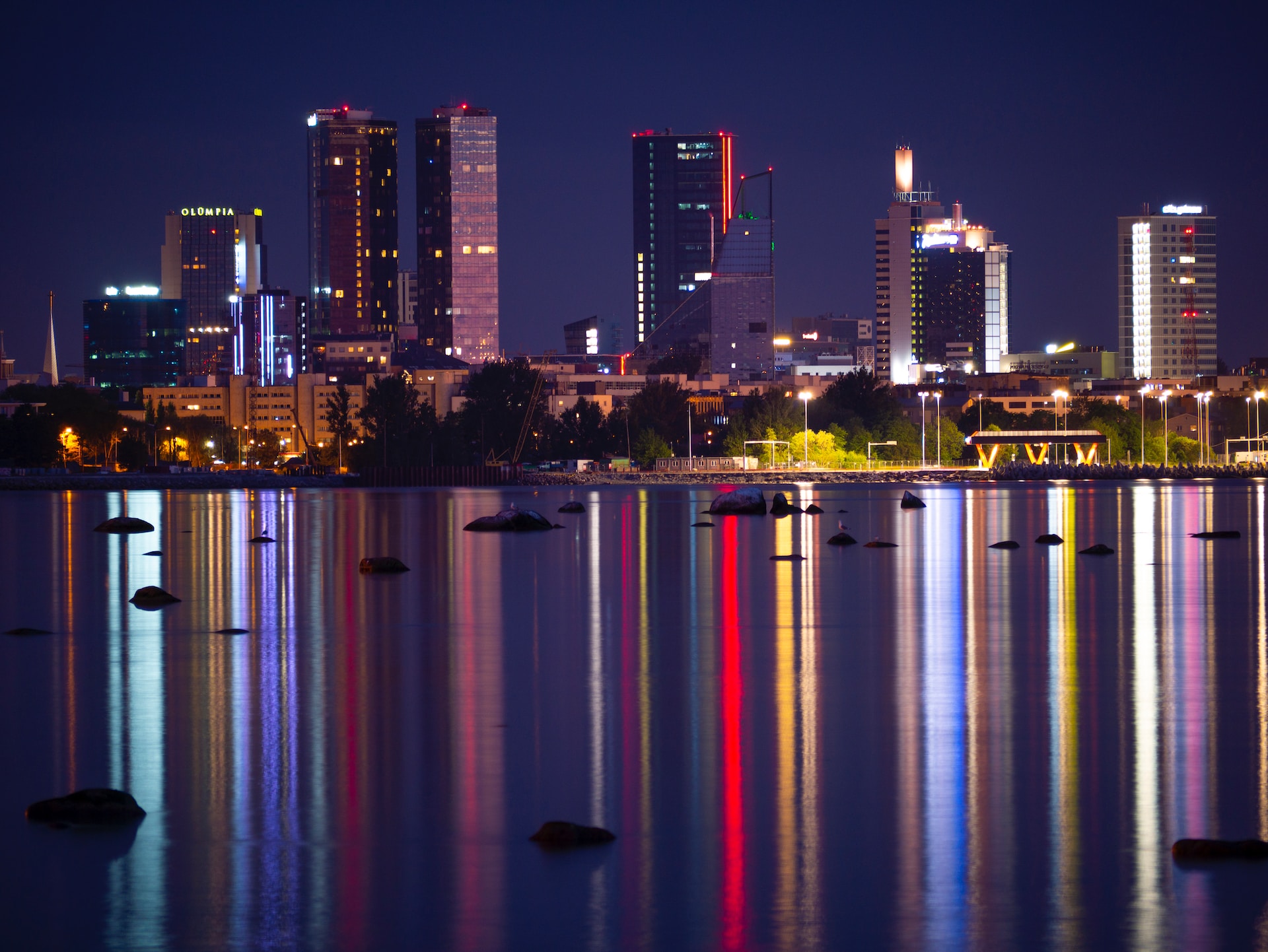 The 4th quarter was the worst for the country's economy. According to its results, the drop in GDP amounted to 4.1% or 10 billion euros in cash. Growth was observed in some sectors, including agriculture. The entertainment industry, hospitality, and catering services showed promising results. The public administration sector also managed to maintain growth.
The most significant declines were in the information services, manufacturing, and communications industries. Activity has also decreased in the science and technology sector, which plays a major role in the Estonian economy.
As for the forecast for 2023, Swedbank analysts have lowered expectations about the economic situation in Estonia. In their opinion, we should expect a decline in GDP by 0.4%. Earlier, experts said about the growth of 0.5%. The country's economy will not grow this year. Its development will resume in 2024: economic growth is projected at 3%.
Inflation in Estonia was at 19.4% in 2022. In the current period, it is projected to decline to 9.2% and in 2024 to 2.5%. The first half of 2023 is characterized by a downturn in the economy due to decreasing demand on both domestic and global markets. The food and accommodation sectors will be a good stimulus for growth in the second half of 2023. Thanks to a slowdown in inflation, the purchasing power of household incomes can be expected to increase. Swedbank also forecasts increased demand for Estonian products from importers, which will positively affect the industrial sector. Overall, we can talk about the easing price pressure in 2023; however, visible results of economic improvement should not be expected in 2024.