Abigail Johnson is president of the Fidelity Investments family business
Abigail Johnson is best known as a member of one of the wealthiest families in the United States. She runs the family business – Fidelity Investments Financial Corporation, founded by her grandfather Edward Johnson II. However, the position went to Abigail quite deservedly – a woman of many years was to become her father's successor.
Johnson was born in 1961 into one of the most influential American families. Since childhood, the girl had tremendous opportunities to realize her ideas and talents. At the same time, however, she had to live up to the outstanding personalities of her family – her grandfather and her father. Abigail did not plan to devote her life to financial activities. After graduating from a private school, she attended a prestigious college where she earned a bachelor's degree in art history.
Her first job was with Booz Allen Hamilton, where she provided consulting services. After gaining some work experience, Abigail decided to continue her education and chose Harvard Business School. An MBA opened up new opportunities for her, and she landed a job with the family business. Johnson started as an ordinary analyst, making forecasts and monitoring price movements in the financial market. Abigail progressed, gaining experience and an understanding of how the family business was run.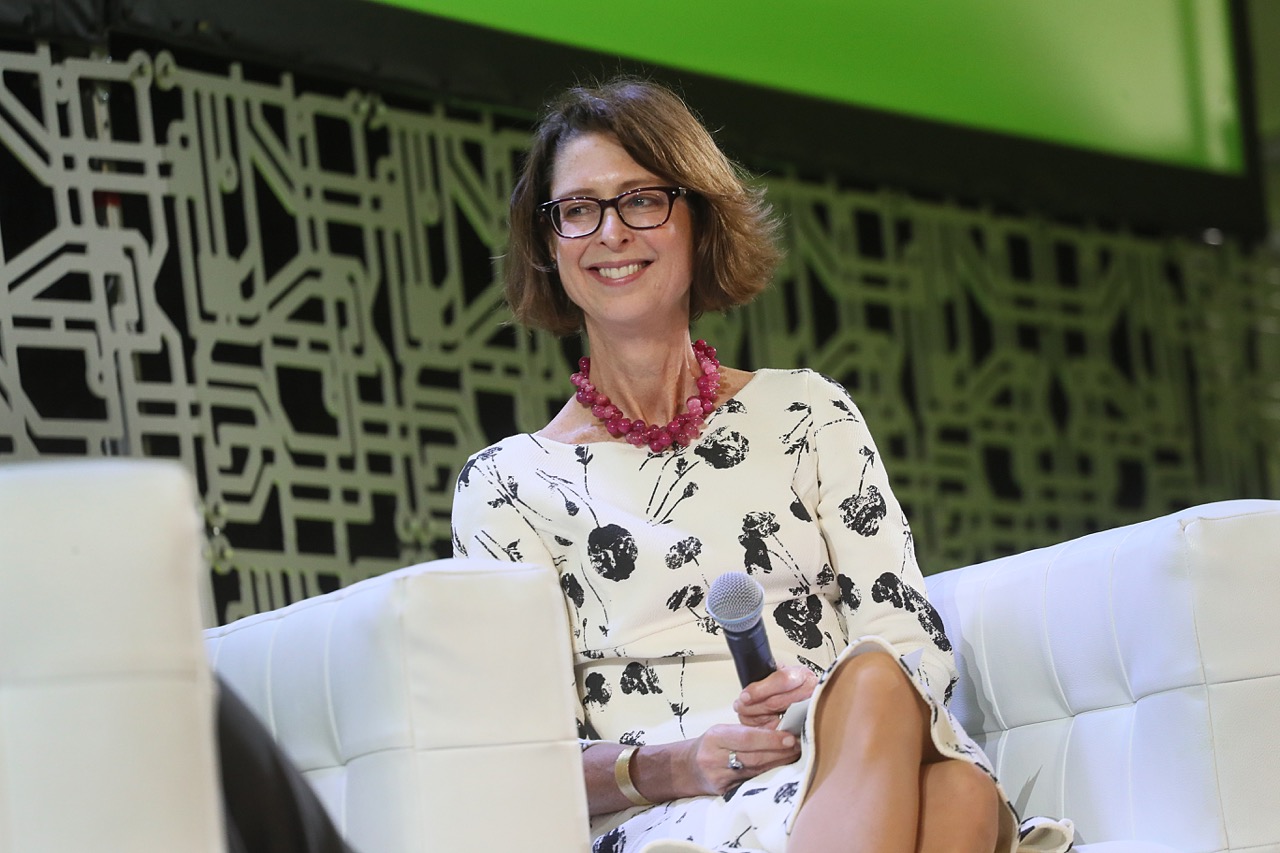 The girl gradually climbed the corporate ladder, holding positions in various departments of the company. Abigail's father held her to high standards before entrusting her with the management of the company. They worked side by side for some 20 years before Edward Johnson III became convinced that his daughter was worthy of succeeding him as president of Fidelity.
During their time together, Abigail learned much from her father and adopted his management style, but her approach to business is more conservative. Edward Johnson III has full confidence in his daughter's professional abilities, as evidenced by the fact that he gave her about 24% of his shares. This allowed Abigail to be listed by Forbes as one of the most influential and wealthiest women in the world.
When Abigail became the president of the company in 2012, things were not going well. However, the woman was able to improve the profitability of the company and increase customer revenue. Johnson's career was not without scandal. Abigail and her father were accused by journalists of a corrupt arrangement. They were accused of making a bribe for tickets to the Olympics. But under U.S. law, a gift is only considered if it is worth less than $100. After several financial audits, the company and its management proved that they were not involved in any corrupt schemes.