Morris Kahn: an honorary citizen of Israel
Morris Kahn is a well-known investor from Israel, he owns billions of dollars and is considered an honorary citizen of his country. The businessman founded Amdocs, which operates in the IT sector. It provides telecommunications services and develops and implements software for various purposes. In addition, Morris is one of the co-owners of the Aurec Group, which operates in the investment sphere. He also owns Coral World, a marine park operator, and he owns the underwater observatory in Eilat.
Kahn was born in 1930 in South Africa to a Jewish family. Morris lived all his young years in his homeland and moved to Israel in 1956 when he was already married and had two sons.
Despite the fact that life in another country was different from the established order in South Africa, Kahn adapted rather quickly and began to actively run a business. Together with a partner, he opened a bicycle manufacturing company, and later a cattle breeding firm.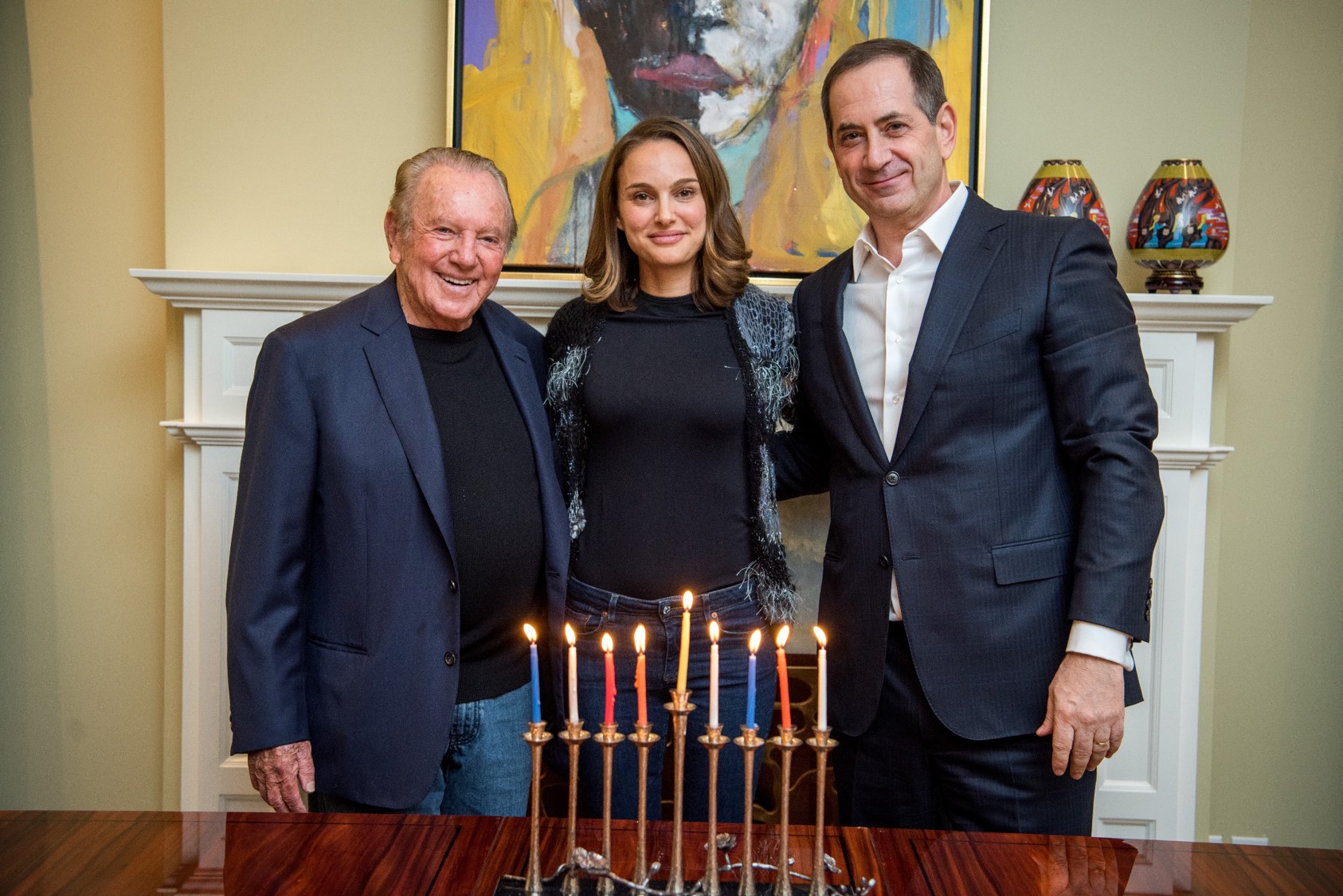 In 1978, Kahn founded the Aurec Group investment company with Shmuel Meitar. It operated in the cable and communications services sector. Thanks to the promotion of the sector and the increased investment in it by Aurec, fiber optic cables were laid, which connected Italy and Israel. In this way, the latter was connected to the rest of the world.
However, Kahn's first major successful project was the 1968 publication of the telephone directory "The Golden Pages". This was the initial step in the creation of Amdocs, which was organized by Morris and 2 other partners in 1982. The company provides software to streamline processes within telecommunications firms. The software from Amdocs enables better interaction with customers, as well as automatic billing. The company provides services in 90 countries and among its clients are major corporations worldwide. Amdocs employs more than 26 thousand people.
In turn, Aurec's portfolio includes Golden Channels, Israel's first cable company. In 1997, the investment firm bought a 50% stake in the Netcom business and on its basis organized a company providing insurance services.
Kahn's investment portfolio includes Israeli business, producing drinking water, which is filtered with ultraviolet rays. Morris also owns shares in a touchscreen manufacturer.
In addition to his business activities, Kahn is active in charitable and philanthropic activities. He supports educational projects, and organizations that provide free medical care around the world and finances the development of drugs for cancer.