Investor and financial commentator Ken Fisher: a success story
Ken Fisher is a well-known figure in investment circles. He is the founder of the Fisher Investment fund, which in terms of total assets was four times higher than the Dow Jones index in a year. However, before becoming a successful businessman, Fisher went through many trials.
Kenneth was born in 1950 in San Francisco. His father was quite a famous stock market analyst and investor. The boy dropped out of school at the age of 13 to make money. Ken picked fruit and got a little over a dollar a day for it. After a while he went to college, but was soon expelled. Later, Fisher still decided to continue his education, and in 1972 he received a degree in economics.
In 1970, Ken went to work at his father's company, but his relatives had a hard time. Fisher junior had his own views, which were at odds with his parent's investment principles. For example, Ken's father built his activity around growth shares, but the young man was interested in undervalued securities. Fisher left to find his own way after not even a year in the firm.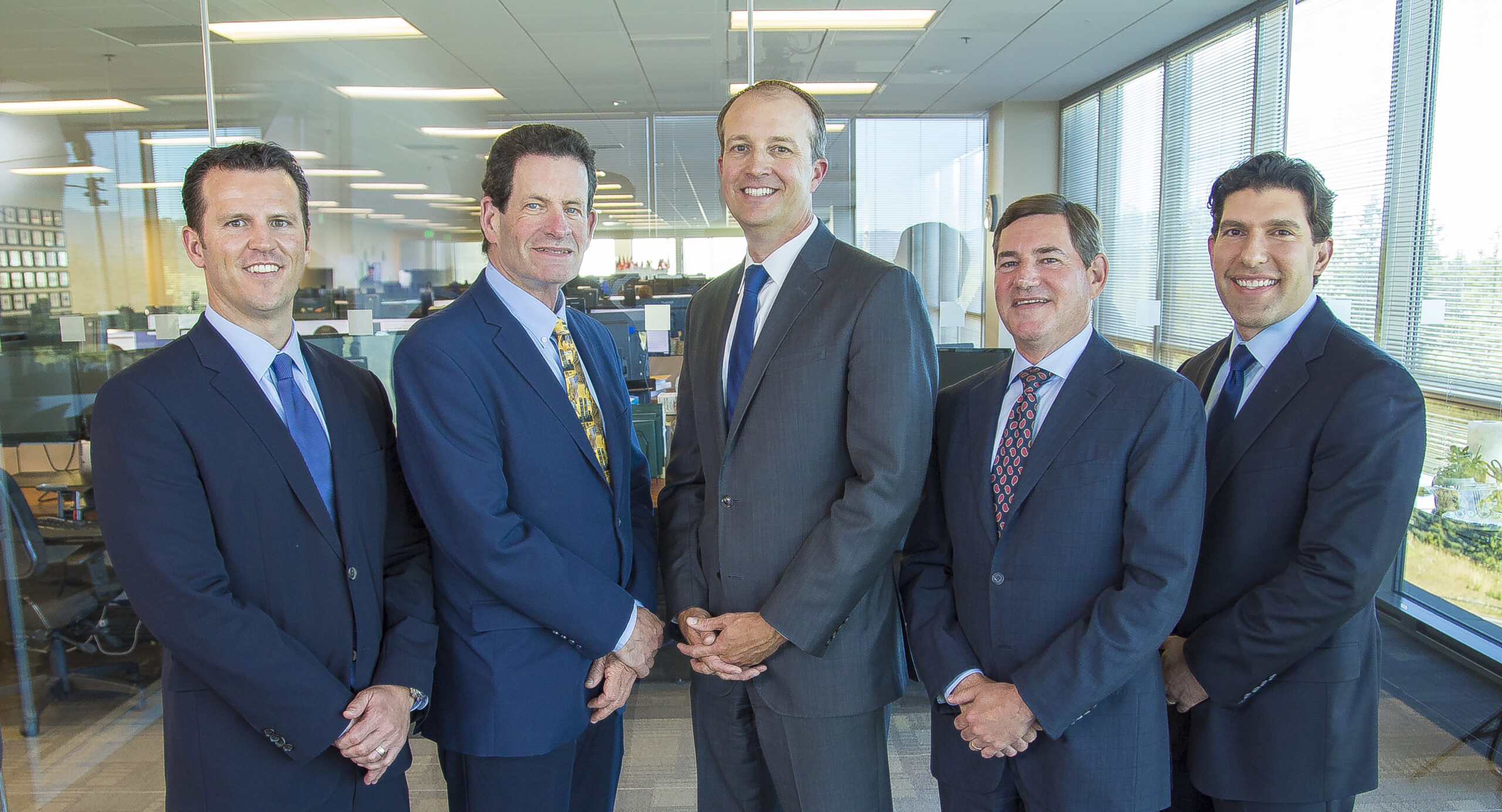 However, a young man with minimal experience was not hired, and to survive, Ken took any job. During the day he was at a construction site, and in the evening he would go to a bar where he would play the guitar. After that, at night he studied business books. In 1976, after the show, Fisher would talk to the bar patrons and share investment ideas with them. That's how he found his first investors. Three years later Ken opened Fisher Investments. In addition, he wrote articles for well-known core publications, including the Financial Times and Forbes. The last magazine even published his column in 1984 and Fisher's collaboration with Forbes lasted for 32 years.
Ken is the first investor who focused on P/S multiples, which the businessman used to determine how attractive a stock was. According to Fisher, any paper with a low value will eventually grow if the rate of increase in profits does not change on an annualized basis. In simple terms, undervalued stocks can have great potential for future growth. Thanks to Fisher, this multiplier is now one of the main ones for valuing a company.
Ken has long combined three occupations – managing an investment fund, writing financial reviews and consulting. This allowed him to become one of the well-known personalities in business circles, whose opinion and knowledge were extremely valued.
The Fisher Foundation has been successfully operating since the 1980s, its main focus now being large technology companies from the US and China.