Helena Morrissey: the story of a woman who was able to fulfill herself in a man's world
A few years ago, experts conducted an interesting study that looked at gender specifics in investing and trading. It turned out that hedge funds run by women brought in twice as much profit as those run by men. Despite these results, the ratio in this segment is still far from ideal – the share of women in executive positions in investment companies is only 10%.
That said, modern market history shows plenty of examples of girls succeeding in a field that is even now considered male-dominated. Noteworthy is Helena Morrissey, a member of the House of Lords in England, as well as the manager of the Legal & General Investment Management fund, whose capital amounts to about $1 trillion.
Morrissey was born in 1966 into a family of teachers. The girl was a diligent student, focused and persistent. These qualities helped her graduate from the prestigious Bishop Luffa School, and then – to get an education at Cambridge University. After school, Helena got a job at a financial company, her field of work was bonds. After working in the offices in London and New York, she returned to the UK and moved to the Newton investment fund. By 2015, Morrissey had gone from being a regular manager to acting director.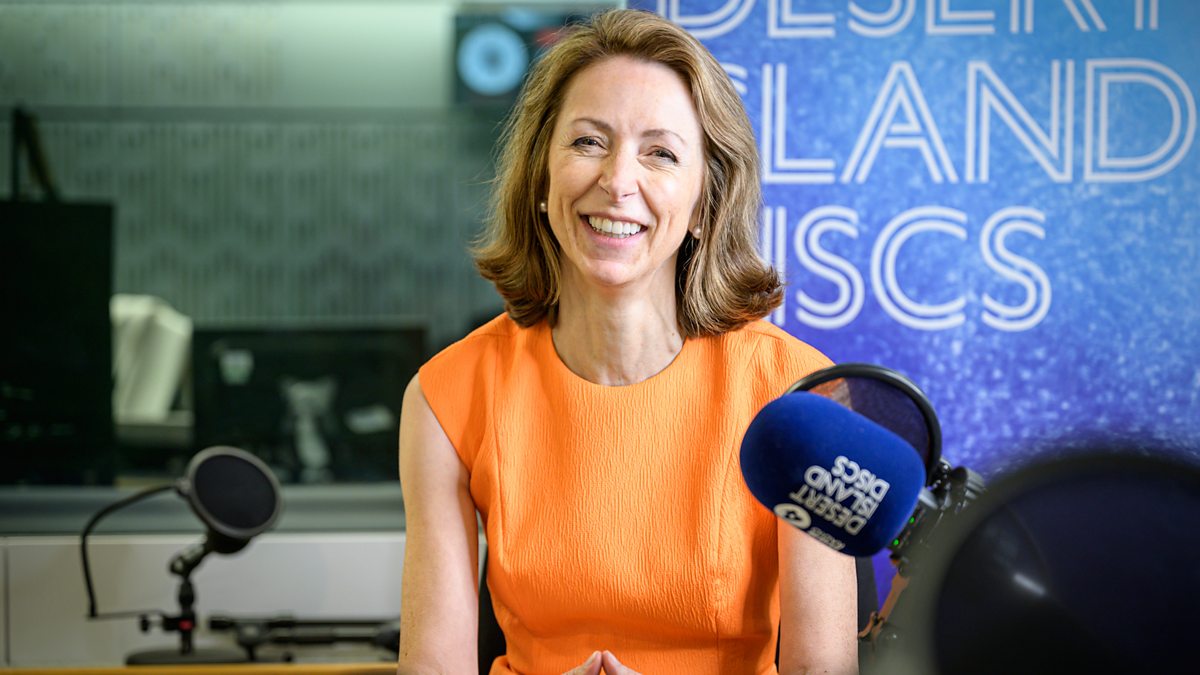 In addition to a successful career, Helena managed to build a happy family life and raise nine children, some of whom she and her husband adopted. The woman maintains harmony between the personal and the professional, not limiting her fulfillment in any of these areas.
Helena has worked hard to achieve success in the financial sphere. This path was not easy, but persistence helped Morrissey to win her place and become an example for many girls. According to Helena, the financial world is much more advanced now. There is more reliance on professional experience than on friendships, and negotiations take place in offices, not in closed men's clubs. Investment fund clients are primarily results-oriented, and they are not concerned about whether the money will come from a female or a male director.
Morrissey has made significant contributions to the market. For that, she was awarded the Order of the British Empire in 2017. And in 2020, she received the title of Baroness and entered the House of Lords.
In addition to her work and family, Morrissey is active in community service. She wrote a book where she shared her secrets of success. Helena helps women to realize themselves and conducts charity campaigns, where she raises money for the fight against cancer.