Who is Jay Walker: a professional journey
Jay Walker is a well-known American inventor and founder of the Walker Digital research laboratory. This man perfectly combines the skills of a businessman and a crier, generating ideas and projects and successfully turning them into reality. Walker and his companies have created a large number of solutions, without which it is difficult to imagine a comfortable life.
Born in 1955, Jay was educated at Cornell University, graduating in 1978 with a bachelor's degree in Industrial and Labor Relations. During his studies, Walker led an active social life and was a member of several communities, including Monopoly players.
In 1992, Jay and a partner started a company that provided magazine subscription services, which could be done with credit cards. The firm still exists today and is called Synapse Group. The business was booming, and by 1998 sales totaled about $300 million. Walker's success was recognized in 1999 with a Direct Marketing Association award, and in 2004 and 2005 the company was in the top 25 best places to work in the United States.
In 1994, Jay created his own business, Walker Digital, which was involved in launching various projects. Among them was the online platform Priceline.com, which was created in 1998 as an online travel agency through which you can book tours, tickets, and hotel rooms. The startup went public just a year later, and Walker sold it in 2000.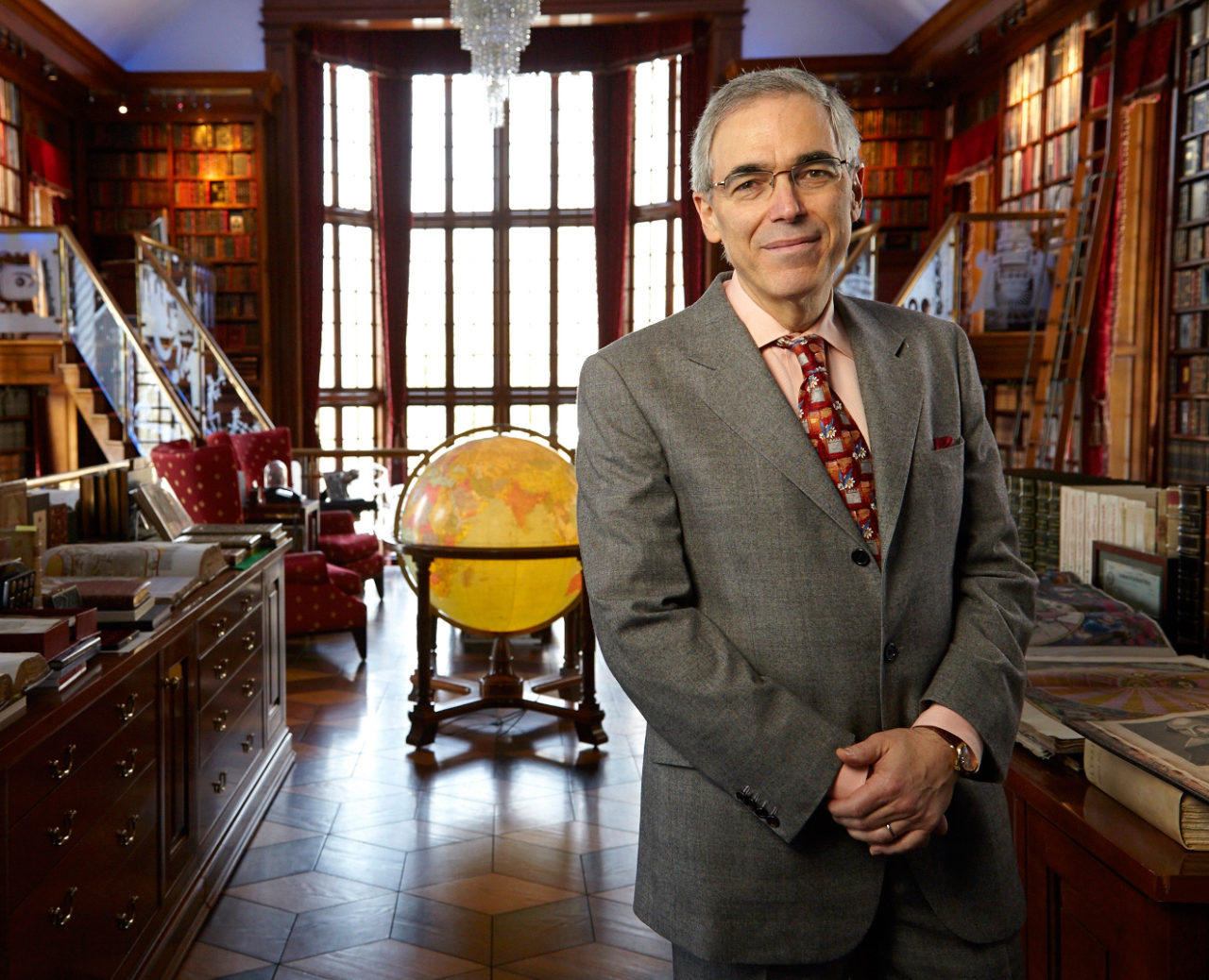 In 2003, Walker Digital went to the next level and became involved in patents related to vending machines. The main purpose of this direction was to modernize the approach to the sale of goods through vending machines with the help of digital technology. In 2007 the developed licenses were exclusively used by the company Vendmore Systems. In 2009, one of Walker Digital's divisions introduced a table for the card game Baccarat. It is equipped with RFID technology that can track bets, player movements, and other important factors to prevent fraud.
The research center is not Walker's only activity. He is also a member of The Atlantic Council, an organization active in philanthropy. Since 2011, Jay has served as the curator of TEDMED, an organizer of conferences focused on medical and health issues. In addition, the businessman is one of the founders of the company, which produces disposable injectors for medical purposes.
Jay Walker's personality is quite authoritative in economic circles as well. He interacts with the government and government organizations of many countries on improving the business sphere. In addition, the entrepreneur is invited as a speaker at various forums devoted to economic policy.