Yang Mianmian: one of the most influential businesswomen in China
It is no secret that building a big business is still considered a man's business and it is extremely difficult for a woman to break into this world. However, this does not mean that there are not outstanding business owners who have come a long way to prove their professionalism and business acumen. One of them is Yang Mianmian, a successful entrepreneur from China who has been listed by Forbes as one of the 100 most influential businesswomen in the world.
Not much is known about Yang Mianmian's personality, the woman does not lead a public life. She was born in 1941 and graduated from university in 1963. She was a teacher for several years, then she got a job in a factory. The management noticed Young's diligence and professionalism, and she gradually moved up the career ladder. She moved from company to company until 1984, when she became the plant manager of a refrigeration plant. She remained in this position until 1993.
In the 1980s, she met Zhang Ruimin at one of the companies where Yang was working at the time, but they parted ways after a while. Zhuimin developed Haier's refrigeration business, while Mianmian built her career and gained experience at another company. In the 1990s, they teamed up to found a state-owned refrigerator manufacturing company, with Zhang as director and Yang as deputy director. The company was called Haier.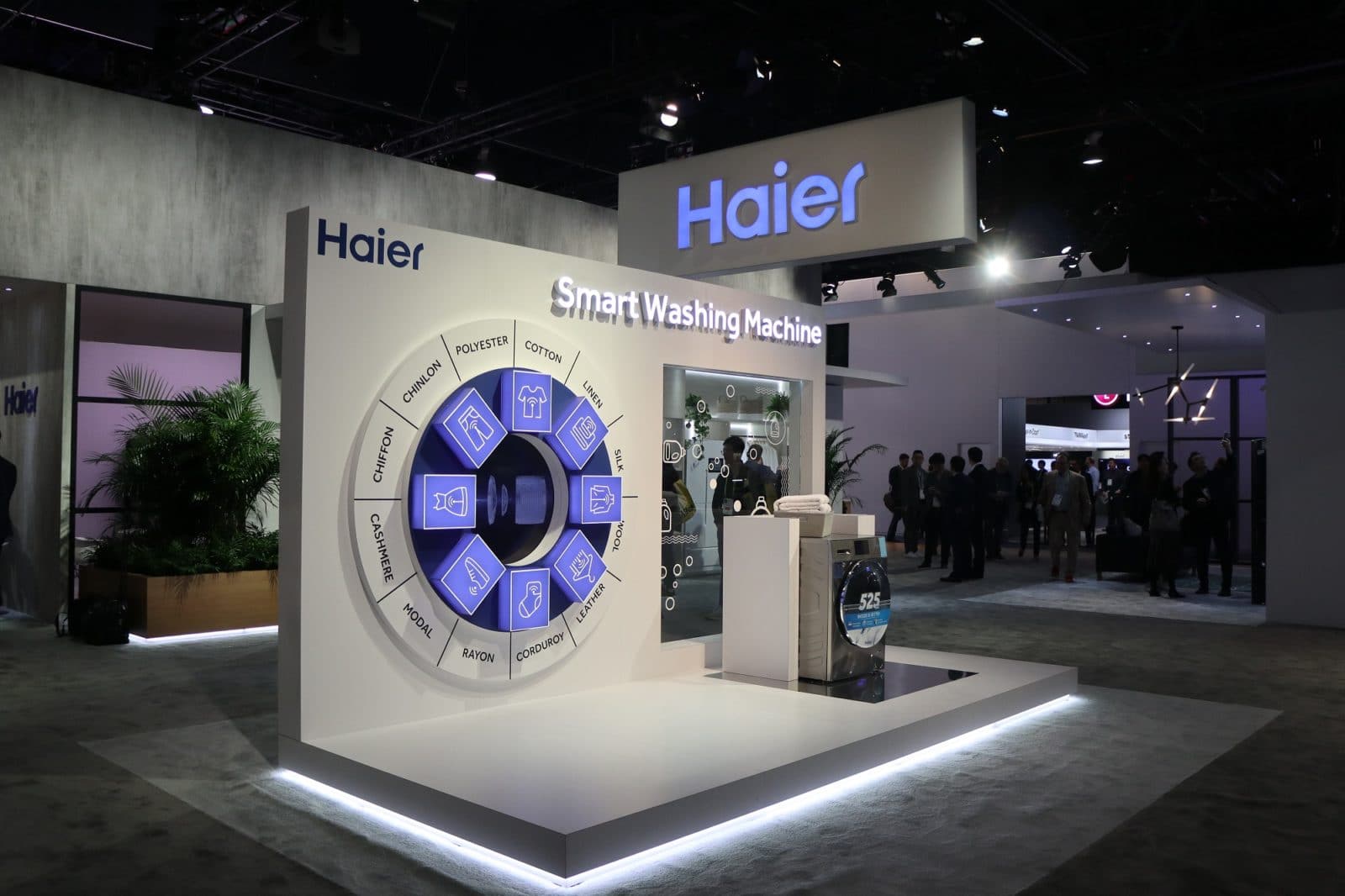 Both the company's official website and most sources give far less credit to Yang than to Ruimin. It is generally believed that he created the company's strategy that led to its success, but in this case, the credit goes more to Mianmian. She had an excellent sense of the market trends in home appliances in the 90s. She was responsible for all the decisions that in the long run made it possible to make the factory one of the first in China.
Even Yang's first steps at Haier were dictated by the desire to expand the business. She didn't just think in terms of the local market, but also planned to enter other countries. Mianmian also opted for a diversification strategy in which the company acquired various appliance factories. In 2005, for example, Haier bought the American brand Whirlpool.
Today, Haier is a multinational corporation that produces large and small home appliances. The co-founders of the company are considered to be Mianmian and Ruimin, with Yang as chairman until 2020. The woman, at the age of 71, decided to leave the position but remained with the company as a consultant.