Luxottica: Leonardo Del Vecchio eyewear empire
The most famous eyewear brand in the world is Ray-Ban, which is owned by Luxottica. Despite the fact that not many people know the owner of the popular frames, it is one of the largest manufacturers of optical products. Luxottica produces frames for a huge number of fashion houses, including Armani, Bulgari, Prada, and others.
Luxottica founder is Leonardo Del Vecchio. Thanks to his perseverance he overcame a difficult path from an orphan to a successful business owner. Del Vecchio was born in 1935. His father died shortly before he was born. His mother was unable to feed four children by herself and sent Leonardo to the orphanage at the Catholic Church. There he stayed until the age of 14, after which he took a job as an assistant to an engraver.
Leonardo's talent was noticed early on. The Johnson Company signed a contract with him, under which they paid his tuition at the Brera Academy, a prestigious educational institution. After completing his education, Del Vecchio left the company and took a job at a small firm that made components for eyeglasses.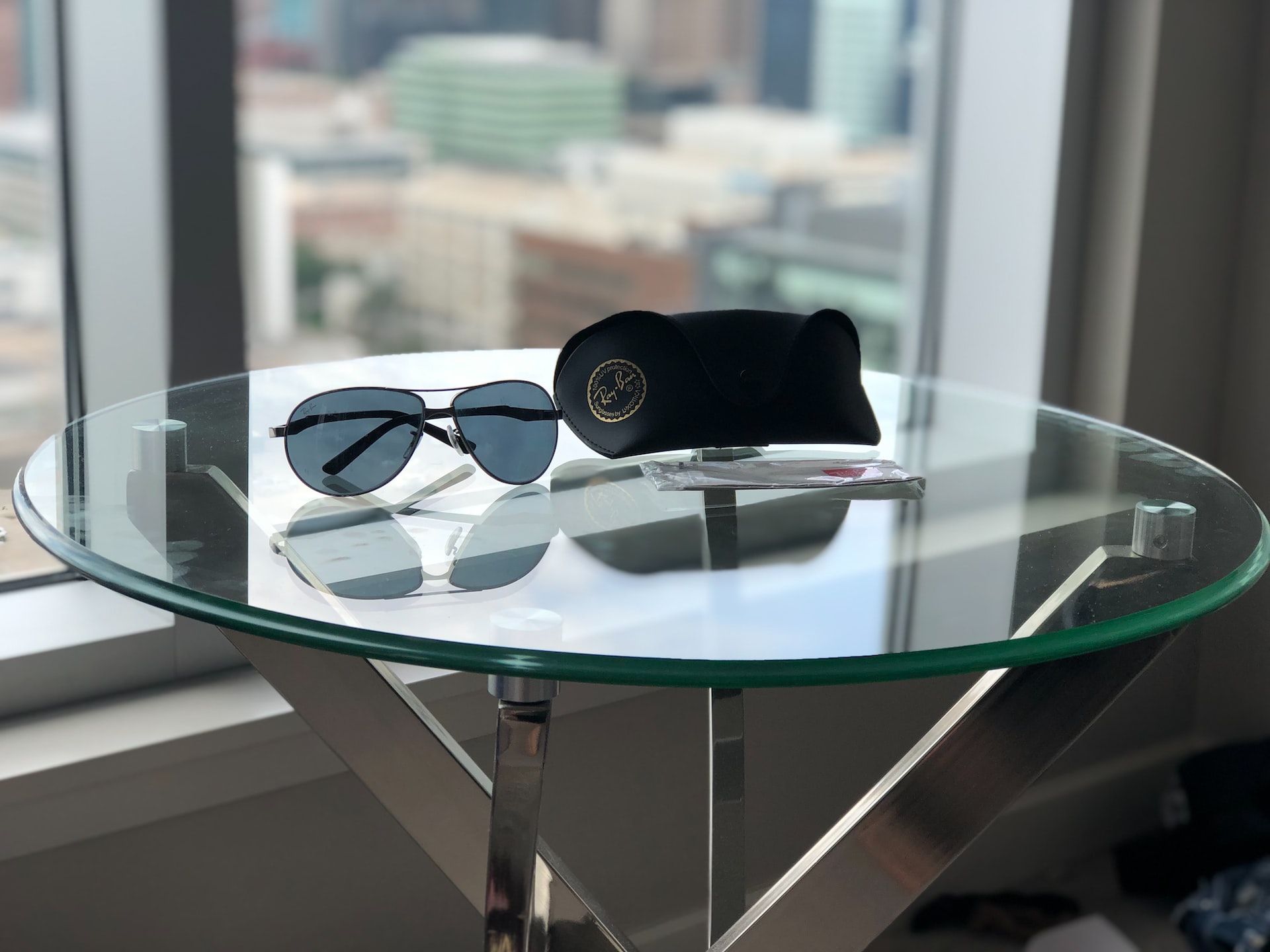 When the young businessman was 26 years old, he learned that in the small town of Agordo, the municipality gives free land to those who wish, so that the newly arrived residents can develop the city. There, Leonardo decided to open his own firm for the production of parts for glasses. The company grew, and after a while, Vecchio teamed up with partners to start a joint business supplying components. Thus Luxottica was born in 1961.
The business was going well, and Leonardo wanted more – to start producing glasses under his own brand. The partners did not support the idea, so Vecchio bought their shares in the company. Since 1967 Luxottica, in addition to components for other companies, began to produce products under its own name.
In the 1970s, the brand decided to sell eyewear not through distributors, but directly. For this purpose, Del Vecchio acquired a chain of stores. This step was a turning point for the company, as from that moment it began to actively expand. In 1988 Luxottica received a license from the Armani fashion house to produce accessories. Other brands followed, such as Chanel and Brooks Brothers. In 1999 Ray-Ban joined them – by 2010 Luxottica was making 40% of its profits. This was followed by the purchase of several competitors including Oakley.
Del Vecchio stepped down in 2004 and prepared a successor, but 10 years later he decided to return to the company. The company continued to grow rapidly, taking over the production of Google Glass in 2014. A year later, Luxottica contracted with Intel Corporation to make its workout glasses. Since 2020, the company has collaborated with Meta – the partners jointly produce smart glasses under the Ray-Ban brand.