Unique cars from the Italian brand Pagani
Pagani is a well-known car brand founded by Horacio Pagani in 1992. The company specializes in the production of high-speed cars made from carbon fiber.
Pagani started his career at Lamborghini, where he was involved in developing and applying composite materials. In 1988, he founded his own company, which specialized in this type of material. At first, the company styled Lamborghini cars, but in the late 1980s, Horaсio designed his own car. At the same time, the firm provided design services for other manufacturers. Orders for prototypes and restyling became increasingly numerous, and in 1993 Pagani created his own company Modena Design. In the meantime, work on developing his own car was progressing: the prototype was tested. The vehicle was equipped with an engine from Mercedes and was named Zonda. The car was presented to the public for the first time in 1999 in Geneva.
The company is working on the design of other hypercars besides this model. In 2009, it became known about a new project – the Zonda Cinque. The car has an improved engine from Mercedes and improved aerodynamic characteristics. A new material was used for it, which consists of carbon fiber. Titanium fibers reinforce its strength. This model was produced in five copies. Pagani has also designed five roadsters based on this car.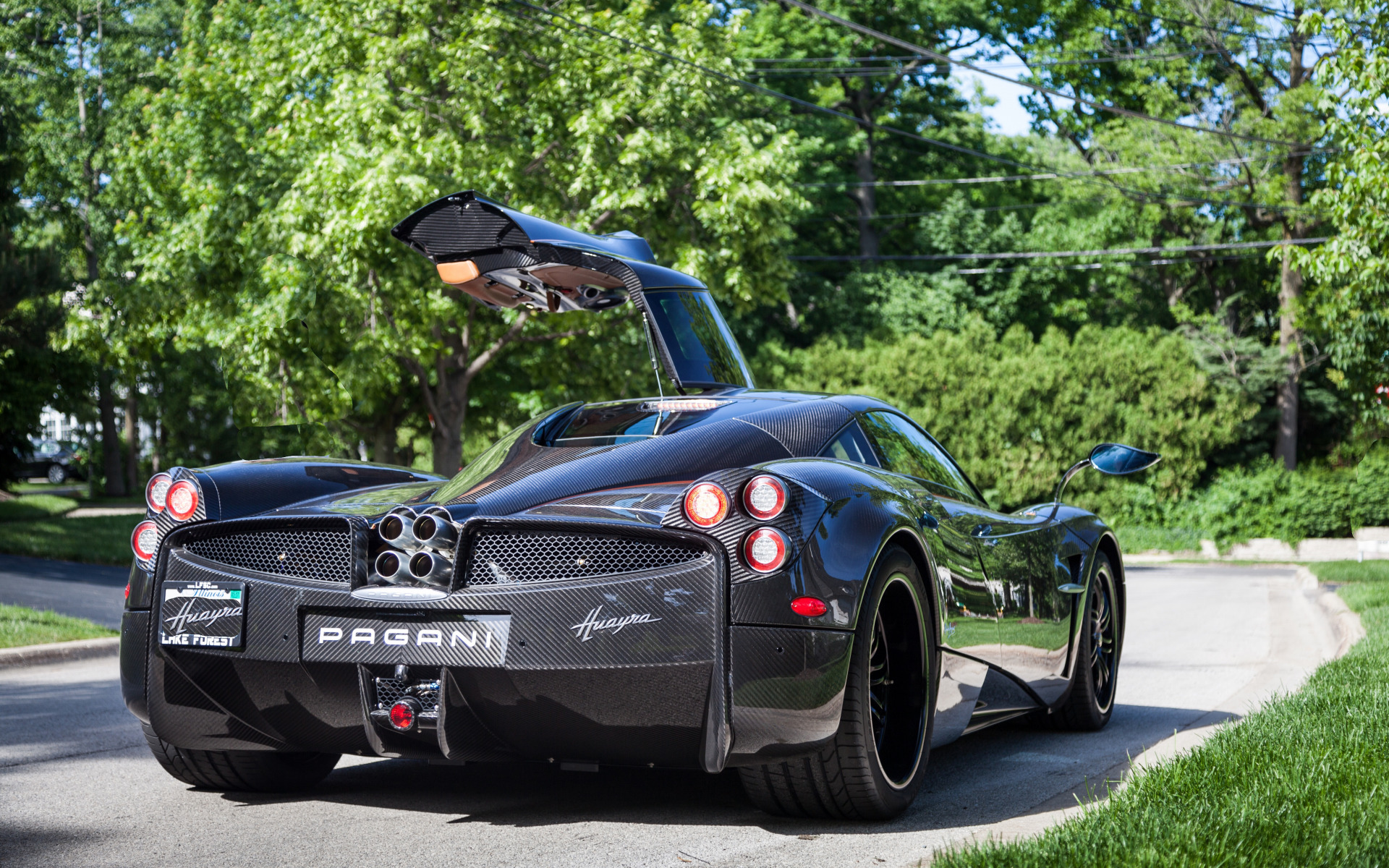 In 2010, the Tricolore of the Zonda range was produced in a single edition. It cost €1.3 million. The hypercar reaches up to 100 km/h in just 3.2 seconds.
In 2011 the company introduced a new range of Pagani Huayra. These cars replaced Zonda models. The planned production volume of such vehicles is 40 units per year. The price of the car is about USD 1 million. The hypercar will have a top speed of 378 km/h, and the Mercedes engine will supply 700 horsepower.
Pagani cars are breaking records on race tracks. They are considered the best on the Nürburgring, with a sports car taking just 7.47 minutes to complete a lap.
In addition to producing its cars, the company is collaborating with other famous brands, developing custom designs, and modifying vehicles of different brands. In addition, Pagani engineers were involved in creating the prototype of a new supercar from the American concern Chrysler.
Pagani cars combine lightness, futuristic design, and excellent performance. Thanks to advanced composite materials, hypercars can reach higher speeds and provide the necessary safety while driving. At the same time, the company regularly improves its approach to car design, enhancing not only technical equipment but also driver and passenger comfort.