Michelin: innovative solutions from a renowned manufacturer
The French company Michelin is one of the largest tire manufacturers. It was founded in 1889 and since then it has been successfully operating in 170 countries. The number of employees is 115 thousand people.
The brand is widely known and appreciated for its reliability and quality, but it all started with the production of rubber balls in 1830. Products made of this material were popular in France, so the enterprising brothers Andre and Edouard Michelin decided to take advantage of the demand and start a new business. This happened in 1889, when they began manufacturing tires for bicycles, and a few years later, when the automotive industry began to develop actively, the company received a patent for the production of removable pneumatic tires. In 1891, the then famous cyclist Charles Terront took first place in the race that took place on the route Paris-Brest and Paris again. He used products of the Michelin brothers, making his victory a good advertisement.
However, the company has experienced a number of failures on its way to success. At that time, the bridges were often dotted with nails, which fell out of the horseshoes. They ruined the tires, and their service life was quite short. However, the public loved Michelin products for their comfort and high level of safety while riding. The company became famous not only in France, but also abroad. The products were supplied to European countries and Russia.
At the beginning of the 20th century, the company produced tires for trucks, which in most cases were used in the military industry. For these purposes, there was a specially developed type of products – twin tires. In 1907 the first Michelin foreign representative office was opened in Turin, Italy.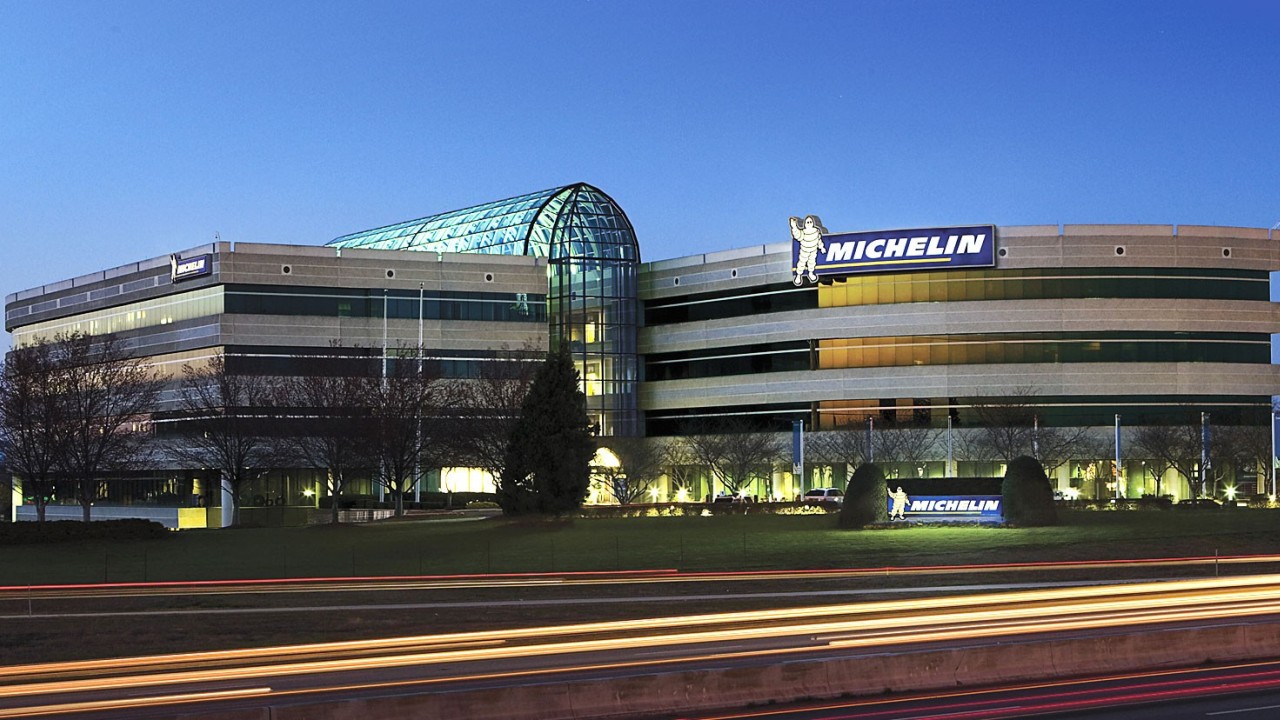 In 1913 the company presented to the world a new development – a spare wheel. Michelin was actively developing, and in the period from 1934 to 1976 it owned the car manufacturer Citroën, it bought other enterprises, which allowed expanding the network and opening representative offices in many countries.
In 1946 Michelin created radial tires, and in 1992 introduced an innovative solution – environmentally friendly tires with low rolling resistance. This reduces the emission of harmful substances into the environment.
The company invested a lot of resources in the development and improvement of new products. Michelin brand tires were used to equip racing cars, but the leadership in this segment was taken over by a rival manufacturer – Bridgestone.
The French company's products are associated with quality. Modern technologies are used for tires manufacturing, which allows them to serve for a long time and do not harm the environment.