William Sharpe: professional way and success
William Sharpe made a great contribution to the development of the economy, he took part in the formation of the asset pricing model, which is still used today. The economist was awarded the Nobel Prize for his work, has a PhD degree and has long taught at universities, including Stanford.
William Forsythe Sharpe was born in 1934 to a family of scientists. During World War II, his father was drafted and his mother and children were forced to leave Boston and move to California.
After high school, William went to the University of Berkeley, where he studied medicine. However, a year later he was disappointed in his choice, and changed his specialization to business administration at Los Angeles University. After studying for a semester, Sharpe became interested in macroeconomics and switched to this discipline.
In 1955, William received his bachelor's degree and a year later became a Master of Economics. After graduating, the young man briefly served in the army, and in 1956 went to work for RAND Corporation, which was a powerful research center. Here Sharpe studied programming and also wrote his doctoral thesis, which he defended in 1961. After obtaining his degree, William moved to Seattle and began teaching at the Washington University School of Business. However, he did not abandon the research he began during his years at RAND. Together with his former colleagues, Sharpe co-created the CAPM tool, a pricing model that is used for capital assets.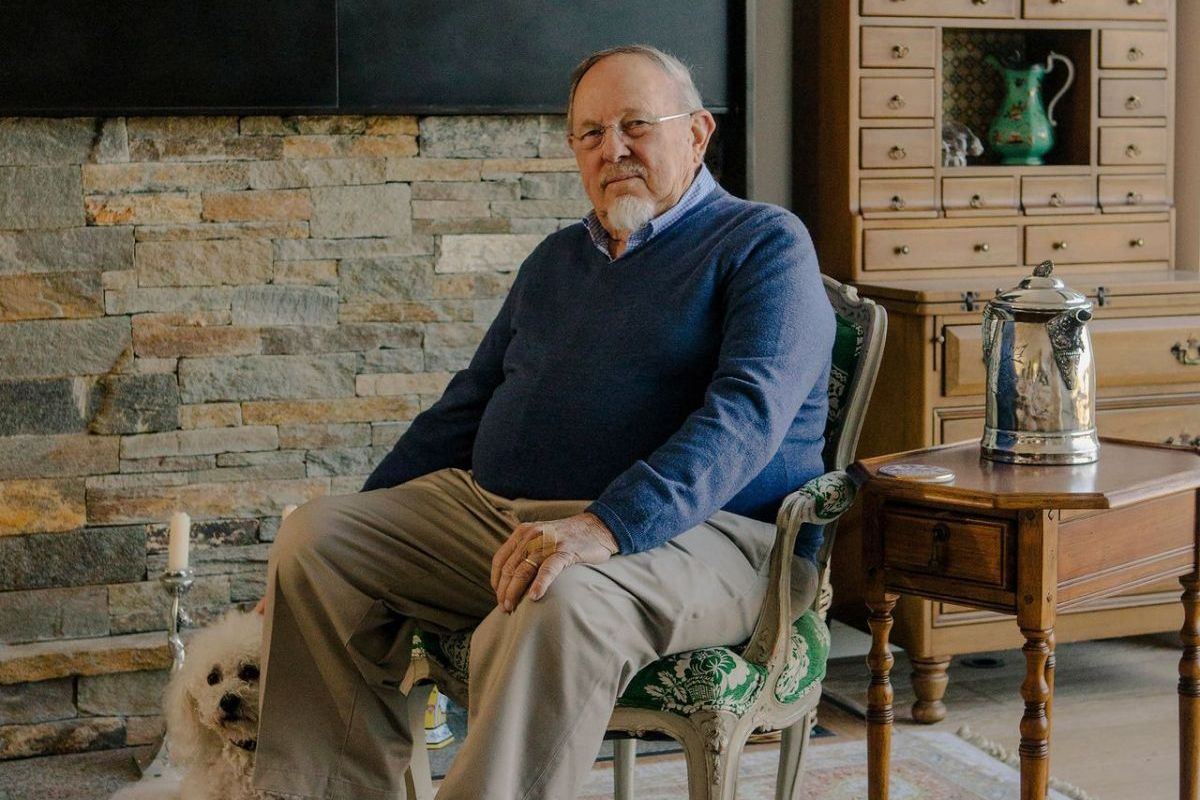 In 1968, William joined the University of California, and at the same time he began writing and publishing books. Cooperation with this university did not last long, only 2 years, and in his interviews Sharpe said that teaching here was not a very good solution. After California, he joined Stanford University and taught students here from 1970 to 1989. It was the most fruitful period for William in the professional sense. He received his degree as a professor and worked for the National Bureau of Economic Research at the same time. In 1978, together with Gordon J. Alexander, Sharpe wrote a textbook which is a complete guide to investment.
His merits as an economist did not go unnoticed, and in 1980 he was elected president of the American Financial Association. In 1999, he won the Nobel Prize for Economic Development.
In addition to his theoretical work, William has also practiced. He has advised various companies, co-founded a firm and a pension fund, and served on the board of directors of an investment corporation. Sharpe ended his career in 2004 and now enjoys a well-deserved vacation.