The success of the Indian operator Jio Platforms
The Indian company Jio Platforms, which provides telecommunications services, has attracted investments of $9 billion. It managed to collect this amount in just one month, and the main investor was the General Atlantic Fund. The latter has financed the operator by $870 million, for which they received 1.3% of shares.
Jio Platforms is the largest provider of telecommunications services in India, and provides Internet and mobile communications for 388 million users. The operator is part of Reliance Industries, a holding company owned by local billionaire Mukesh Ambani. This large amount of funding reflects the interest in Jio Platforms on the part of foreign investors, especially such a reputable fund as General Atlantic.
The Indian company has already sold about 14.7% of its shares to foreign businessmen who want to have the popular operator in their portfolio. Now Jio Platforms is a promising company, which operates on the second largest Internet market.
The operator plans to use the attracted investments to pay off the debt in Reliance Holding. This amount amounts to approximately $21 billion, which is to be repaid in the spring of 2021.
In addition to General Atlantic, the funds were invested in the company by Facebook Corporation, the amount of financing of which amounted to 5.7 billion dollars. Jio Platforms received about $746 million from Silver Lake and $1.5 billion from the private fund Vista Equity Partners.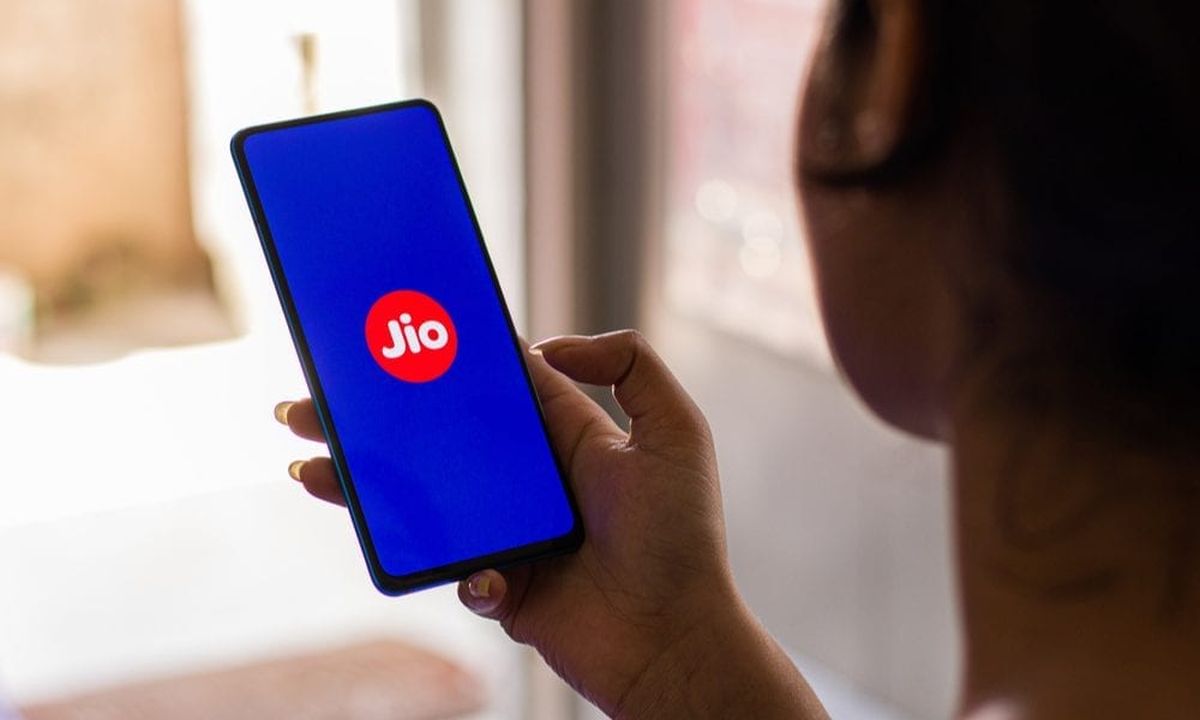 The Indian telecom operator has been on the market for 3.5 years, and during this time it managed to attract a large number of subscribers, to expand the range of services provided. However, the operator is not going to stop at the achieved results. The company's large-scale strategy is to create a global network across the country and provide quality products to over 1.3 billion people. Jio Platforms wants to make communication and the Internet accessible to all citizens, regardless of whether it is a businessman or just a worker. All the more so because India has great prospects in terms of digital development. During the period of its existence, the company has managed to create a powerful telecommunications infrastructure, connect the 4G network. The operator offers various tariffs for subscribers, which are available for ordinary citizens. Moreover, its policy has led to the fact that large corporations such as Vodafone and Airtel have also reduced the cost of services.
Experts say that if the company continues to develop at such a pace and receives large investments, it is quite likely that in 5 years its shares will go public.
Not so long ago, the American company KKR invested 1.5 billion dollars in Jio Platforms in exchange for 2.32% of shares.