Why does the innovation of Nasdaq Inc. primarily affect companies from China?
Nasdaq Inc, which owns American exchanges, has introduced new listing rules. Experts say that these changes will affect Chinese companies that are conducting an IPO.
The new standards of procedure will concern the amount for which the shares are to be placed. Now the Nasdaq exchanges during the IPO must present securities with a total value of $25 million or 25% of the capitalization, which is established after listing.
The documents with amendments have been sent to the commission, which deals with securities and stock exchange issues. Once approved by this body, the amendments will come into force on all trading floors that belong to Nasdaq. The rules will apply to foreign companies. There is a special situation with business from China. On the territory of this country the law is in force, which prohibits the disclosure of data. Regulators from other countries, including the United States, have no right to receive information about a number of financial transactions of the company. To facilitate the procedure of public offering for representatives of China, the exchange recommends hiring for consultations a specialist who is familiar with all the nuances of IPO on U.S. trading floors. Such advisors act transparently and on the basis of reporting rules for public companies. The services of a specialist can be used if managers of a Chinese company have never encountered a listing procedure in the US.
The tightening of the Nasdaq rules explains the intention to reduce the risks for local investors who interact with companies that are registered in jurisdictions where the rules of non-disclosure apply. Data security and data protection laws do not allow U.S. regulators to check business activities and conduct transparent listings. In addition, some market participants do not have experience of operating on U.S. exchanges and are not prepared to comply clearly with government requirements for U.S. public companies.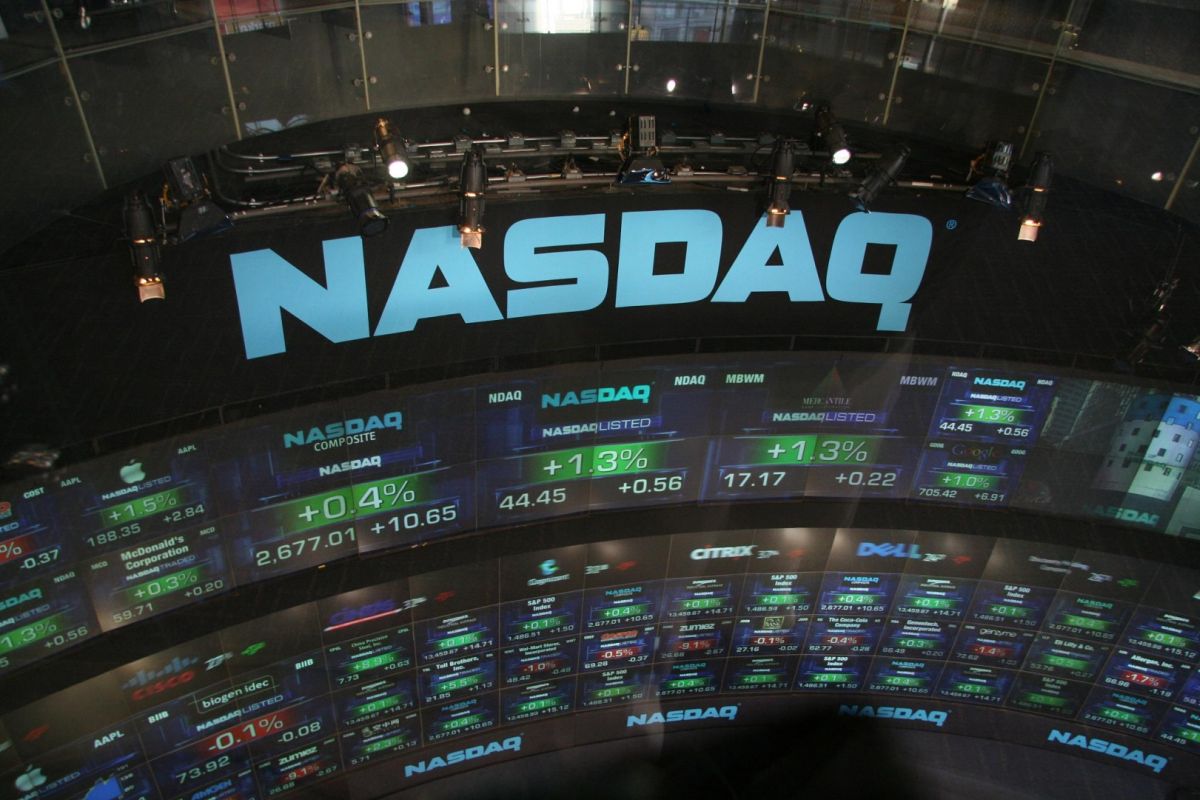 Experts note that the new rules from Nasdaq have been introduced primarily for representatives of China, although they do not openly declare it. Special attention to companies from China is associated with the incident that occurred during the listing of Luckin Coffee. This business is a direct competitor to Starbucks, which operates in China. Last year, he held an IPO on the Nasdaq exchange, which became one of the largest for the site. However, in April this year, Luckin Coffee said that the sales data of 2019 were overstated by $310 million. As a result of the scandal, top managers – chief operating officers and executive directors were dismissed, while shares of the Chinese company fell by 75%.
According to the analysis, since 2016, 59 companies from China have IPO on the Nasdaq exchange, and about 25% of them had a capitalization of less than $25 million. After the public offering, they showed an average decline of 67% in market value.