NGX plans to integrate blockchain into the capital market
Nigeria's premier exchange, NGX, plans to integrate the use of blockchain into its trading operations. The integration is promised by 2023. Representatives of the site hope that such innovations will attract a large number of investors, especially young people who are focused on activities with digital assets.
It should be noted that NGX is one of the key stock exchanges on the African continent. Transactions in various securities and financial instruments are carried out here.
According to the official statement, blockchain will be used for trading processes in the capital market. Such a move will allow the exchange to increase the list of services provided and remain competitive in its field. Many companies are now actively adopting the ability to work with digital assets, and the demand for them is regularly growing. Some of the first exchanges in Hong Kong and Australia were among the first to use blockchain for their processes.
According to integration details from NGX representatives, when the technology becomes available to the user, the user does not have to know or determine that the transactions are blockchain-based, as the technology affects the internal structures of the site. This provides a high level of security for the user and increases the speed of transactions. Thanks to blockchain, the exchange will be able to scale its network without losing quality characteristics.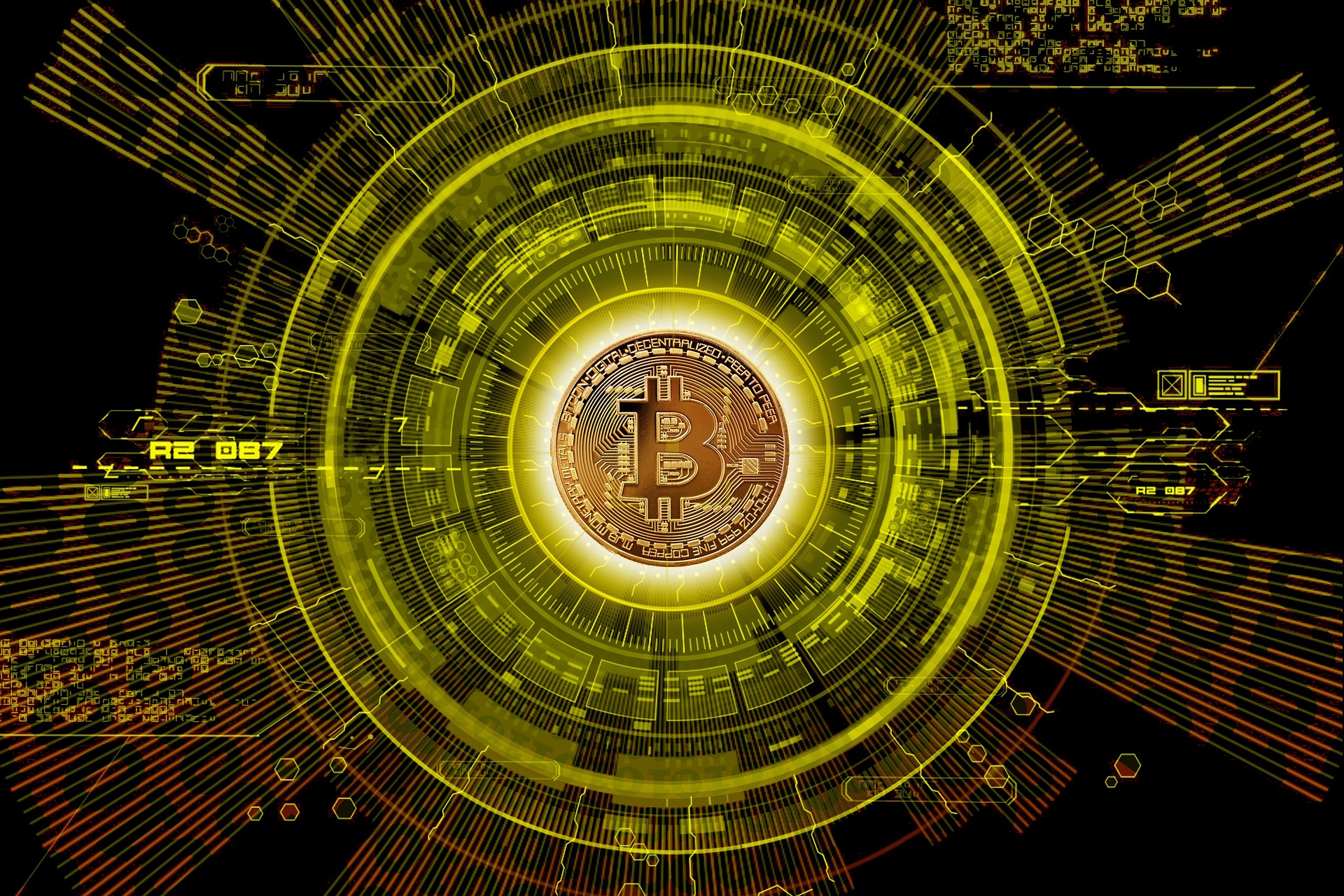 NGX assures that the integration of technology for settlements is only the first step. In the future, the site wants to implement other opportunities that blockchain provides. The innovation should attract a large number of investors with a modern vision of the market, who are interested in diversifying their investments. Blockchain can improve processes in various sectors of the capital market, such as product creation and asset exchanges.
Despite the optimistic mood on the NGX exchange, many experts are skeptical about the new integration. The fact is that now it is difficult to imagine the use of blockchain without the introduction of cryptocurrencies, and the latter lend themselves to criticism from the country's Central Bank. The value of this technology in one sense or another is the possibility of using digital money, and with the restrictions of the regulator, such a step is excluded. As a result, a number of investors may abandon NGX services because they are simply not interested in the blockchain itself.
Despite the slow pace, Nigeria is gradually introducing digital assets into the country's financial system. In 2021, the regulator introduced eNaira CBDC, but the application has only been downloaded 700,000 times, which is extremely low across the state. So far, blockchain development in local institutions has been slow, slowing the development of the financial market.