Spending on the metaverse will increase significantly in the coming years
McKinsey, which provides consulting services, conducted a study on the development of the virtual reality sector. According to its data, by 2030, spending on the metaverse could reach 5 trillion U.S. dollars. This amount includes costs from both companies and users.
E-commerce will account for $2 trillion to $2.6 trillion in total spending. Businesses will spend about $114 billion to $206 billion on virtual advertising campaigns. Such sums are pretty impressive, especially when compared to current spending in other areas. For example, investment in artificial intelligence technology in 2021 was $93 billion.
The McKinsey study included 3,104 virtual space users from 11 countries and specialists from 448 companies in 10 countries working in 15 different business areas.
The metaverse is becoming popular every day. The number of users here is regularly growing, and more and more well-known brands want to provide their products and services in the virtual space. The metaverse now hosts multi-million dollar music concerts, festivals, fashion shows, and technology conferences. Here you can watch movies, take classes, learn something new, or just chat with lots of interesting people and their avatars.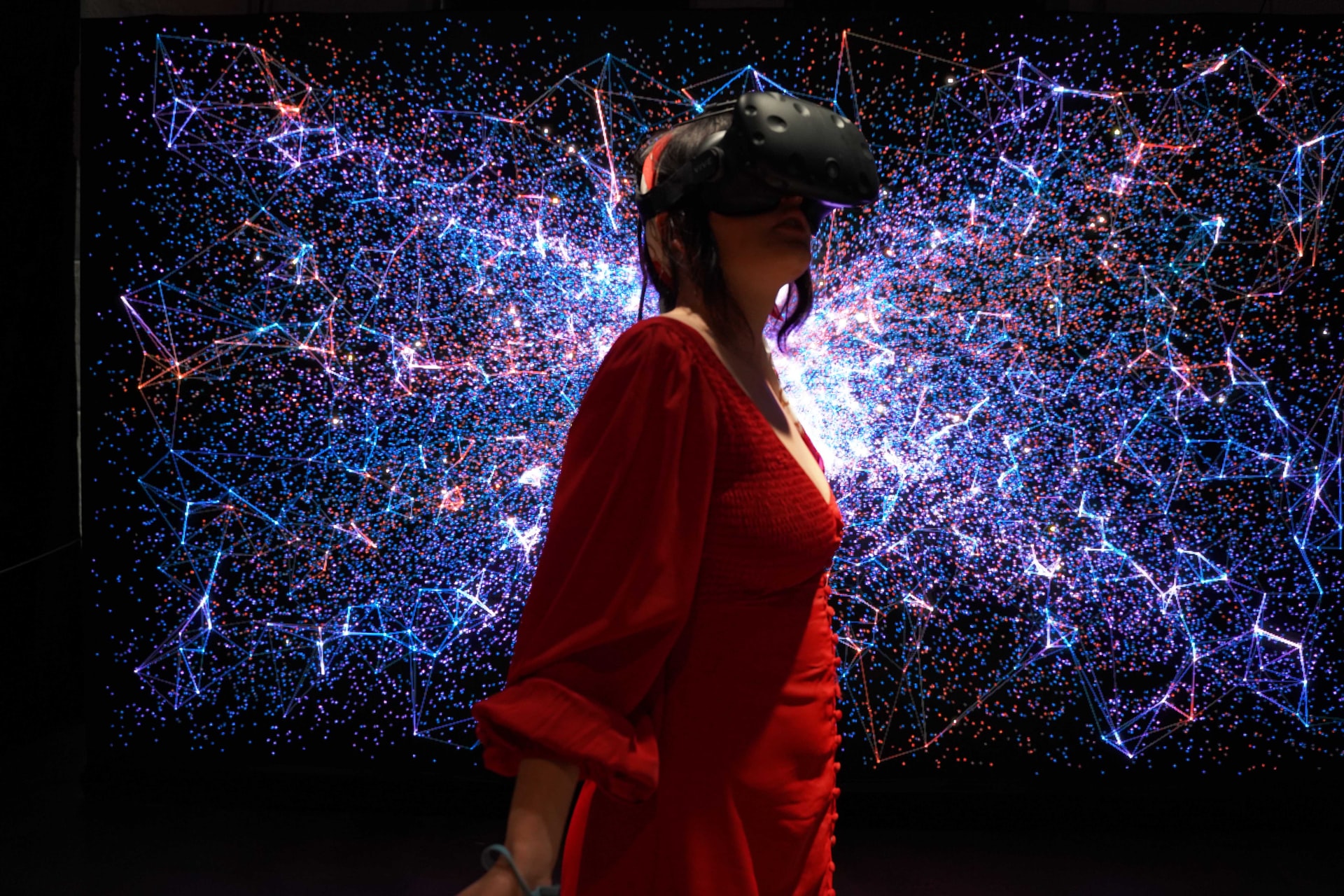 Experts predict that the metaverse universe will soon encompass a variety of activities that people encounter almost every day:
– games;
– communication with other people, social interactions;
– sports;
– walks;
– learning.
The survey found that 79% of respondents had already made purchases in the metaverse, with 47% buying various items in games, 37% buying cosmetics for their characters, and 33% buying real goods that could be purchased through the metaverse.
McKinsey also notes an increase in the number of companies pursuing advertising strategies in the virtual space. For example, the Chipotle Mexican Grill restaurant chain has already carried out two campaigns in the game Roblox. The latter is very popular with children.
Last year, Chipotle partnered with a game developer to create a game called Boorito. As part of it, users could visit the restaurant's virtual store, where they were given a promo code that allowed them to get a free burrito at one of the chain's offline establishments.
This spring, Chipotle offered a game where users could make their own burritos. In return, users received game bonuses that could be redeemed for food at physical Chipotle restaurants.
The survey by McKinsey also showed that 95% of experts believe that using the power of metaverses will help their business to develop actively. They are confident that in a period of up to 10 years they will be able to see good results from implementing such a strategy.