Content strategy and its features for the company promotion
A content strategy is the development of a plan that includes points for creating, posting, and managing content on various sites. This tool is an integral part of a company that intends to promote its products or services through the Internet. Regular placement of useful and relevant information works perfectly for brand recognition and increases conversion. And this variant of promotion doesn't demand great investments, the main thing here is to choose the material which will be interesting for the target audience. This is especially important for start-up companies that can't allocate large budgets for advertising.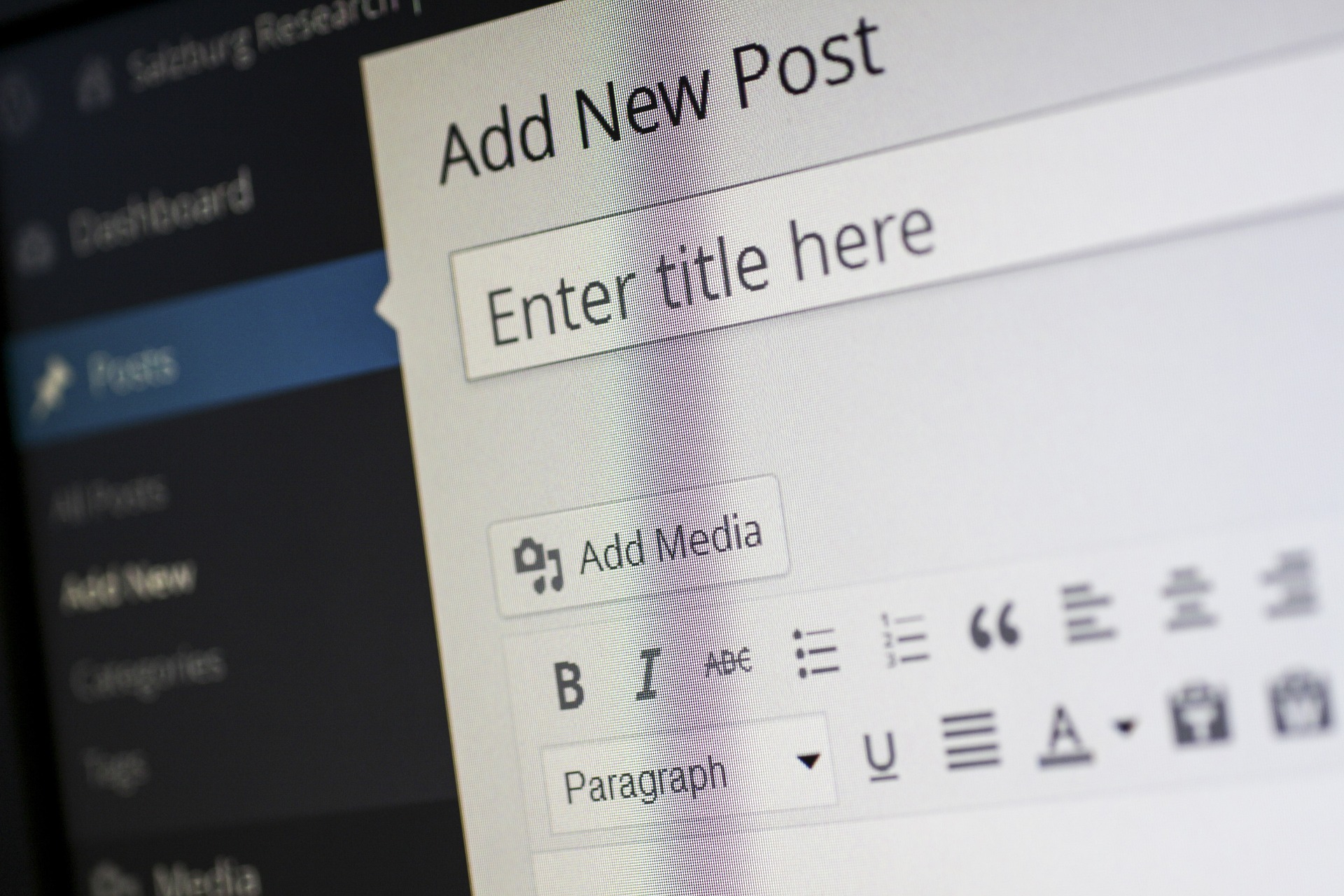 The first thing to start developing a content strategy is to understand the pains of your customers. This can be done through competitors. An analysis of such companies will not only help you learn the problems of your target audience but also how to satisfy them. By thoroughly studying your competitors in the marketplace, you can understand how they succeed, and how they understand and solve their customers' troubles. Based on this information, content is created that demonstrates to users that your company has an advantage in closing their needs compared to your competitors. And in this case, you can publish articles about how the brand handles certain tasks, the most important thing is that they are relevant to the customer. However, don't expect that after reading such content the consumer will immediately make an order or start a collaboration. It is important that he has already read the information, remembered it and, if necessary, can apply for services to your company.
When creating content, it is necessary to keep the user's attention as long as possible, to make him stay on the site. In addition, it should contain a targeted action – a call to buy or consult. For this purpose, special blocks of call to action are used, such as discounts, providing a free period to get acquainted with the product, and various promotions.
If your site is focused on sales, then it is important that the content on it was selling. Publications of the "How-to" type, which contain useful tips, work well. Such content is always relevant and of interest to people from different target audiences. Comparisons from the category "which service is better", and "which smartphone is better to buy" work great. It should be understood that publications should correspond to your niche and promote your company, so it should be in the first place in such a rating.
It's hard to know right away what to write about. Therefore, it is better to start with a list of topics that will be relevant and interesting to your target audience. Search engine results, keywords, and other tools offered by analytics services will help.