Performance marketing: the promise of a promotional tool
The development of modern technology and its use in various spheres contribute to the emergence of new directions. One of them is performance marketing, which allows brands to quickly adapt their products to the changing needs of the market. The purpose of this direction is to achieve high results in a given period of time. A variety of tools, included in the overall strategy of the company, are used in this case.
In spite of the fact that the direction of performance marketing is rather new, it is popular among specialists. This approach shows how effectively an advertising campaign is going on, and demonstrates the expediency of its implementation. It makes it possible to try different ways of promotion and estimate their effectiveness. Companies can optimize their means for advertising and save budget by directing it only to the most effective channels.
Performance marketing has its own trends, which often overlap with global trends. The first is machine learning technologies, which are used for advertising. They are actively being implemented on platforms such as Google and Facebook. Automating processes to run ads makes it possible to simplify campaign management while also increasing campaign effectiveness. This way, marketers can be engaged for more complex tasks and analytics, instead of having to manually customize ads.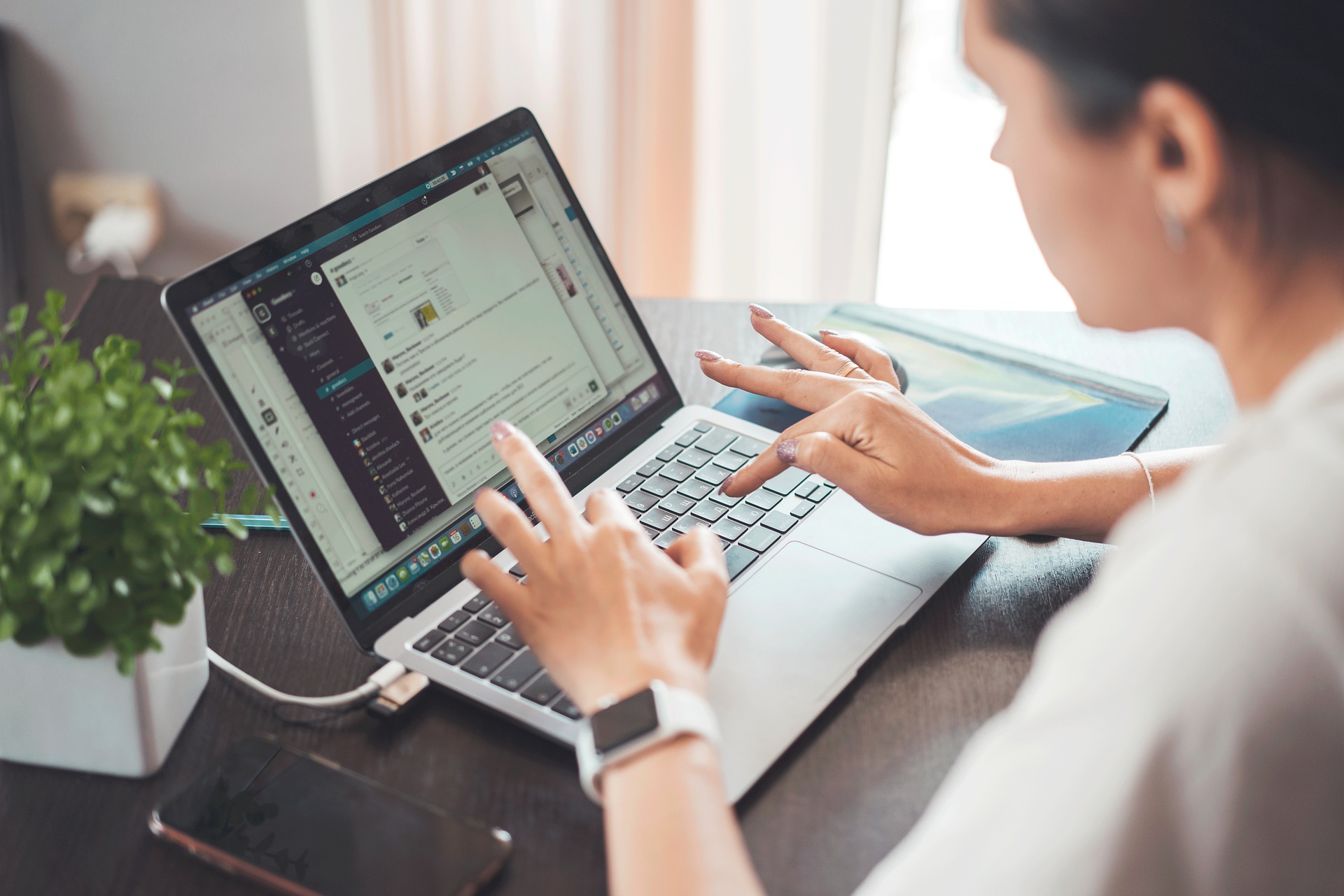 The main trend for 2021-2022 is short videos. People are not interested in watching long videos, they are ready to absorb information if it is presented in a simple and as concise form as possible. Social networks are moving to this type of interaction with users, for example, Instagram introduced Reels, YouTube – Shorts. Short videos provide an opportunity to introduce the audience to the goals of the company, the benefits of the products. They catch on, go viral, and work effectively as a promotional tool.
In the aftermath of the pandemic, the world is trending on health. The shock that we suffered forced people to pay attention to their well-being, to take care of their bodies, to exercise, to change their diet. Against this background, the demand for vitamins and nutritional supplements increased, as did the demand for psychotherapists. Interest in medtech market products has increased, making it a promising area.
The mass shift to online has caused a surge in the number of new advertisers, resulting in a significant increase in the cost of traffic. Therefore, many companies began to focus on retaining existing customers, as it is very expensive to attract new ones. Various mechanisms have appeared, the level of service and support has risen, so that trust in the business is growing.
The development of performance marketing is happening fast, there are a variety of tools to help companies grow, expand markets, and scale business. Online immersion and the emergence of metaverses are further entrenching performance trends and contributing to the inclusion of this area in the marketing strategy.