Bitcoin payments as a promising tool for the financial services sector
Bitpay service conducted a survey, according to which 84.8% of merchants consider bitcoin payments as a promising way to attract new customers. Representatives of the financial services sector believe that this type of payment transaction will make it possible to get rid of intermediaries.
59.6% of respondents note the advantages of using cryptocurrencies for cross-border payments.
According to the experience of more than 42% of merchants, the implementation of bitcoin payments reduces transaction costs. This fact is also confirmed by experts – when paying with digital currency, the commission is about 1%, while the standard rate for this segment is from 1.5% to 3.5%.
However, not all companies that provide financial services are able to offer crypto payments to customers. First of all, this is due to technical peculiarities – almost 68% of surveyed companies encountered such a problem. In addition, a number of companies are in no hurry to implement this payment option, citing the volatility of digital currencies. Other limiting factors include transparency issues with cryptocurrencies.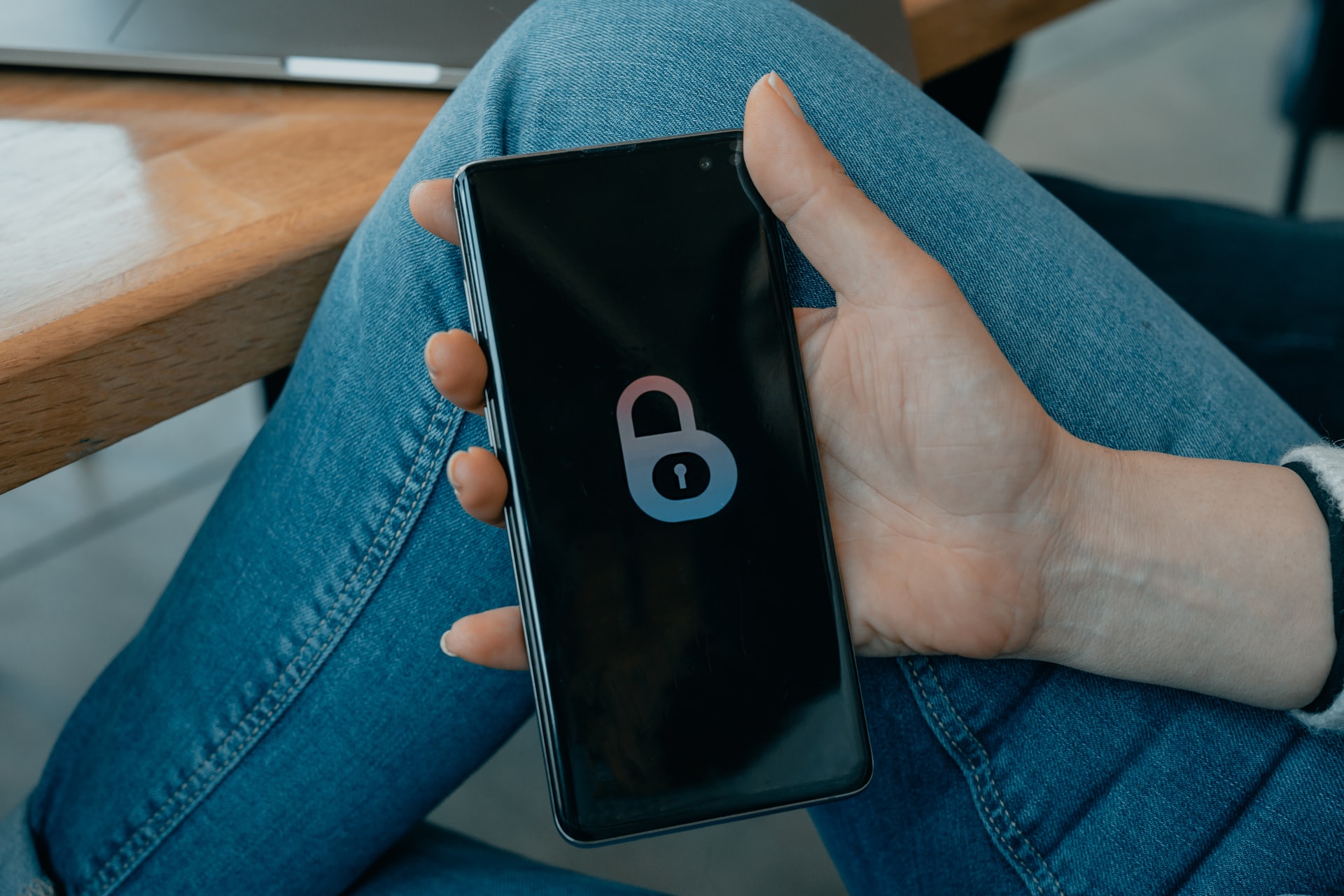 Last year, analysts conducted a survey of 250 cross-border companies and 250 financial institutions. According to the results, 57.6% of respondents use at least one type of cryptocurrency for international transactions. Companies that have an annual turnover of more than $10 million prefer to work with bitcoin. A total of 31.2% of companies use this digital asset, 28.8% prefer Stablecoin, and 24% of respondents make transfers from Ethereum.
More than 61% of respondents praise the prospects and importance of digital assets for increasing the number of customers. However, only 10% of companies are fully open to working with any type of digital currency.
As for financial institutions, 90% of them do not have the ability to use cryptocurrencies. However, 48% of them note the importance of developing a legal framework that can fully regulate digital assets.
56% of cross-border companies actively use blockchain technology; for 42% of respondents, smart contracts are the main option.
Cryptocurrencies reduce costs, which benefits everyone – both service providers and customers. In addition, transferring digital assets makes the process much simpler than the traditional option.
However, not everyone shares the view of blockchain's promise. Thirty-one percent believe the technology's profitability has yet to be fully explored, and 29% have doubts about data security. One way or another, however, many companies around the world are expanding their financial services to include cryptocurrency transactions. Experts predict that in the future, digital assets will be more common for various payment transactions.