Why the cost of mobile development cannot be low: an overview of the components
Since 2019, the number of mobile app users has shown record growth. At the same time, the target audience is also changing. According to research, the average age of users is increasing, as is the number of apps per person. Such changes affect the cost of mobile development and lead to a number of transformations for the industry as a whole.
According to research, the use of mobile applications by Russians exceeds the time spent on utilities by 1 hour in France, Germany, and China. Such results suggest that demand for these products will only grow among Russians.
According to an analyst from Digital Lab, the use of mobile applications for business is more a matter of survival than status or prestige. It is now the norm that before becoming a customer of the bank, the consumer learns how functional and convenient mobile application is. Having your own platform greatly increases user loyalty and trust. This is true not only for banks but also for marketplaces and information portals.
The cost of developing an app depends on a number of factors, including the type of program and its complexity. For example, it is possible to create a simple digital business card with links to third-party resources. Chatbots, messengers, and social networks are considered complex solutions. The cost of developing applications for cab or delivery services, online banking, and similar services will also be high.
For simple programs, the architecture of the price and the stages of development are quite transparent: a review of requirements, terms of reference, prototyping, design, front-end, and back-end solutions. After testing, the application goes to release.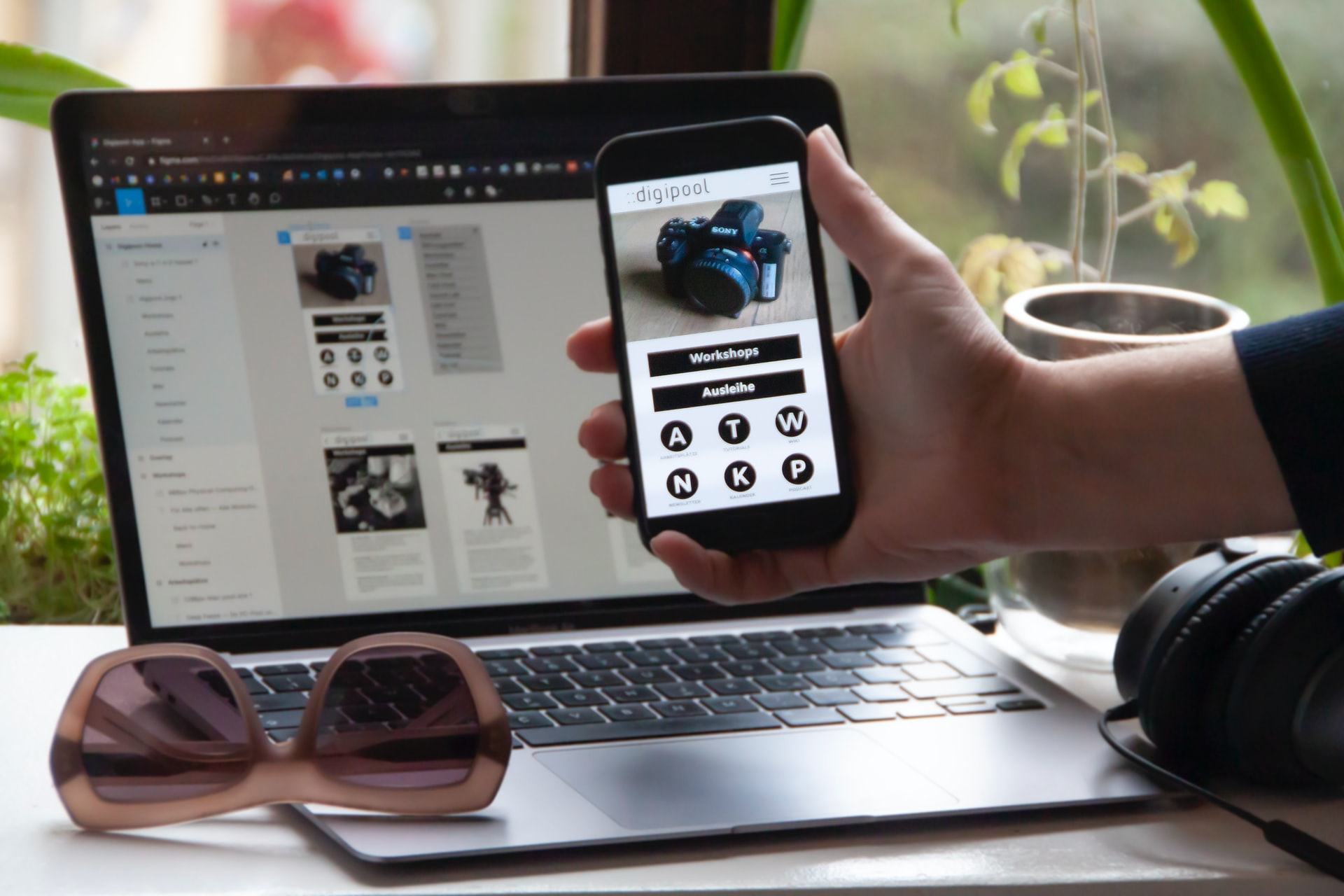 As for complex products, the same scheme can be used here, but the development process involves a large number of integrations with different systems. Many specialists are involved in the creation of the application, and the functionality is subject to serious loads. In addition, you need to be prepared for force majeure circumstances, postponed release dates, new non-standard tasks. These and other parameters form the cost of development. An important component is the rate of specialists, which is calculated per hour. In addition, the cost takes into account the complexity of design, the tasks that will solve the application, deadlines, and much more. It should be understood that the development of solutions involves not only programmers, the team of specialists consists of analysts, designers, product managers, backend developers, testers, IOS and Android developers, and others.
Not every company can afford to have a large staff, so many of them order the development work from third-party studios. This allows you to optimize your costs, and most importantly, you can trust your application to professionals with a lot of experience. With this option, the probability of meeting the deadline is much higher than with self-development.