NFT integration is now available in social networks from Meta
In May of this year, Meta Corporation launched a new project with the use of non-interchangeable tokens. It will integrate NFT into the social network Instagram. We are talking about tokens created on the basis of the ecosystems of Ethereum, Solana, and others.
Initially, the project is designed for a limited number of users from the United States, but over time, its capabilities will be available to a wider audience. According to a statement from Meta, NFT will become available on Instagram through a digital wallet, such as MetaMask. Users will be able to make token transactions on the platform without paying a fee. It will also be possible to put NFT as a profile photo, a feature that is already available on Twitter and a number of other social networks.
In the future, NFT will be integrated with augmented reality tools SparkAR, which allow you to develop your own filters for stories. Thus, the authors of the project want to demonstrate the possibilities of implementing digital art in physical spaces.
Not so long ago Meta announced the expansion of the functionality of the NFT integration project. Now tokens are available not only for Instagram users but also for Facebook users. In addition, the authors added the possibility to connect a digital wallet to any of the applications that allow exchanging tokens.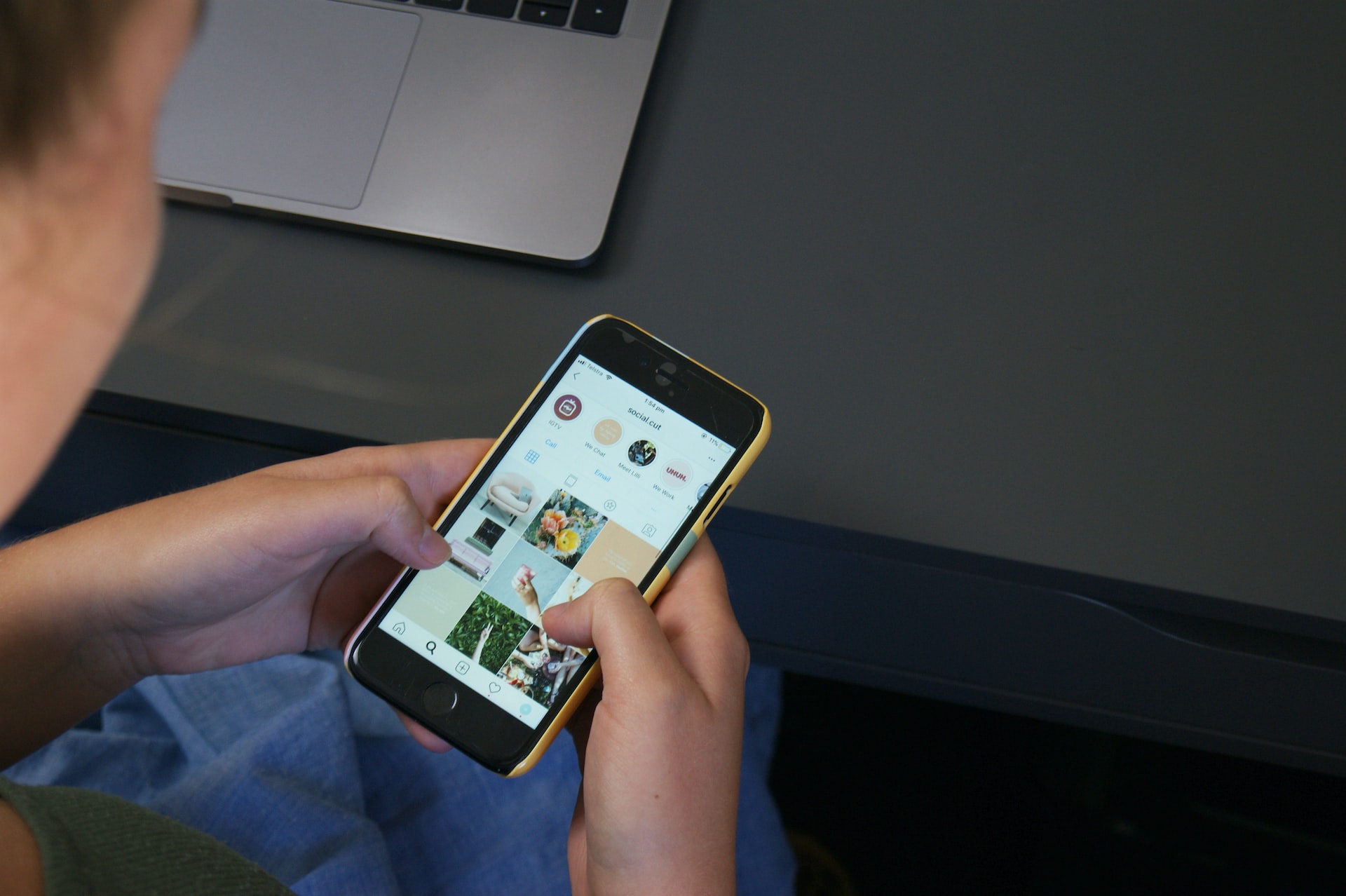 Now the project is available in 100 countries in different regions, including Africa, the Middle East, Asia, North and South America. The integration from Meta is compatible with digital wallets from Coinbase and Dapper. In addition, users will be able to place digital collection objects based on the Flow blockchain on Meta's platforms. The company also announced integration with the Phantom ecosystem, but it is not yet known when it will be available.
The Meta Corporation pays active attention to the development of new digital solutions. For example, Mark Zuckerberg's company is investing in the direction of metaverses, but so far it is unprofitable. According to last quarter's data, the number of losses in the virtual reality sector was $2.8 billion. Revenue fell from $695 million to $452 million, with an overall figure for the corporation of nearly $20 billion. Experts expect a decline in the current quarter.
However, Meta representatives are in no hurry to panic. According to them, they are focused on the long term and are ready for a decline. Zuckerberg himself is confident that in the near future, metaverses will bring the company hundreds of billions of dollars, but before that, it will have to go through a difficult period.
Meta previously announced the launch of a web-based version of Horizon Worlds, but the exact date is unknown. In addition, a virtual reality headset Project Cambria, which has already been praised by experts, is in development.