Commodities: the attractiveness of the sector amid fears of recession
Goldman Sachs experts assessed the market development for the next year. According to their opinion, now there are optimal conditions to buy commodities. The fact is that analysts do not see a serious recession next year, its risk remains low.
The fears of recession appear on the market regularly and they caused the fall in the price of oil and other commodities, which has been observed for several months. Goldman Sachs, on the contrary, believes that investors should look towards buying raw materials, as a recession is unlikely, especially outside Europe. In addition, thanks to falling commodity prices, now is an ideal time to buy such assets. For instance, last month the price of oil showed a record drop in the last 8 years. Petroleum product prices have also declined, as have metals.
It should be noted that fears of a possible recession were most painful for commodity markets, while other segments are trying to remain stable.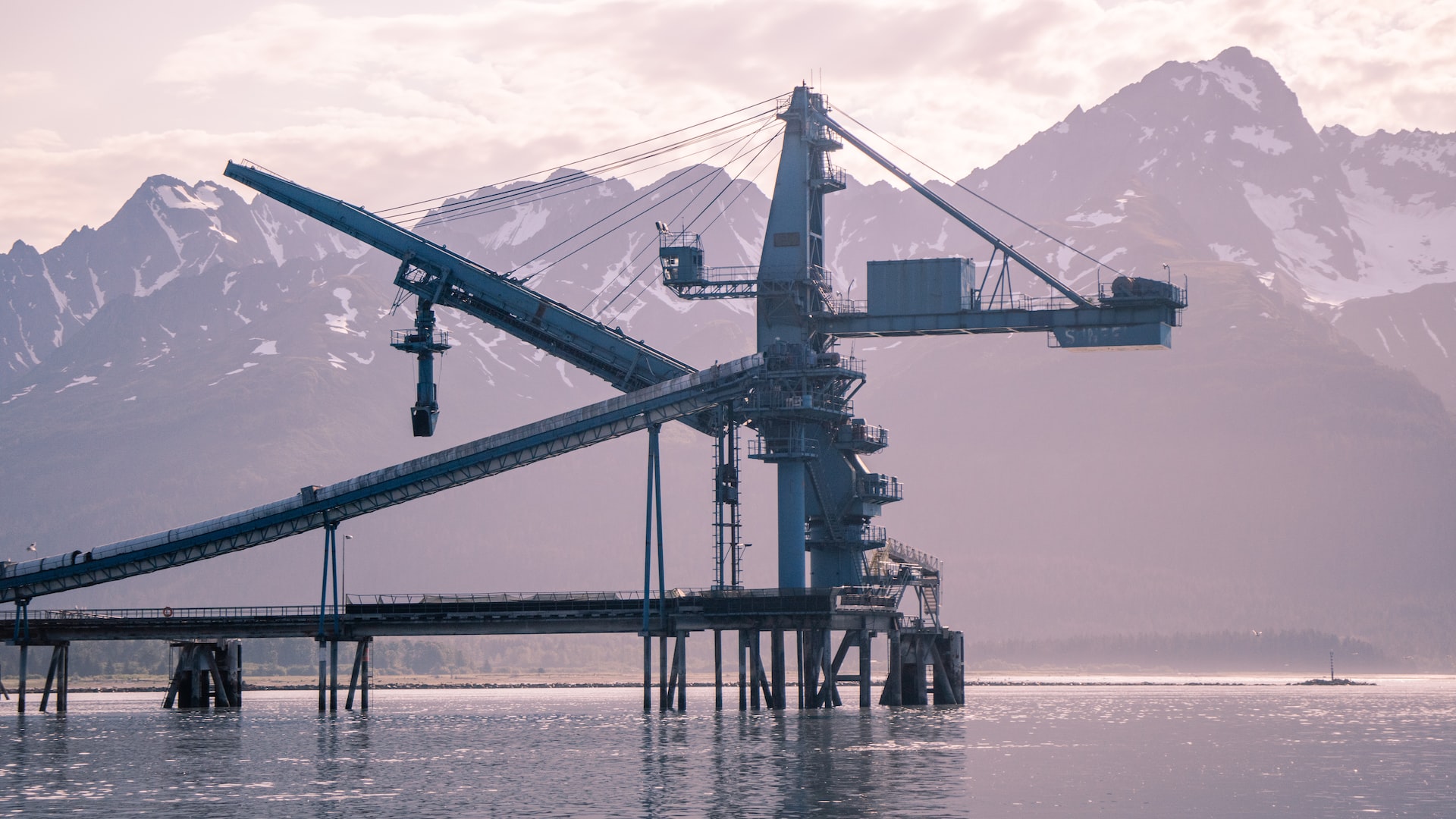 Analysts of Goldman Sachs note that their analysis of the situation for the next year speaks not about reduction, but about a probable slowdown. The latter is due to problems in the manufacturing industry. However, the necessary level of economy supports the growth of indicators in the tourism segment and the services sector. They remain strong drivers of development. Therefore, it is worth expecting that the global market will stay in a late cycle for some time. And this stage is characterized by an increase in the efficiency of commodity assets.
According to Goldman Sachs, if inflation remains high, we can expect stocks to fall. The situation may be exacerbated by a tightening of policy on the part of the Fed. In this situation, it is better to concentrate efforts on commodities, which will be more reliable. Moreover, in this sector demand still outstrips supply. It is forecasted that a number of assets will show a deficit, for example, oil. The conjuncture plays a role here, which develops unevenly, as evidenced by the decline in reserves. As a result, the processes in the market can not reach the right balance. The longer the oil reserves remain in decline, the higher the yield of this raw material will be, which is an excellent sign for investors.
As for the sector as a whole, the priority will be given to energy products, while agricultural products will not lag behind. This is due to the fact that these commodity groups are positively affected by seasonality. In addition, given the lack of energy sources, investing in oil will be optimal in the long term. Therefore, it is worth looking at such assets even now.