Pioneer Corporation introduced a new navigation device
Many electronics manufacturers that were at the peak of popularity 10-20 years ago are now experiencing a crisis or have quit the market altogether. This is what happened to the Japanese company Pioneer, which did not keep up with the rapid progress and could not transform the business in time. However, it is possible that the brand will revive soon.
In 2019, the corporation's revenue critically declined, and the decision was made to sell the business. An investment fund from Hong Kong bought it for $904 million and began modernizing it. Recently it became known that Pioneer may return to the market, but no longer as a manufacturer of electronics.
According to the Nikkei Asian Review, earlier this year the company released a navigation device NP1, which performs the function of creating a route for the car and at the same time serves as a video recorder. The device has no display; as a result, communication with the driver is done solely by voice commands.
You can use the device by accepting a subscription agreement. By paying a certain annual fee, the customer receives regular map and database updates. Updating is done through Pioneer partner companies. The driver forms a request to build a route to a certain destination, and the navigation device suggests the best way.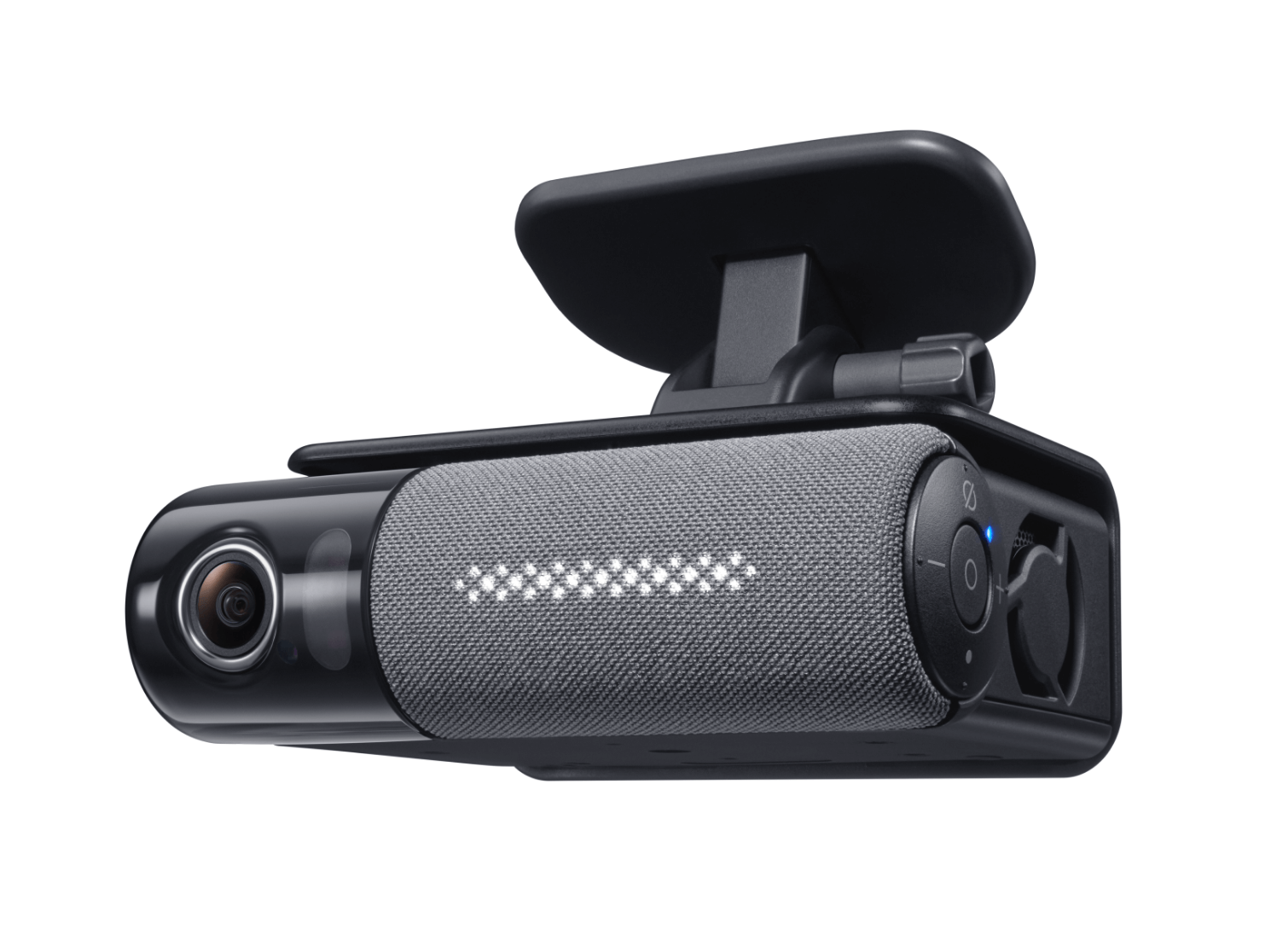 The NP1 system is currently only on the Japanese market, but in the future, the brand wants to expand its presence in the region of South-East Asia. In addition, the company's long-term plan is to accumulate a certain amount of data from the device and provide it to corporate clients. The accumulated data will identify areas that are a threat to drivers and places with an increased accident rate. In addition, by analyzing the incoming data it is possible to optimize the volume of greenhouse gas emissions and develop the best route for trucks, taking into account traffic and terrain relief.
At the same time, Pioneer has not abandoned the hope of returning to the stock market, but such a move requires an increase in revenue, the level of which is currently insufficient. In addition, the manufacturer will have to rebuild its reputation, which has suffered during the crisis years. Pioneer wants to concentrate its activity first of all on the service sector, as it is less costly than the production segment.
The Japanese corporation began in 1938 as a radio repair shop, and in the 20th century, it was one of the market leaders in interactive television. The company produced DVD players, plasma televisions, and car stereos. However, in 2014 the position of Pioneer in the market sagged, and the corporation gradually began to sell its divisions. Ultimately, until now, the only direction of the manufacturer has remained automotive electronics.