Trading volume on the exchange in Hong Kong reached $25 billion
For several months the volume of trading on the exchange in Hong Kong has been growing. The results of this site have already exceeded the performance of the London Stock Exchange four times.
Experts calculated the average turnover of funds that pass through the platform in Hong Kong during the day. For this purpose, we took last month's figures, and the result was $25 billion. For comparison, during the same period last year, it was $10 billion. Despite the fact that Hong Kong's results exceeded London's by 4 times, Asia is still far away from the U.S. venue NYSE. The New York Stock Exchange has an average daily turnover of $44 billion.
According to experts, the increase in Hong Kong indicators shows growing demand for securities. Investors from China, who have invested about $50 billion in the last few months, work mainly on this site.
It should also be noted that the London Stock Exchange is losing its position. For example, in the previous month the leader in terms of trading volume in Europe was Amsterdam, displacing the capital of Great Britain. The decline in turnover on the London site is due to the withdrawal of the kingdom from the European Union. Despite the fact that Brexit officially ended in January 2020, during the year there was still a transition period. Now the UK has finally left the EU market, and began to operate under its own laws and rules. These changes have affected the stock exchange as well, some European companies have left the site.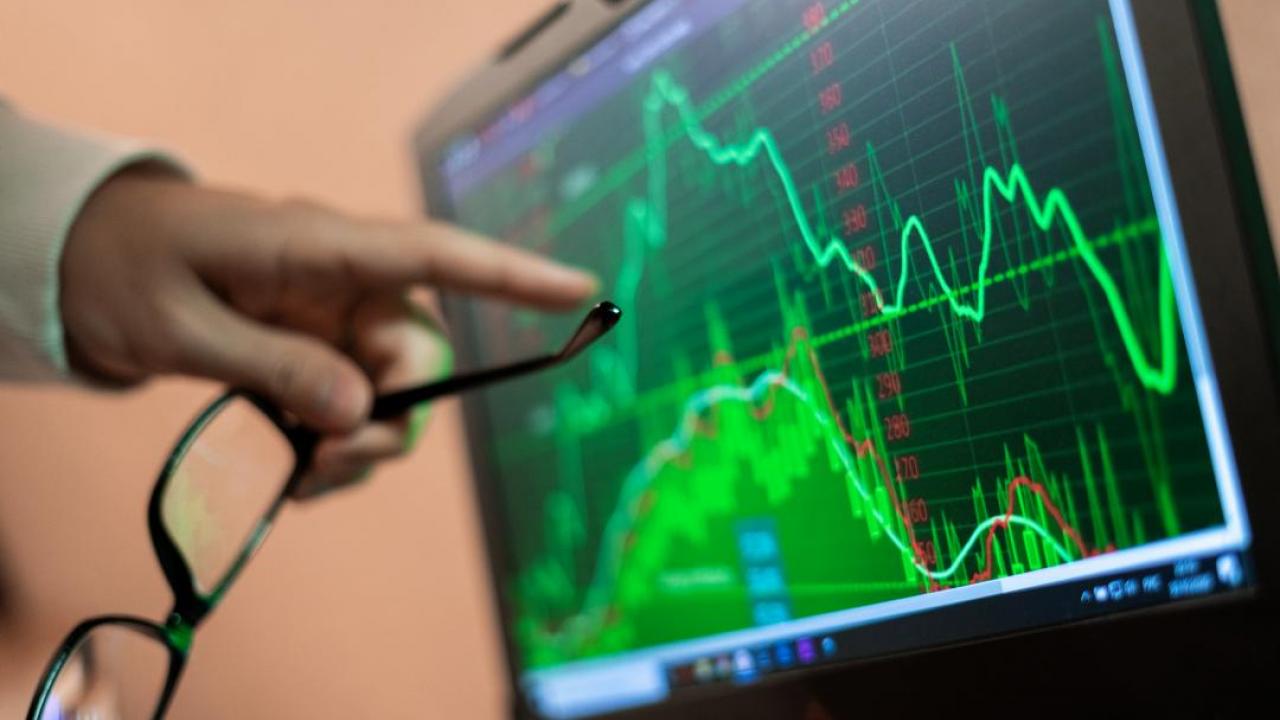 Despite the success of Hong Kong, other stock exchanges in the Asia-Pacific region last week showed a decline in the main indices. This happened against the backdrop of an active rise before, which caused some concerns among experts. Analysts were afraid that sharp jumps could lead to market overheating.
South Korea's KOSPI index fell 0.89% to 3,134.97 points. Australia's S&P/ASX 200 fell 0.4 percent to 6,885.2 points. The Nikkei 225 in Japan declined 0.58% to 30292.2 points. At the same time the Hang Seng index of the Hong Kong Stock Exchange increased by 1.1% to 31084.9 points. The latter has been showing growth for 7 sessions in a row and for the first time since 2018 exceeded the level of 31000 points. Against the background of the current situation in the region's stock market, experts expect the bullish trend to continue.
Despite the fall, analysts note that the stock exchanges are developing well and will soon resume growth without sharp jumps.